Lemon Millet Fig Cake with Walnuts and Candied Ginger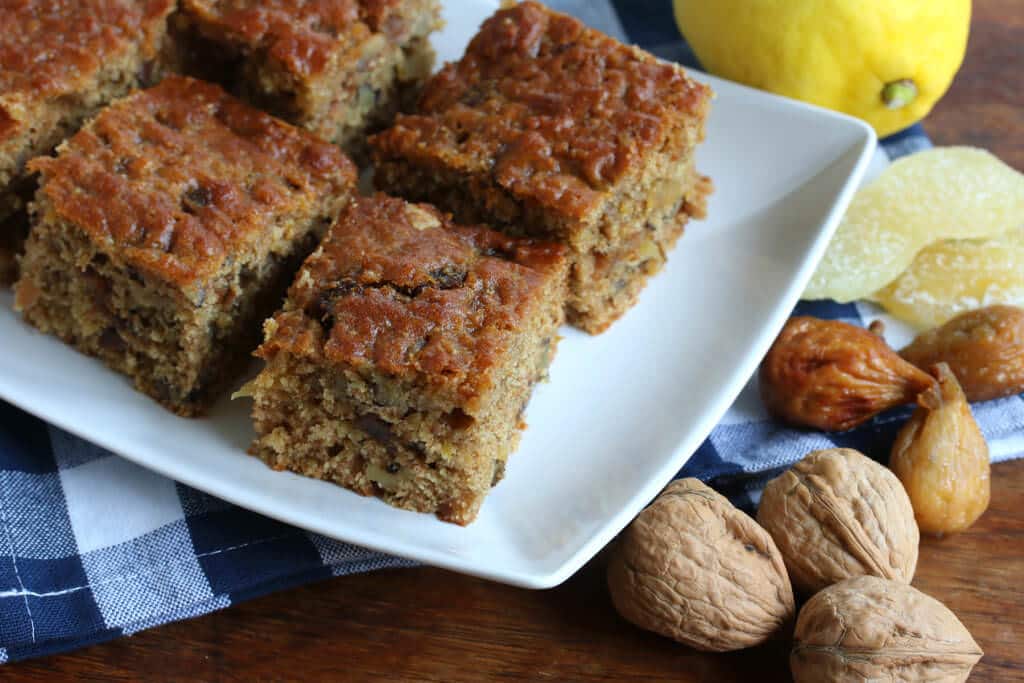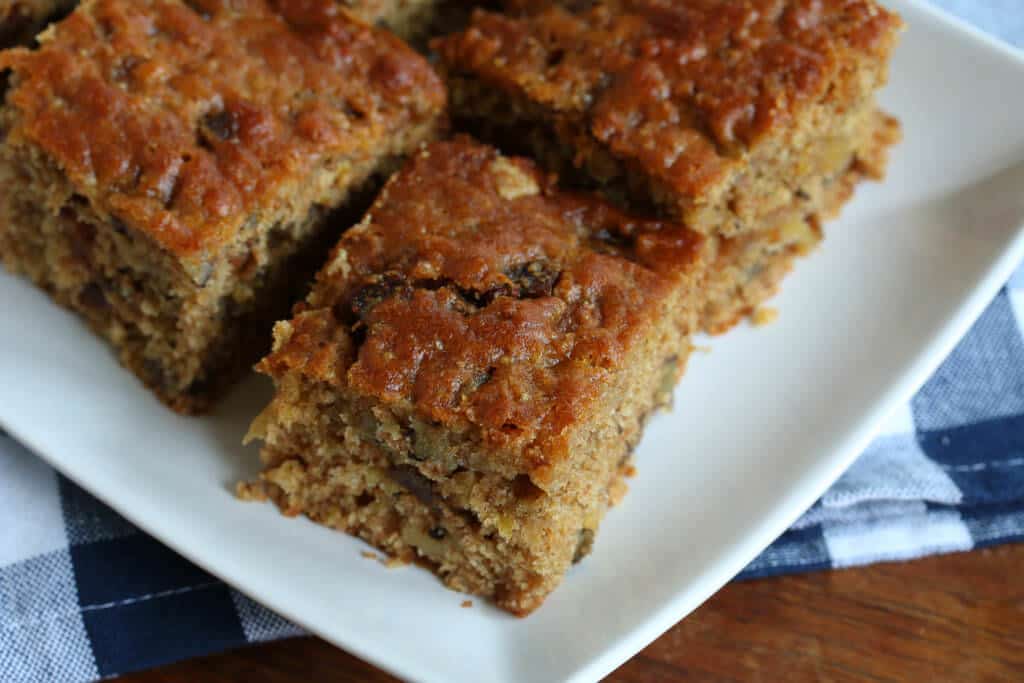 Summer is slowly coming to an end here in western WA.  We've had several days of rain after a record hot and dry Summer and though there's still some pleasant weather in the forecast, I…Continue reading →The post Lemon ...
Blog: The Daring Gourmet
Posted on: Sep 03, 2015 | Original Post
Reed's Ginger – Don't Let Tummy Troubles Get You Down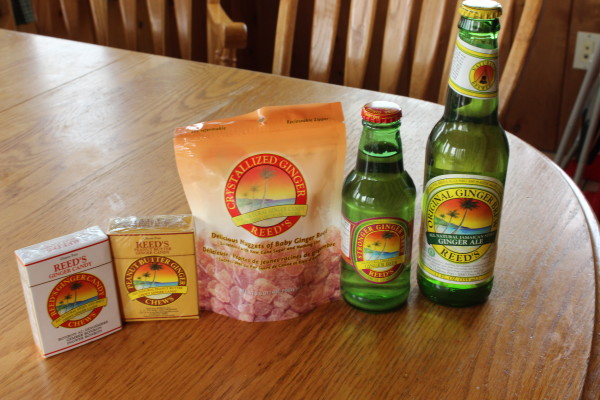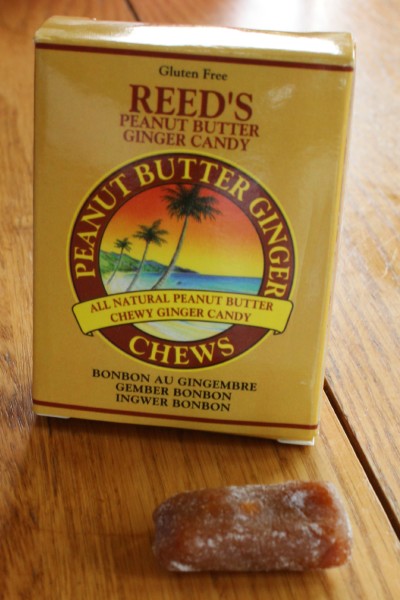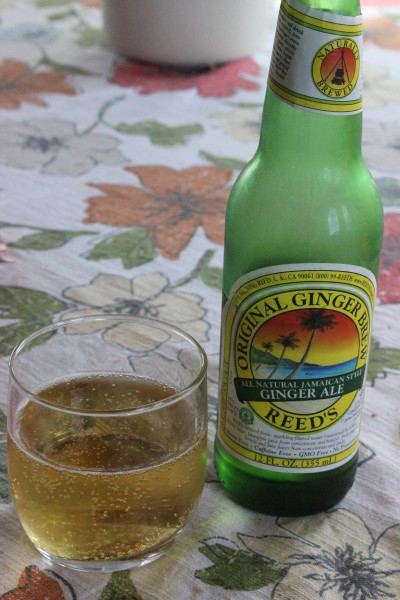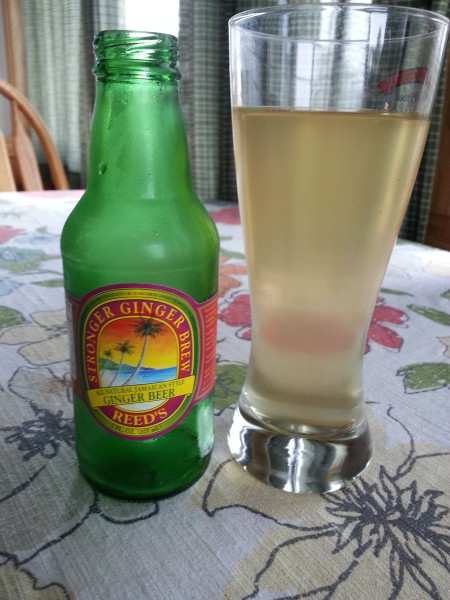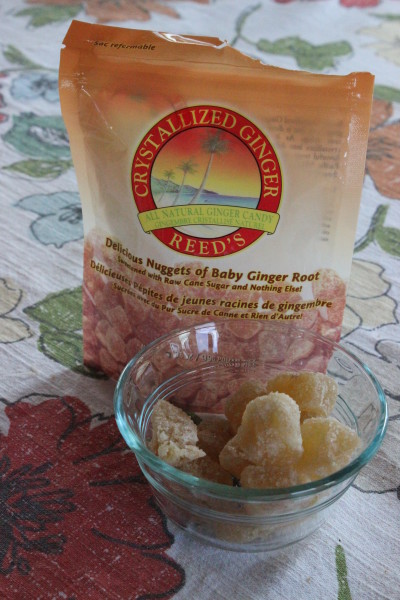 Thankfully I haven't had to battle nausea probably since dealing with what I think was a flu bug from a few years ago.  I do have a child that when traveling in the vehicle and making our way down windy roads or up/down long car ...
Blog: Central Minnesota Mom
Posted on: Aug 06, 2015 | Original Post
How To Make Crystallized Ginger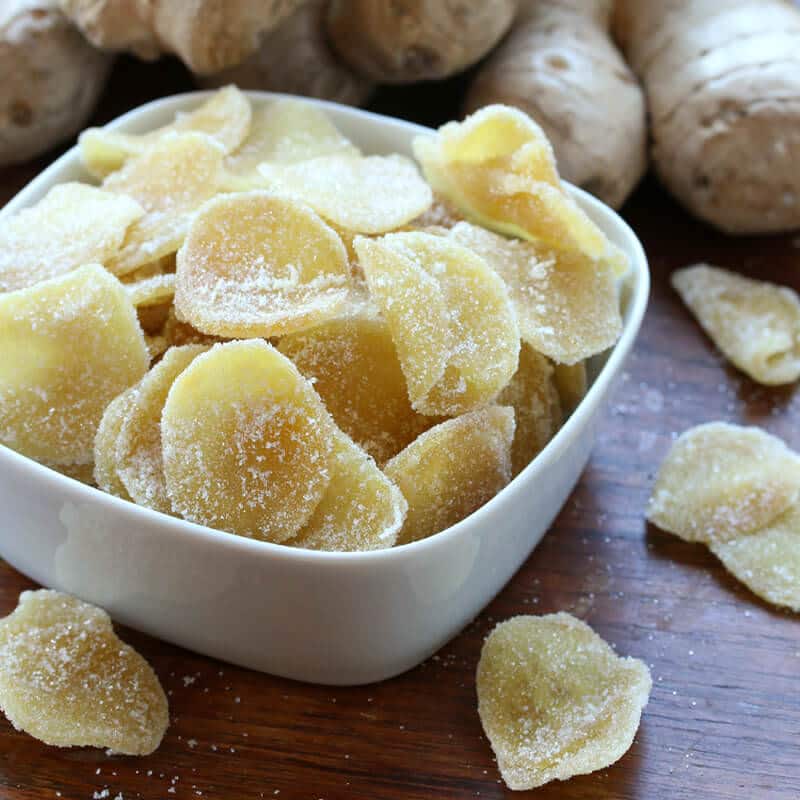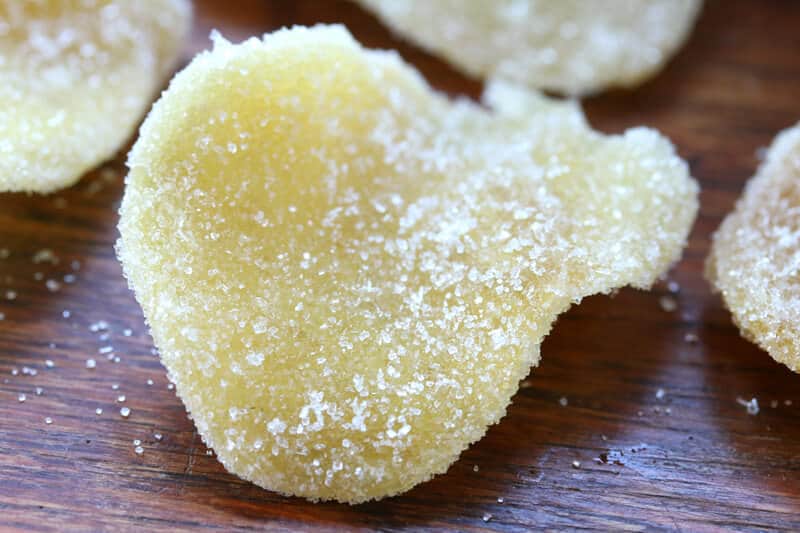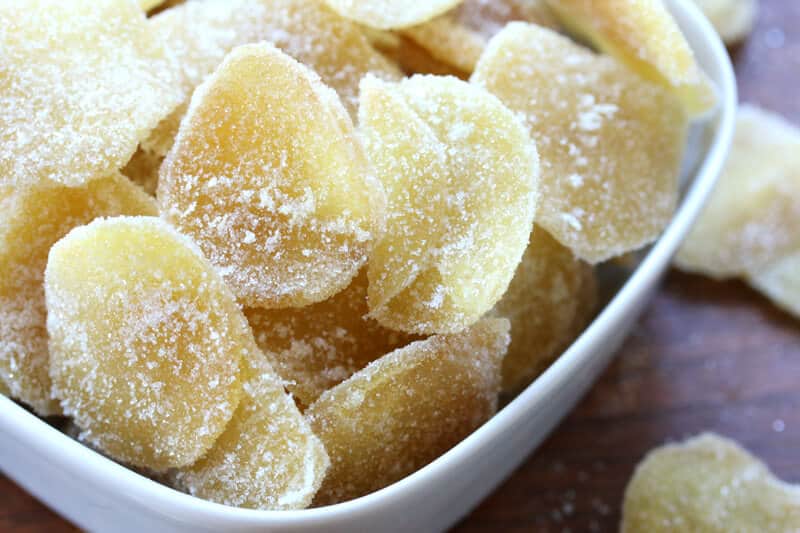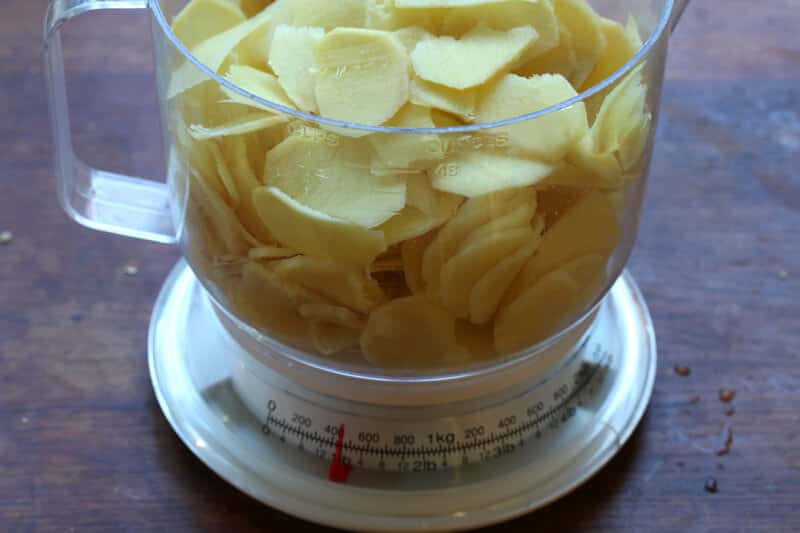 Have you ever come across a recipe calling for crystallized ginger but passed because you didn't have any, couldn't find any in the store, or just didn't want to bother trying to find it?  Or… Continue reading → The ...
Blog: The Daring Gourmet
Posted on: Jun 05, 2015 | Original Post