Bacon and Leek Quiche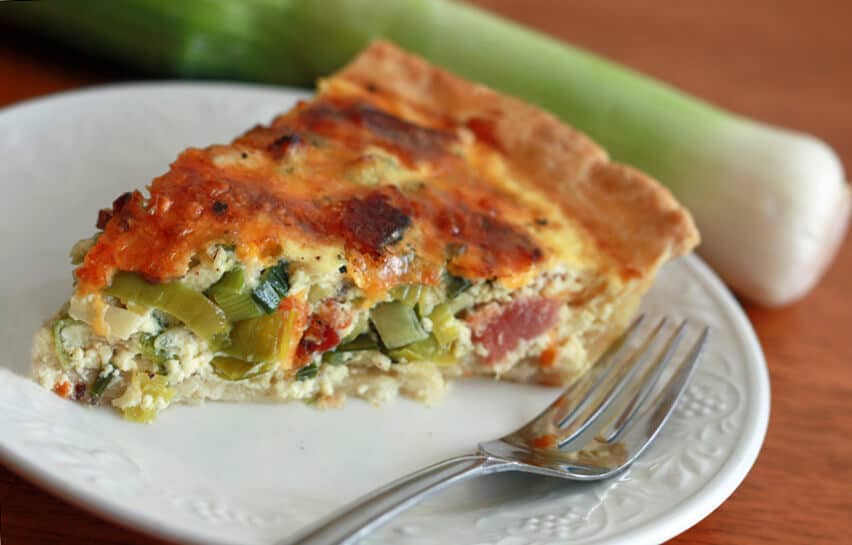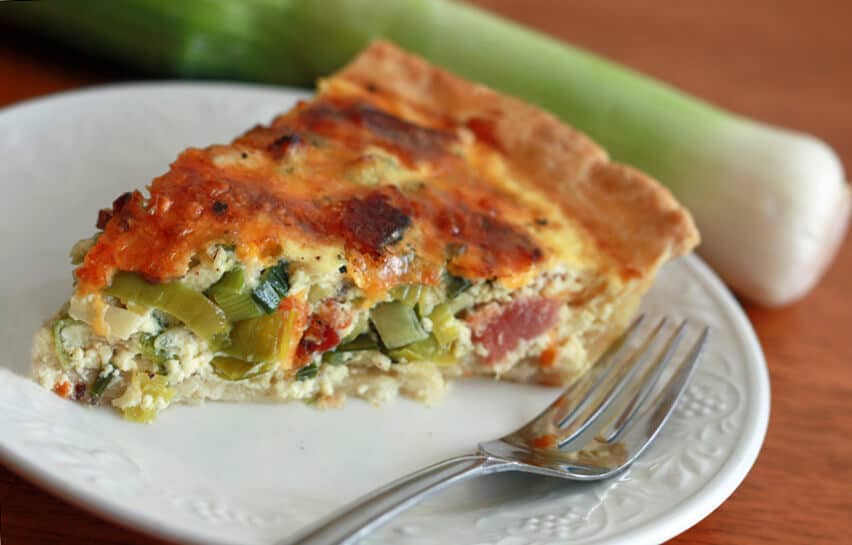 Almost everything tastes better with bacon, don't you think? And to be fair, bacon really gets a bad rap – as do a lot of things that the food industry decides to target for a time, and so we avoid them for a decade or two resorting to ...
Blog: The Daring Gourmet
Posted on: May 17, 2013 | Original Post
Pizza Margherita
Pizza.  Fresh.  Crispy.  Chewy.  Cheesy.  Make pizza like a pro in your own kitchen.  You don't need a lot of ingredients, just some basics like flour, yeast, cheese, basil and tomatoes.  Experience why this vegetarian pizza is a ...
Blog: The Daring Gourmet
Posted on: Feb 06, 2013 | Original Post