Mediterranean Couscous Salad Recipe #RedpackRecipes #TossintheFlavor
The weather is getting warmer and that means it's time for more salads!  May is National Salad Month and to kick it off Redpack will be giving away 3,000 custom Redpack Tote Bags and four Grand Prize Picnic Baskets worth $400 that ...
Blog: Make Ahead Meals For Busy Moms
Posted on: May 21, 2015 | Original Post
Chicken & Couscous Chili
This post is sponsored by Sargento® You already know I enjoy challenges. I have a Make a Request! feature on my blog and I've had many readers issue me challenges to make or recreate certain… Continue reading → The post Chicken ...
Blog: The Daring Gourmet
Posted on: Apr 21, 2015 | Original Post
Kusksu (Libyan Couscous with Spicy Beef and Vegetables)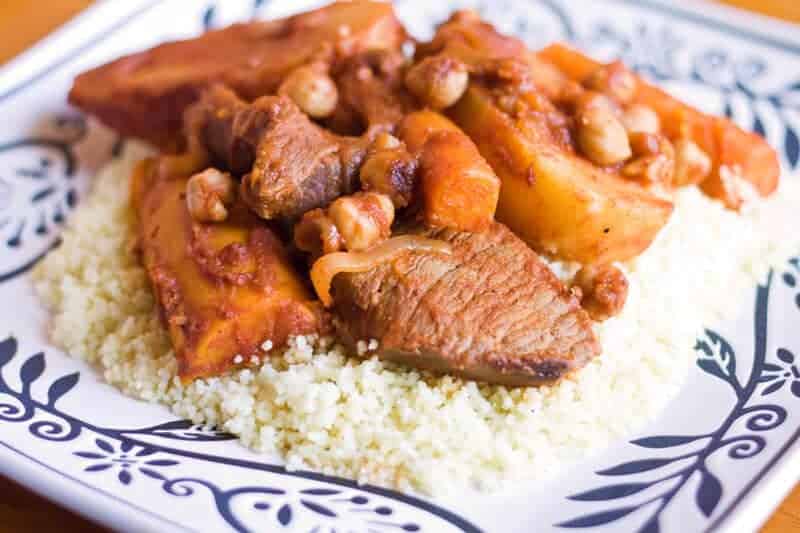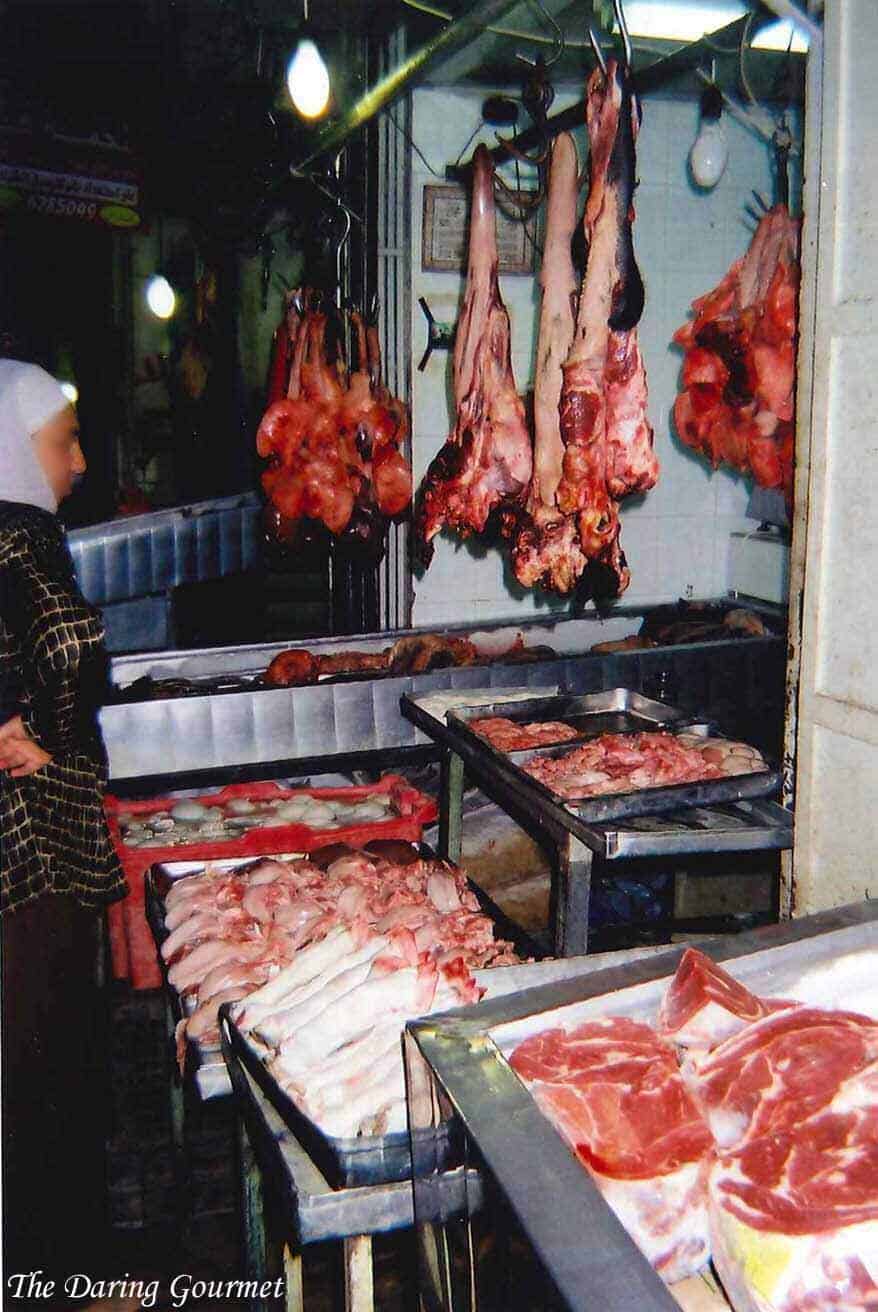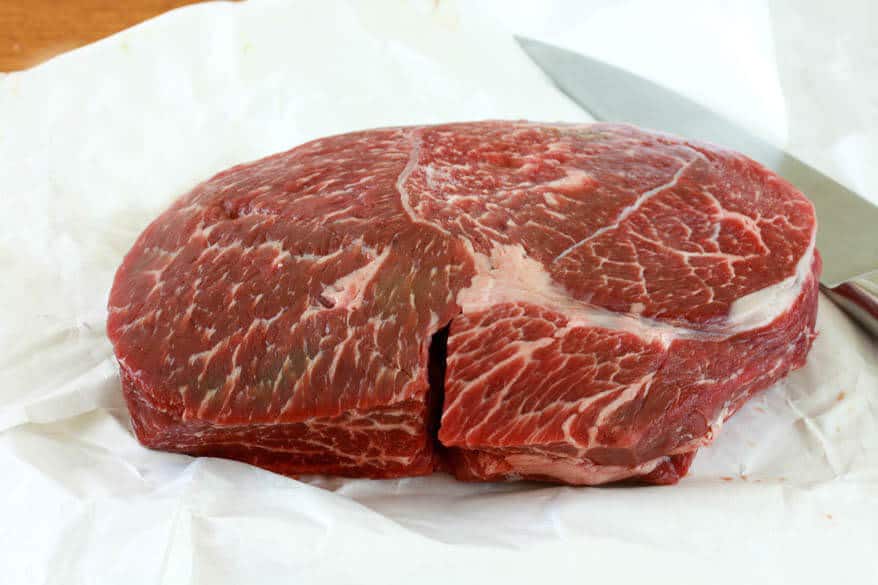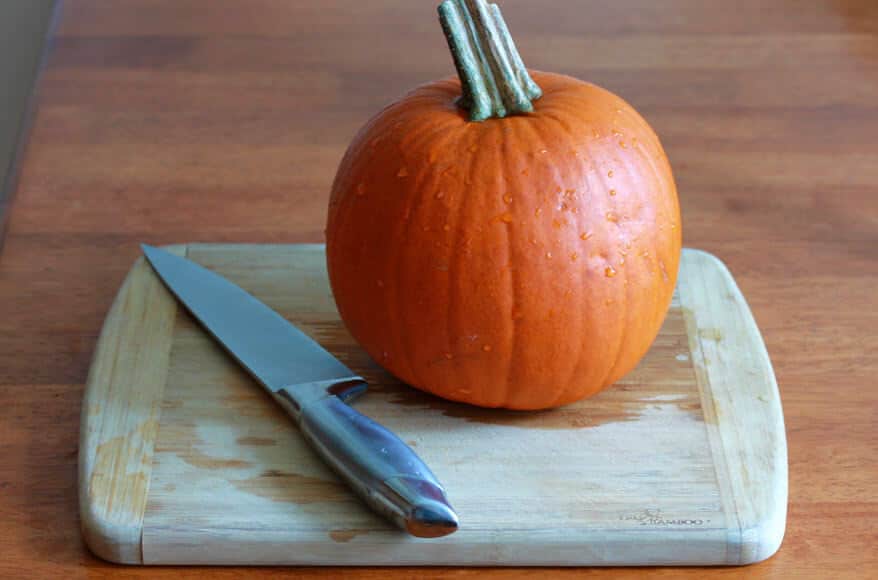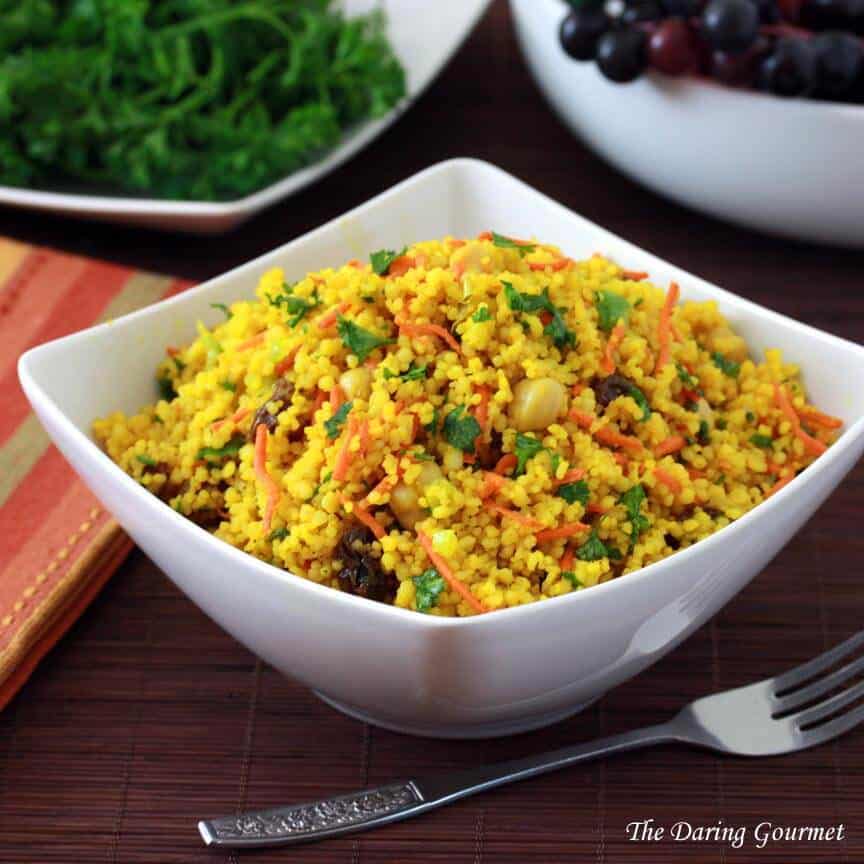 The national dish of Libya is couscous, commonly prepared like this, with stewed beef, sweet potatoes, carrots and garbanzo beans in a spicy hararat tomato sauce.  It's a warming, hearty, Middle Eastern "comfort couscous" ...
Blog: The Daring Gourmet
Posted on: Jan 19, 2015 | Original Post
Curried Couscous Salad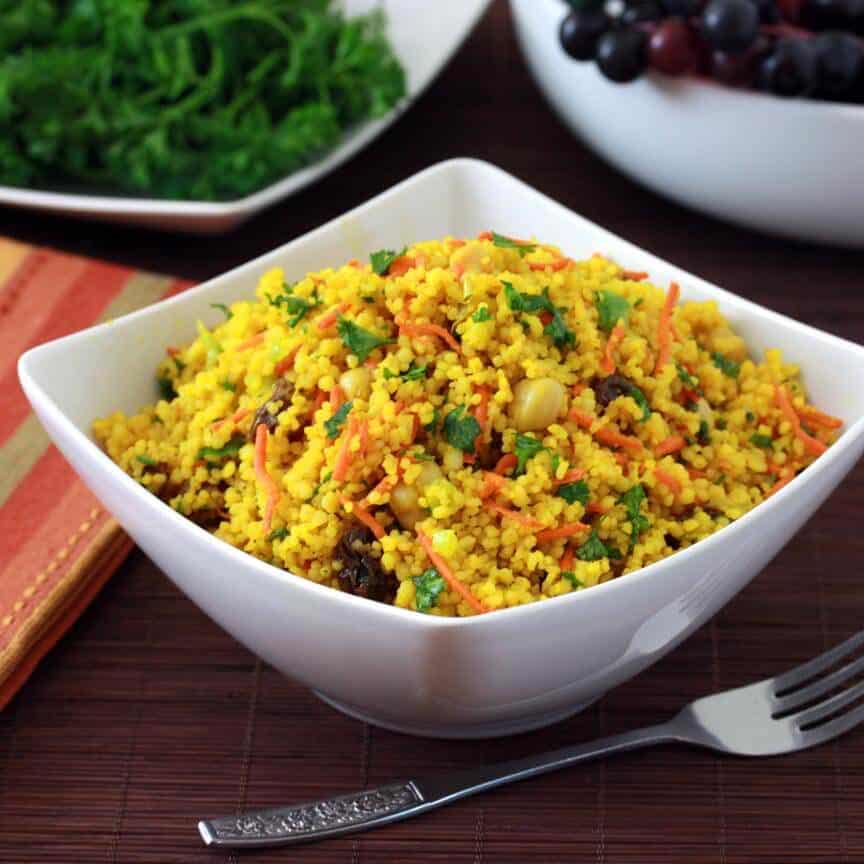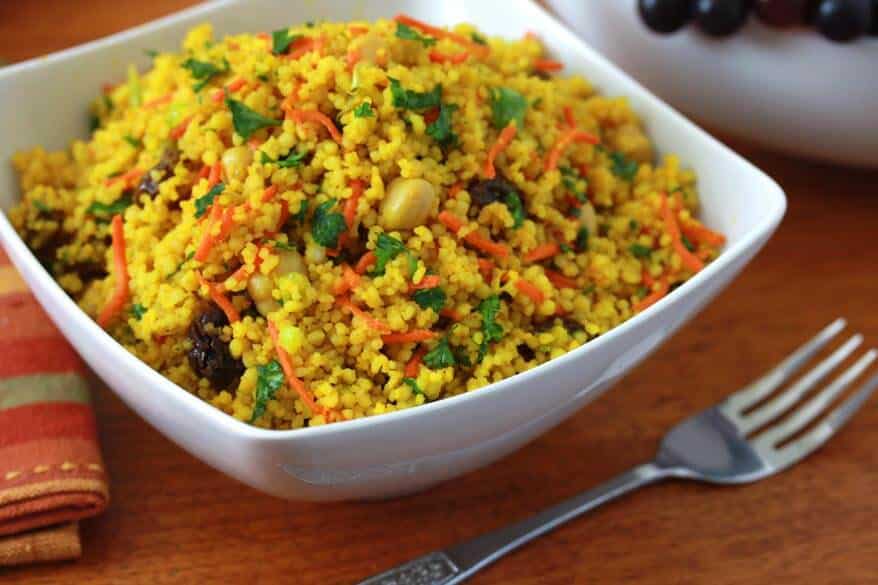 A healthy and satisfying couscous salad with a wonderful flavor and packed full of healthy ingredients.  Quick to assemble, it's perfect for taking to work for lunch or enjoying as a versatile side dish.Continue reading: Curried Couscous ...
Blog: The Daring Gourmet
Posted on: Jan 09, 2014 | Original Post