Mini Coconut Ice Cream Sandwiches
Three reasons why these mini ice cream sandwiches are astouding: 1) no churn coconut ice cream with swirls of lemon curd (yes, no churn, meaning no ice cream maker needed!) 2) buttery shortbread cookies, 3) toasted coconut garnish. The post Mini ...
Blog: Confessions of a Chocoholic
Posted on: Mar 28, 2016 | Original Post
Chili Peanut Coconut Chicken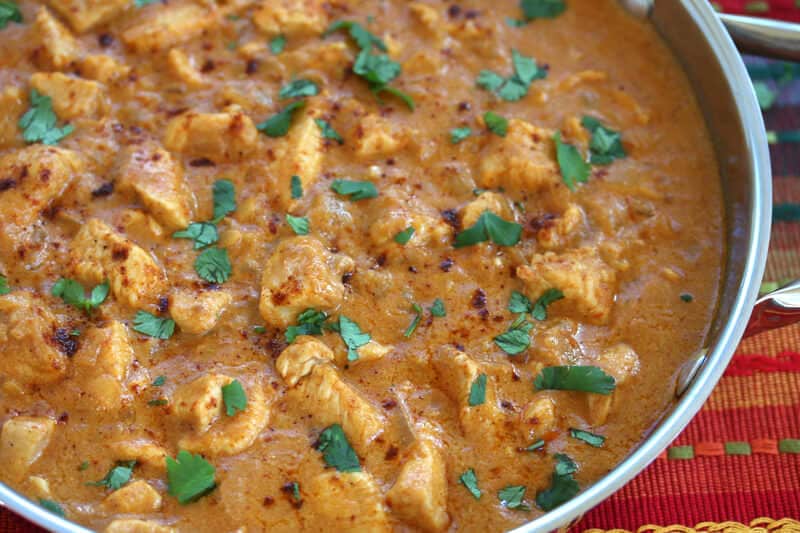 This tasty Indonesian-influenced dish comes together in 30 minutes.  The flavors of peanuts, coconut, chili, garlic and ginger beautifully meld to create a sauce that is rich, comforting and deeply satisfying. We recently had some ...
Blog: The Daring Gourmet
Posted on: Apr 13, 2015 | Original Post
Plated Review: Pan Roasted Vegetables with Creamy Coconut Curry and Na'an
Our second meal with Plated was pan roasted vegetables with creamy coconut curry and na'an. There was substantial veggie prep, but after that the dish cooked itself. We loved the crispy char (almost crisp cracker like in the center) of … ...
Blog: BakingMeHungry
Posted on: Mar 09, 2014 | Original Post
Coconut Chicken Pumpkin Curry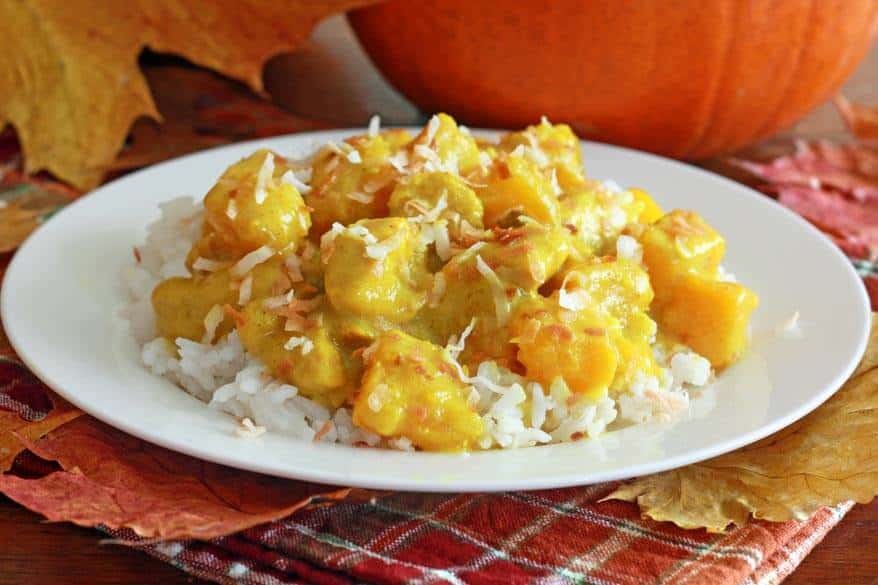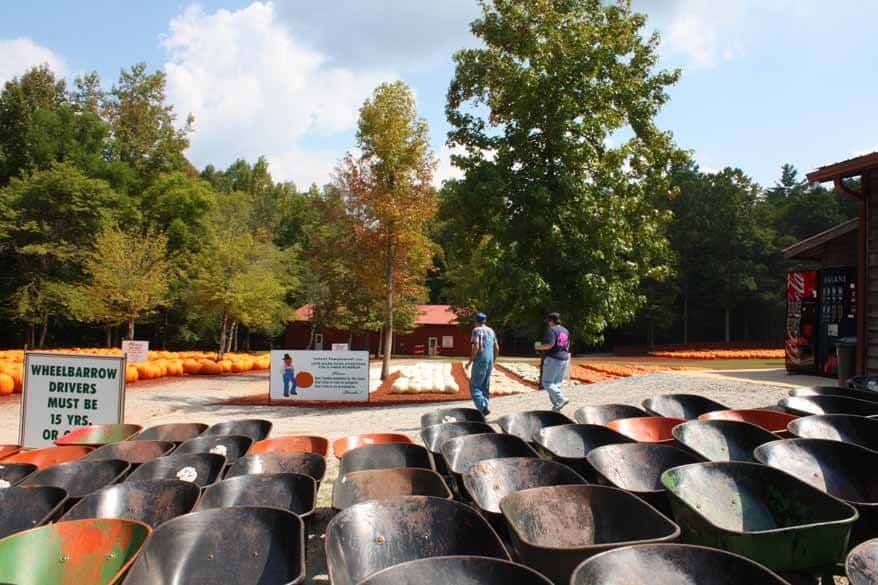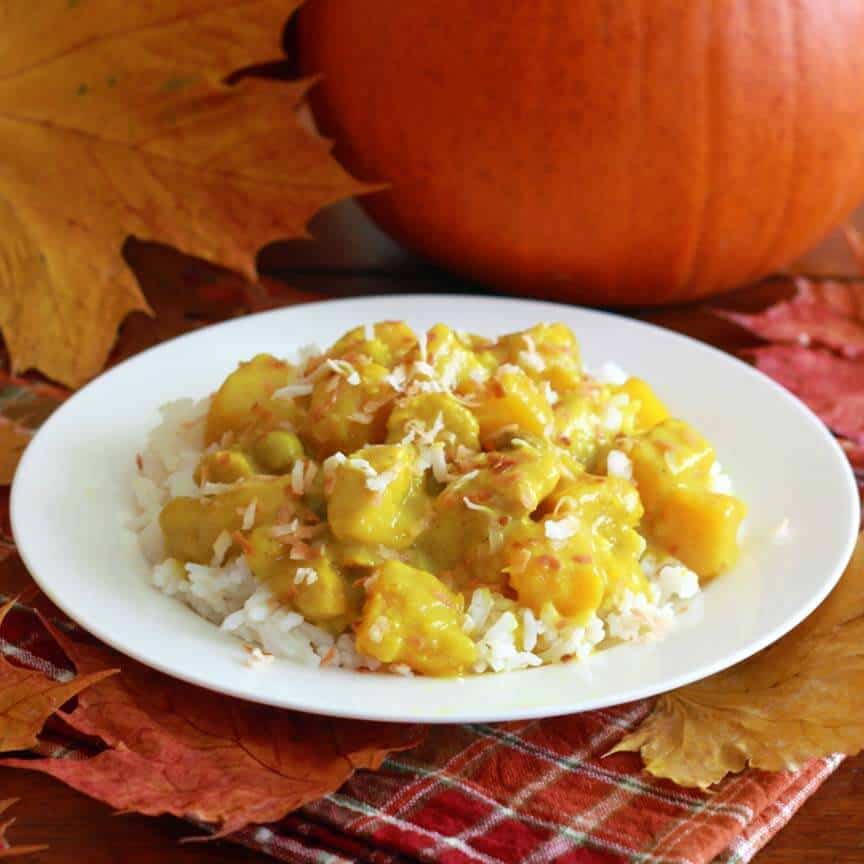 As I'm sure you've noticed, it's been pumpkin season for a while!  Lots and lots of pumpkins everywhere!  And so I got creative and began brainstorming ways of using fresh pumpkin.  This Coconut Chicken Pumpkin Curry was one of ...
Blog: The Daring Gourmet
Posted on: Nov 04, 2013 | Original Post
Pumpkin and Butternut Squash Recipes
The leaves haven't yet turned into their beautiful orange and golden colors. And there's still plenty of summer produce in the open-air farmers' markets. But there's been a subtle shift. We can feel the crispness in the air, ...
Blog: Confessions of a Chocoholic
Posted on: Sep 15, 2013 | Original Post
Coco-Ma-Nana Smoothies
The words "sun", "March", and "Washington" aren't terribly synonymous and all that beautiful sunshine we had this weekend was getting me in a tropical mood.  So I pulled out my blender and enjoyed a yummy ...
Blog: The Daring Gourmet
Posted on: Apr 01, 2013 | Original Post
Coconut Cheesecake
How can eating a slice of coconut cheesecake feel so rewarding? Maybe it has something to do with those famous chocolate wafers. Have you ever had those, from Nabisco? It comes in a yellow box, and each chocolate wafer taste like a flattened Oreo ...
Blog: Confessions of a Chocoholic
Posted on: Jul 18, 2012 | Original Post