Ultimate Chicken Chow Mein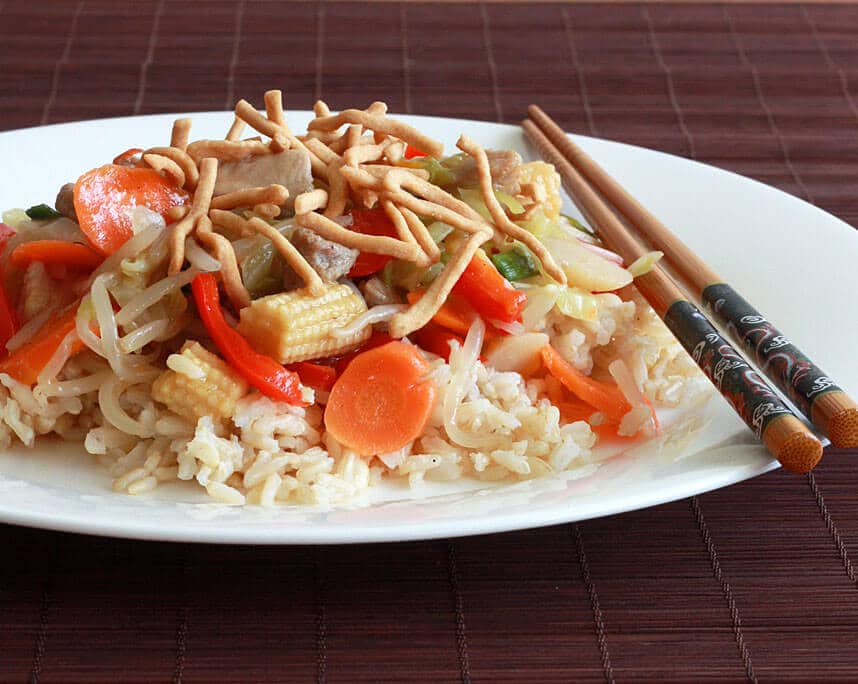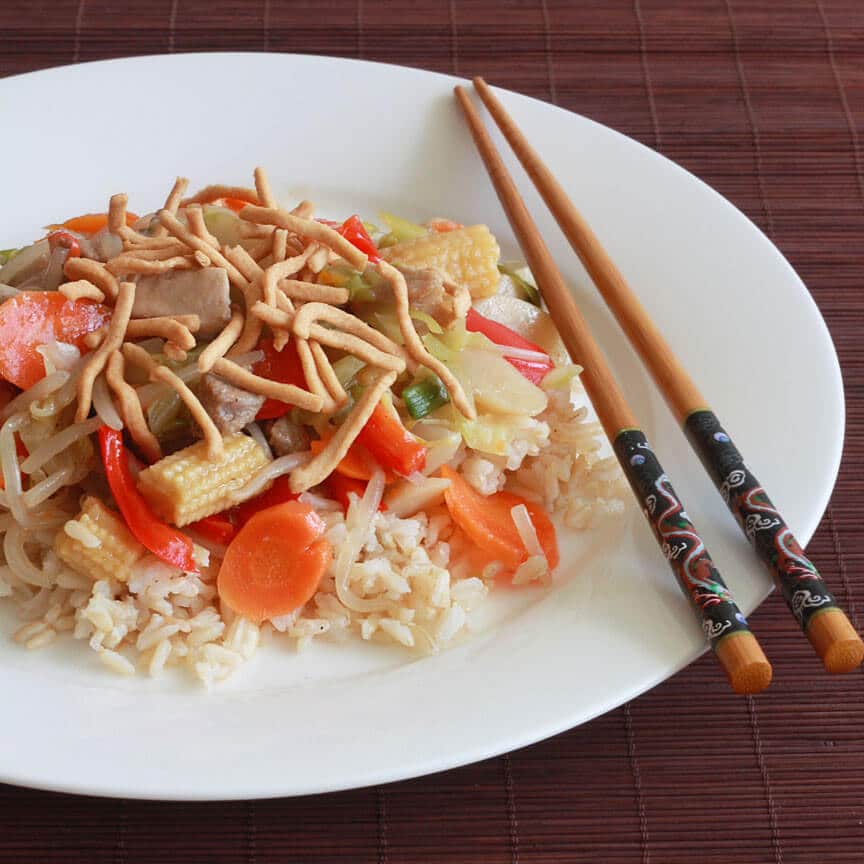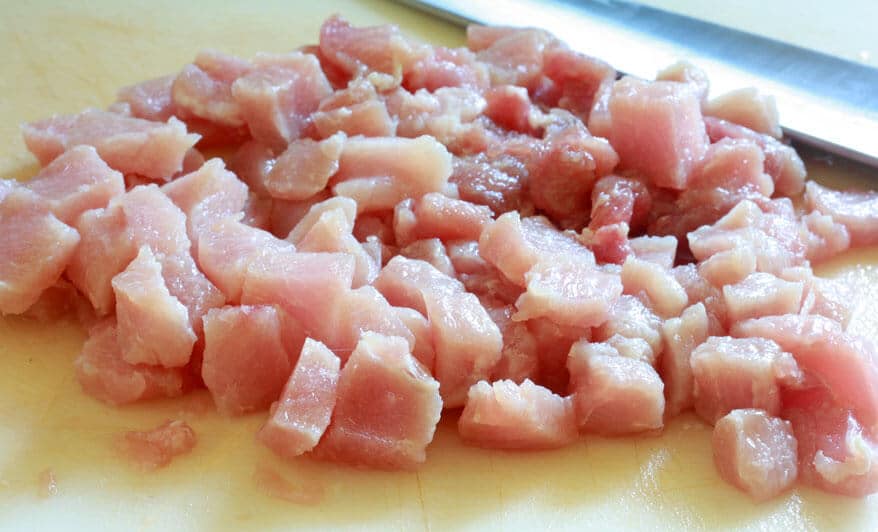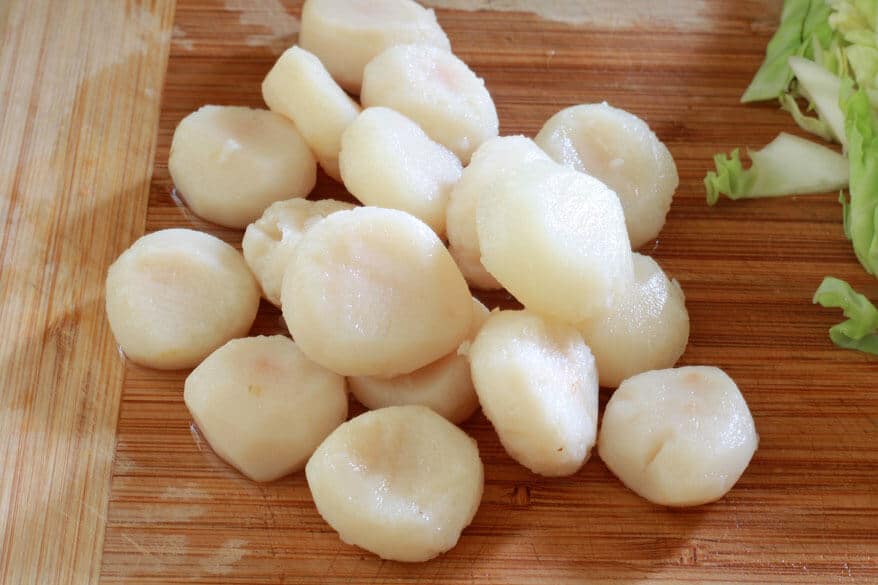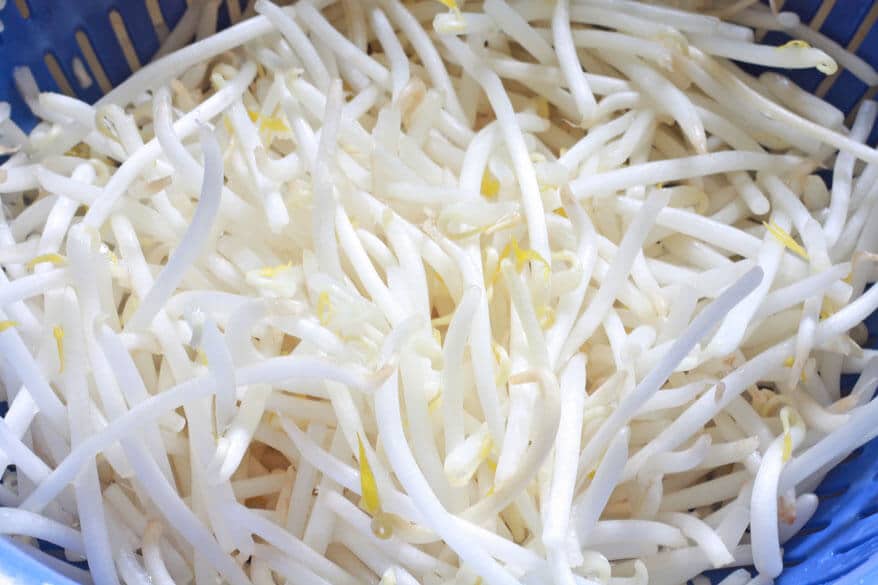 Good food is therapeutic.  It adds spice to life, offers comfort for the "blah's", provides warmth on a cold evening, coolth on a hot day…and helps unravel and unfrazzle you after having spent two hours in bumper-to-bumper ...
Blog: The Daring Gourmet
Posted on: Jun 20, 2013 | Original Post
Hong Kong Eatery Revisited Again, Chinatown, Boston
One of our family traditions is Hong Kong Eatery (BMH's review of Hong Kong Eatery Revisited, Visit 1). One of our father's favorites. Despite trying the Quincy location, he still loves the small, Chinatown original. The restaurant is ...
Blog: BakingMeHungry
Posted on: Jan 24, 2013 | Original Post
All Seasons Table, Malden, Revisited Again
We are obsessed with All Seasons Table and more than willing to profess our ardent love for the zen and spacious Malden restaurant (BMH's All Seasons Table review and AST revisited). After countless evenings of jazz, catch up dinners and ...
Blog: BakingMeHungry
Posted on: May 17, 2012 | Original Post