Overnight Chia Oatmeal
I realize that chia pudding falls in the love-it-or-hate-it category. I definitely belong in the former group. I can't get enough of the cold, creamy, almost jelly-like pudding (my favorite is coconut chia pudding). And it's incredibly healthy, ...
Blog: Confessions of a Chocoholic
Posted on: Jul 10, 2014 | Original Post
Way Better Snacks Tortilla Chips Review and Giveaway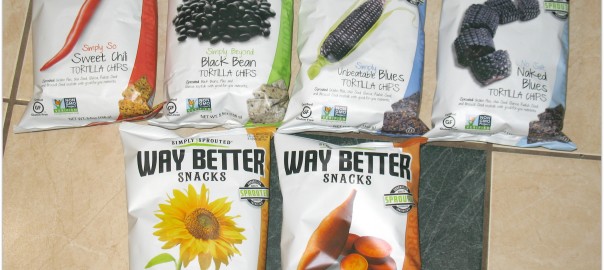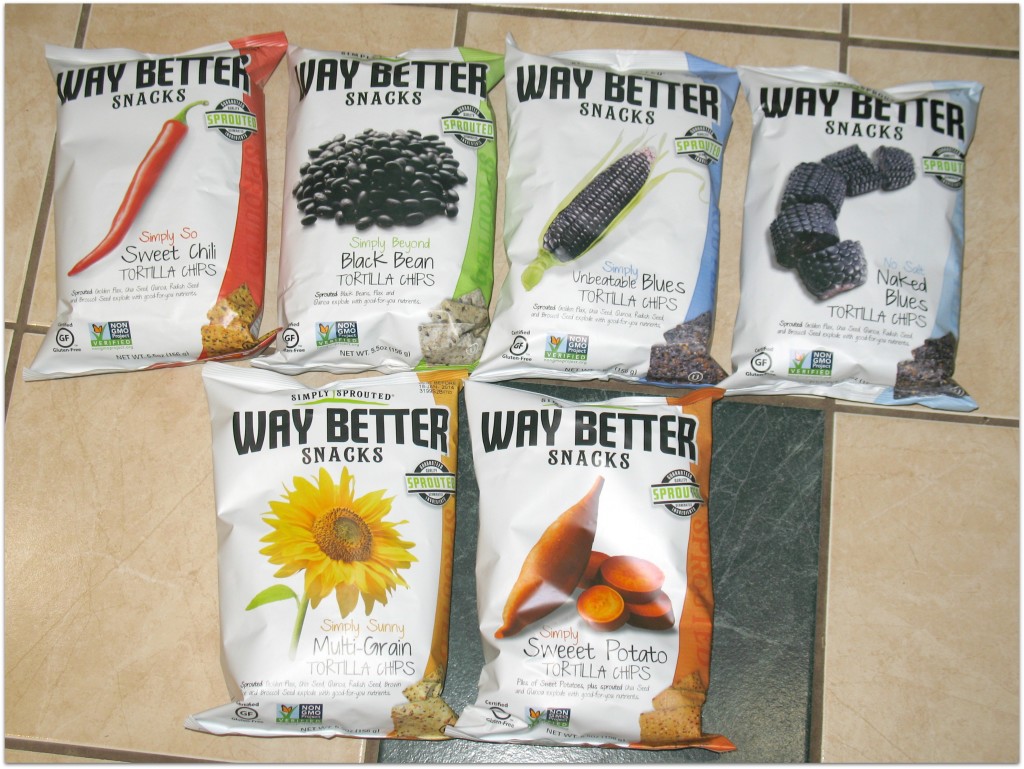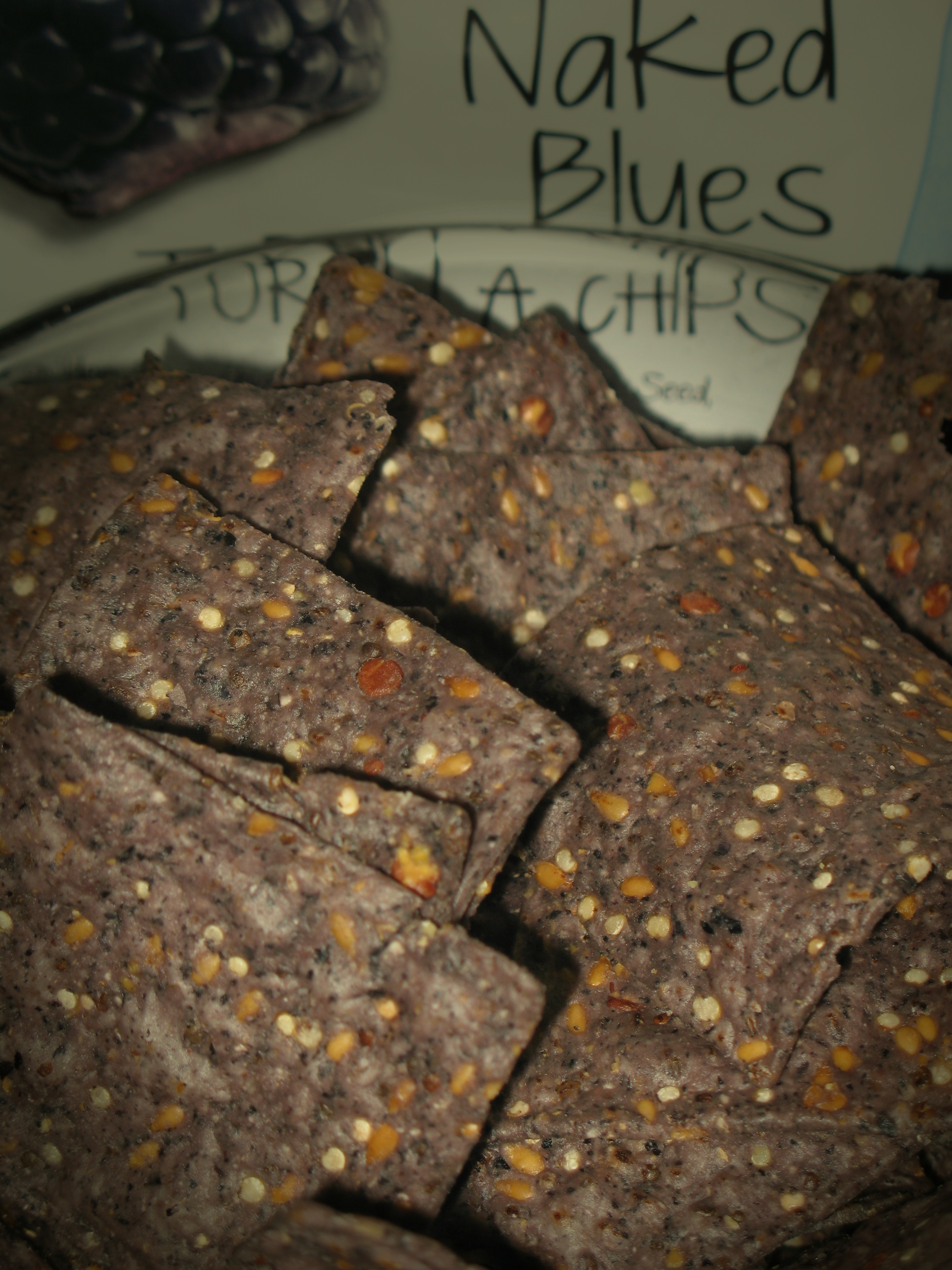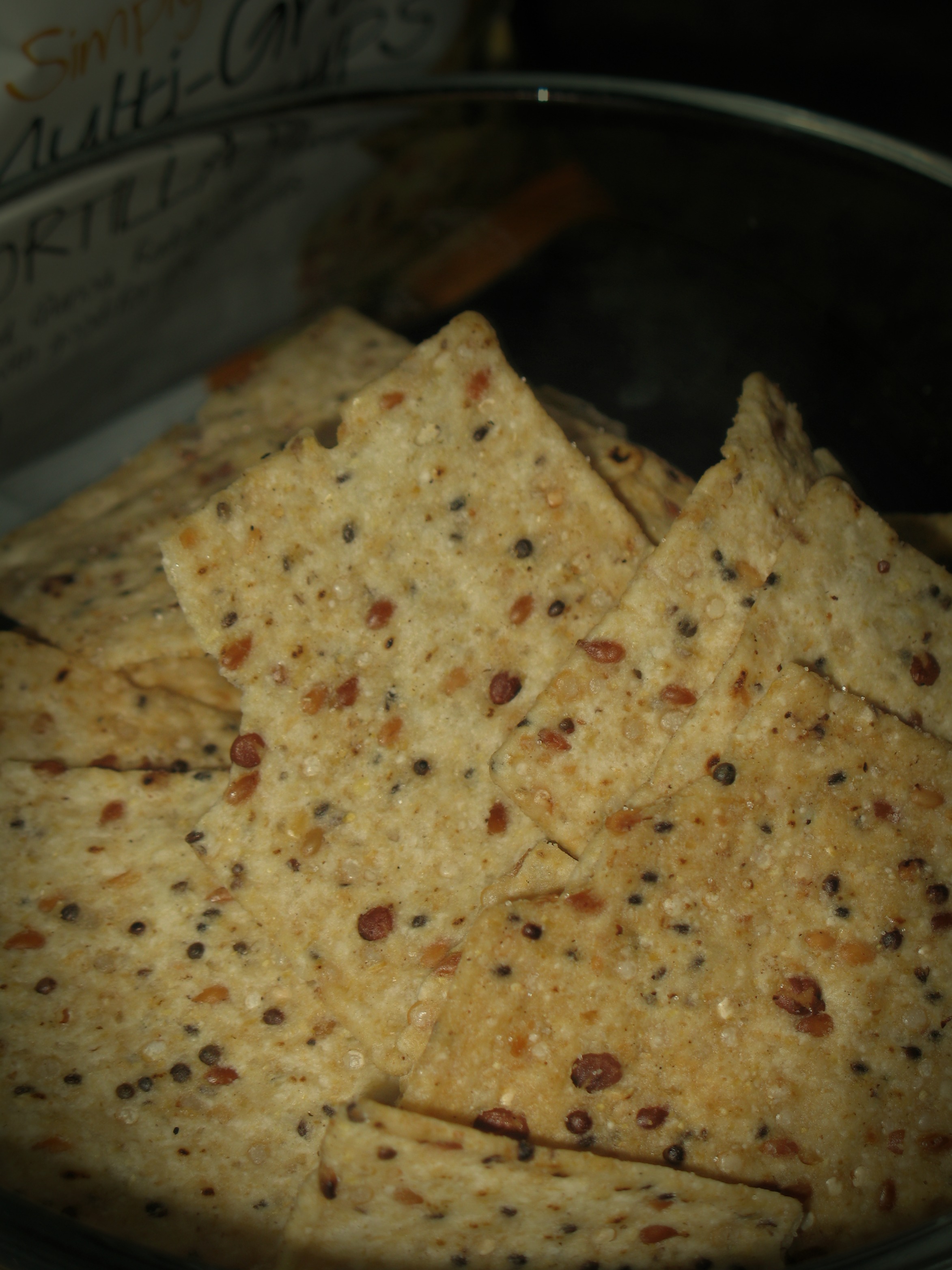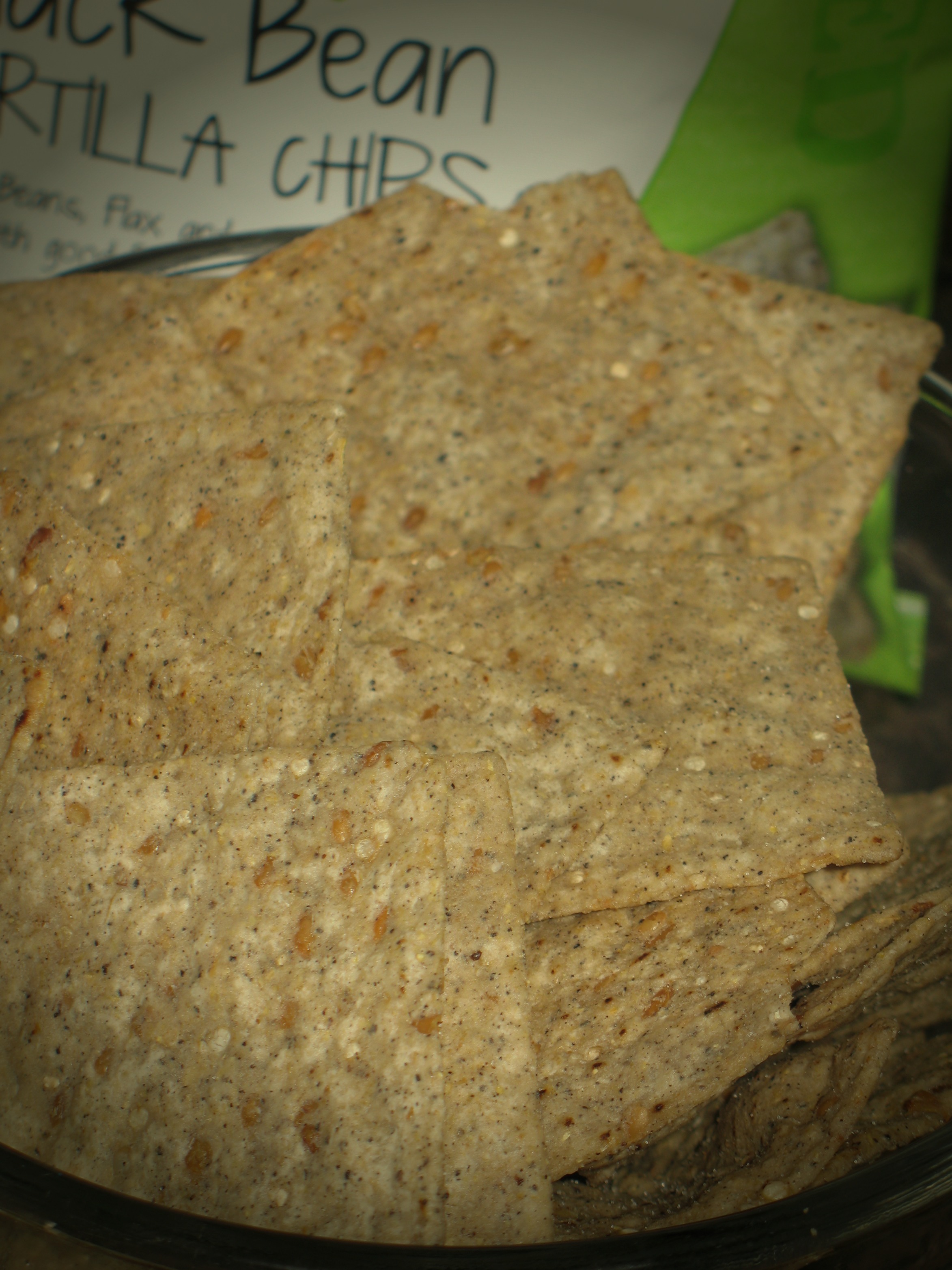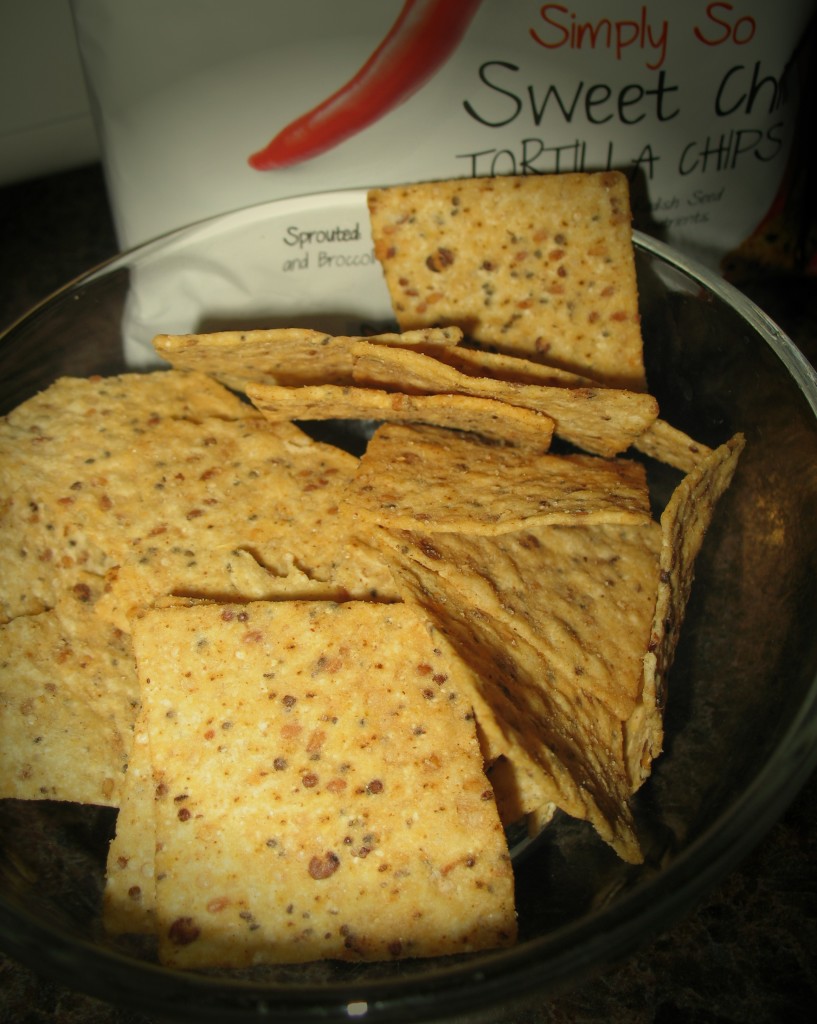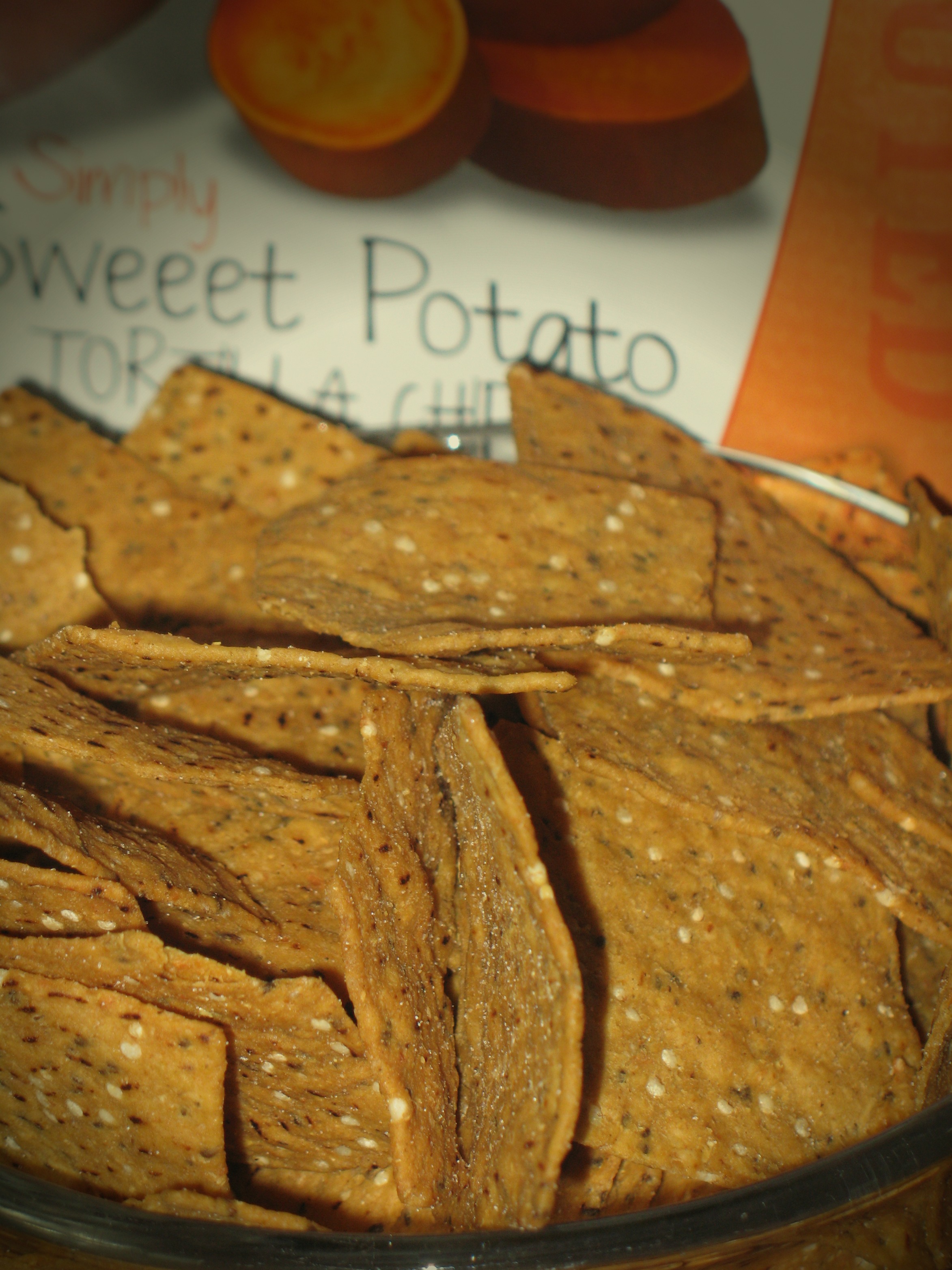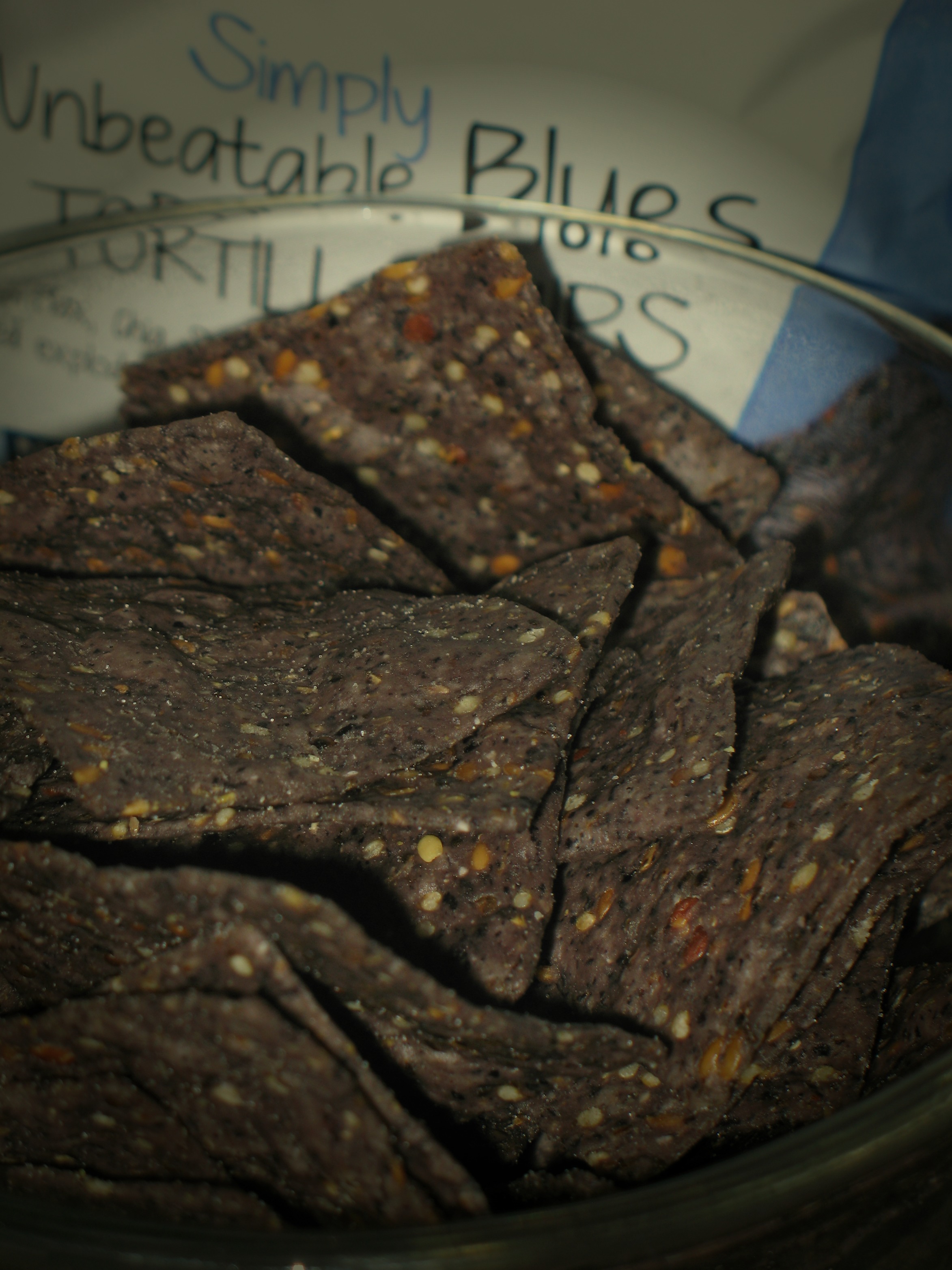 I am always on the lookout for healthy snack options and so I was happy to review Way Better Snacks by Live Better Brands, which moved its corporate headquarters to Minneapolis over the summer.  :-)  Way Better Snacks are made in the ...
Blog: Central Minnesota Mom
Posted on: Oct 28, 2013 | Original Post
Food Blogger Cliche: My Top 5 Healthy Foods
it would be remiss to not acknowledge the fact that these healthy foods have become sort of like a cliche among some food bloggers, including myself. We sometimes tend to forget that the rest of the world does not share our obsessions (What? You ...
Blog: Confessions of a Chocoholic
Posted on: Aug 02, 2013 | Original Post
Coconut Chia Pudding
After a taste of this cool, creamy, sweet pudding - silky with coconut milk and almost jelly-like, topped with blueberries bursting with freshness - you might want to re-think your stance about healthy desserts not being "your thing." You might ...
Blog: Confessions of a Chocoholic
Posted on: Jul 29, 2013 | Original Post