Homemade Hamburger Helper Cheeseburger Macaroni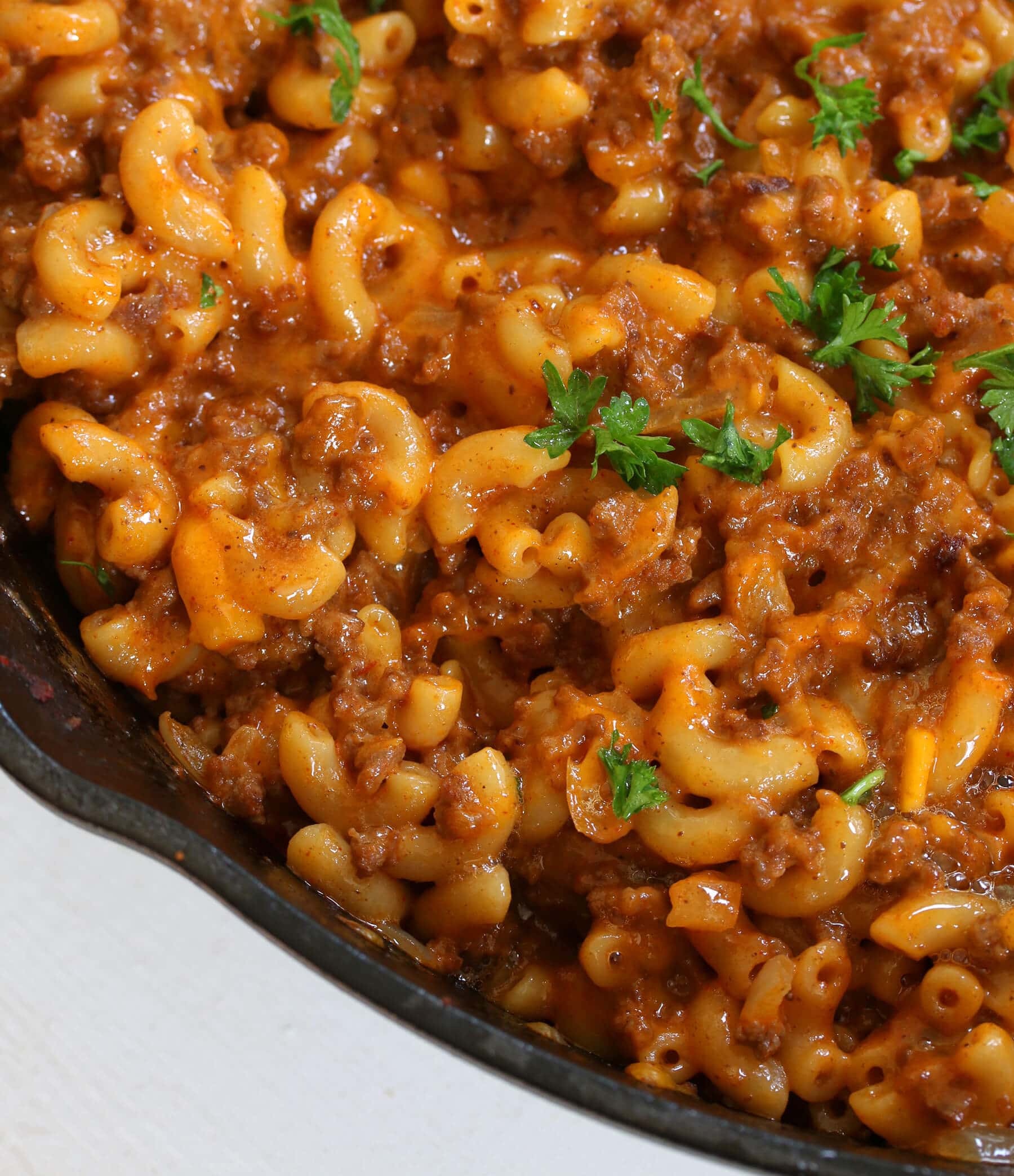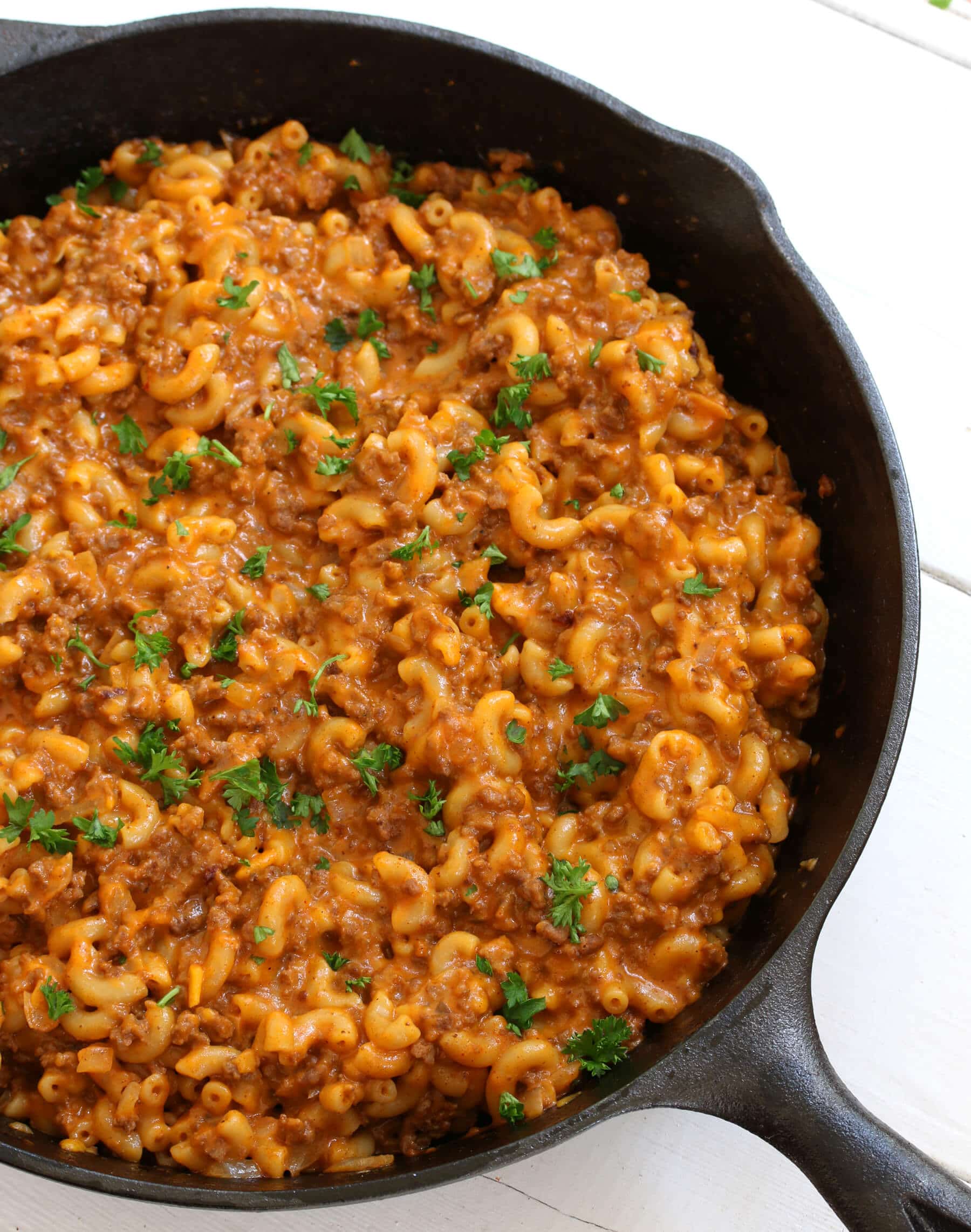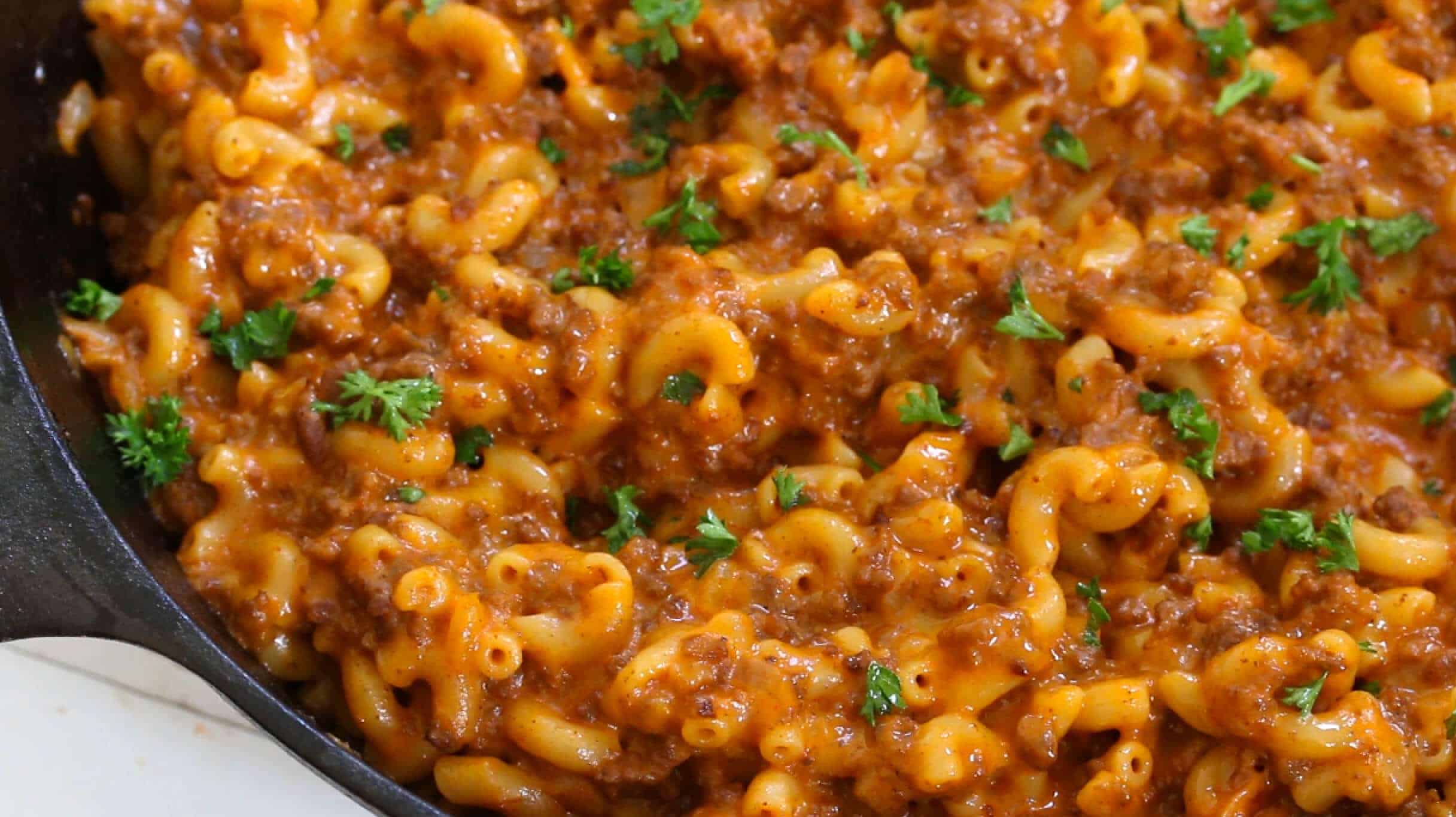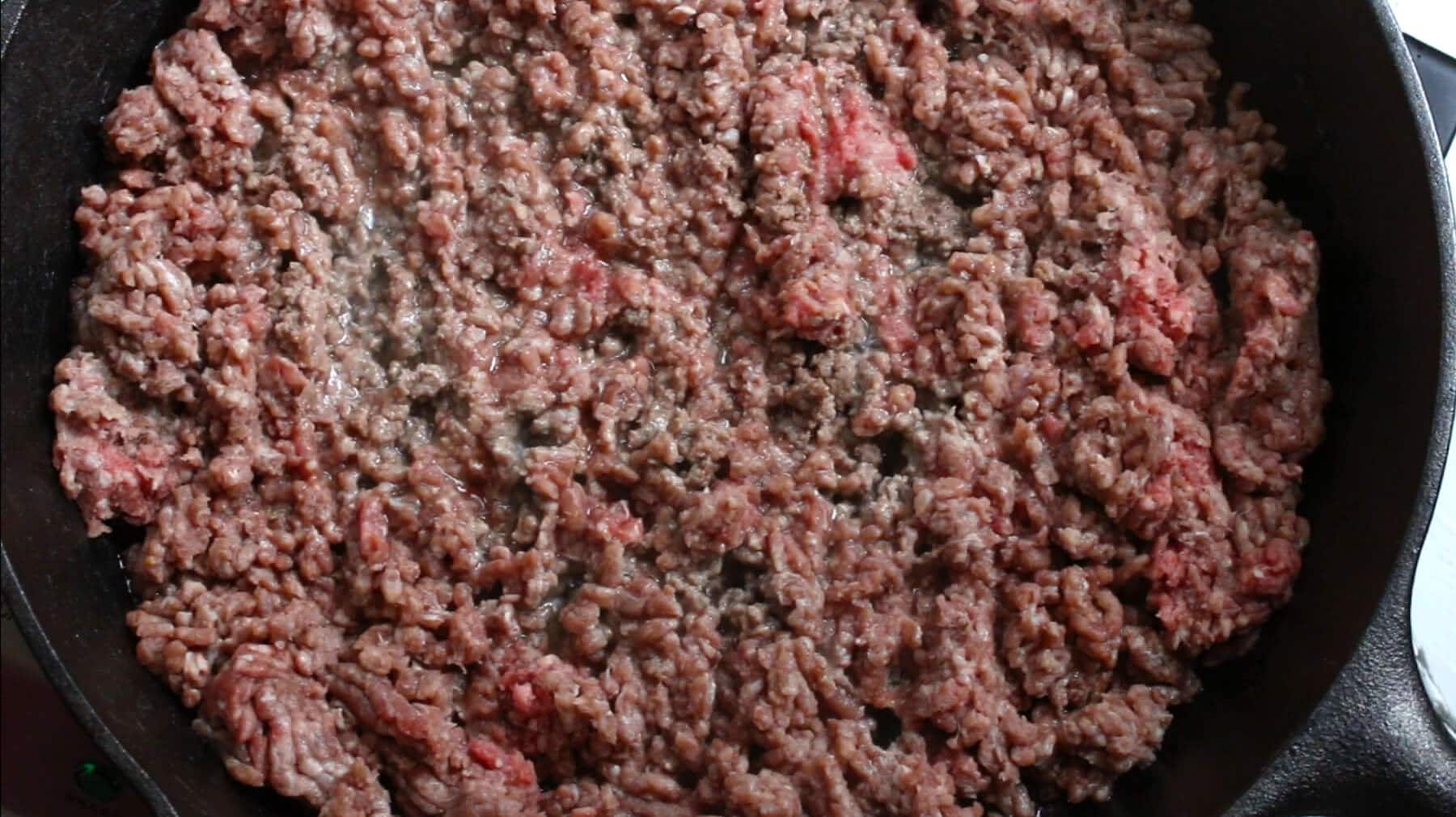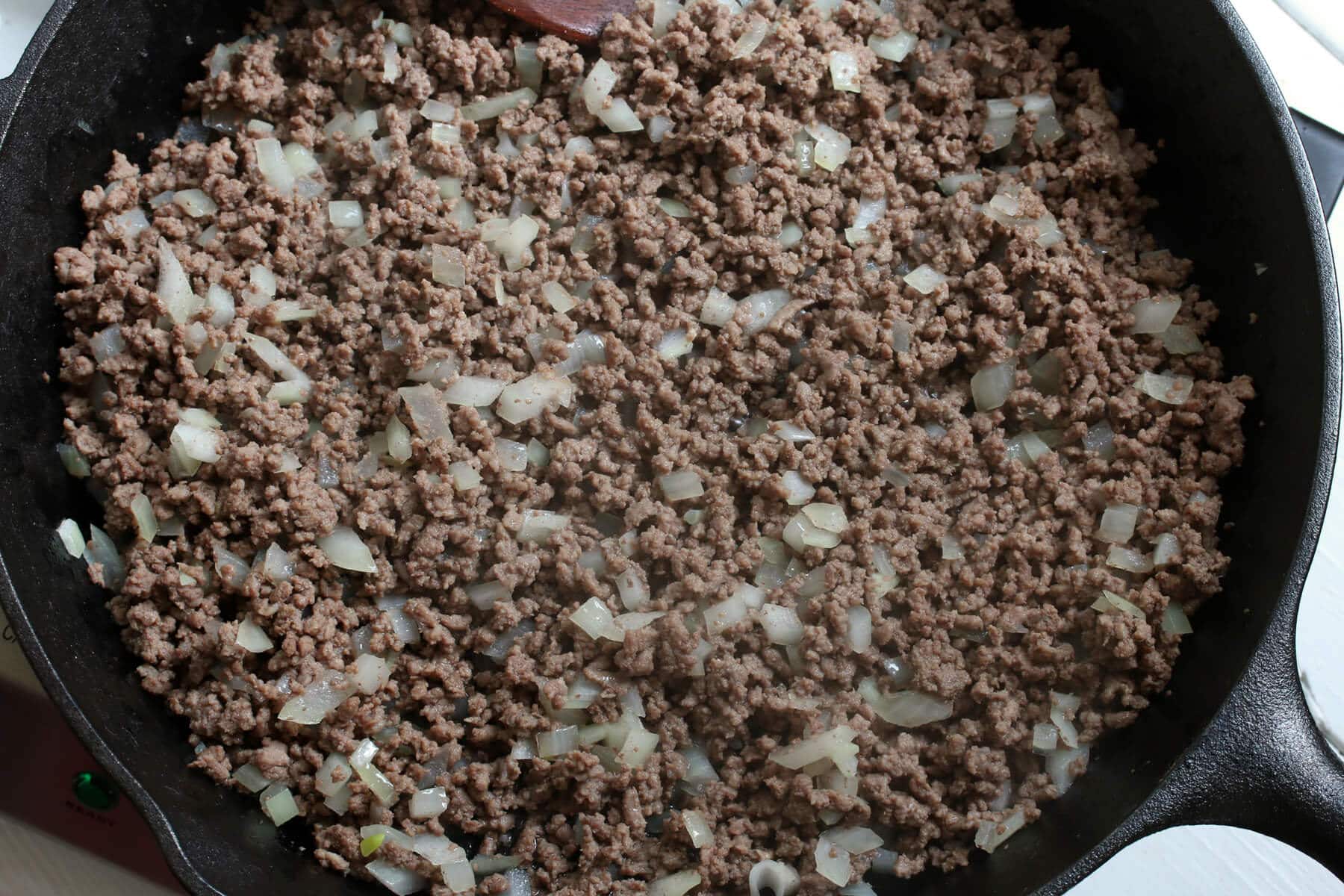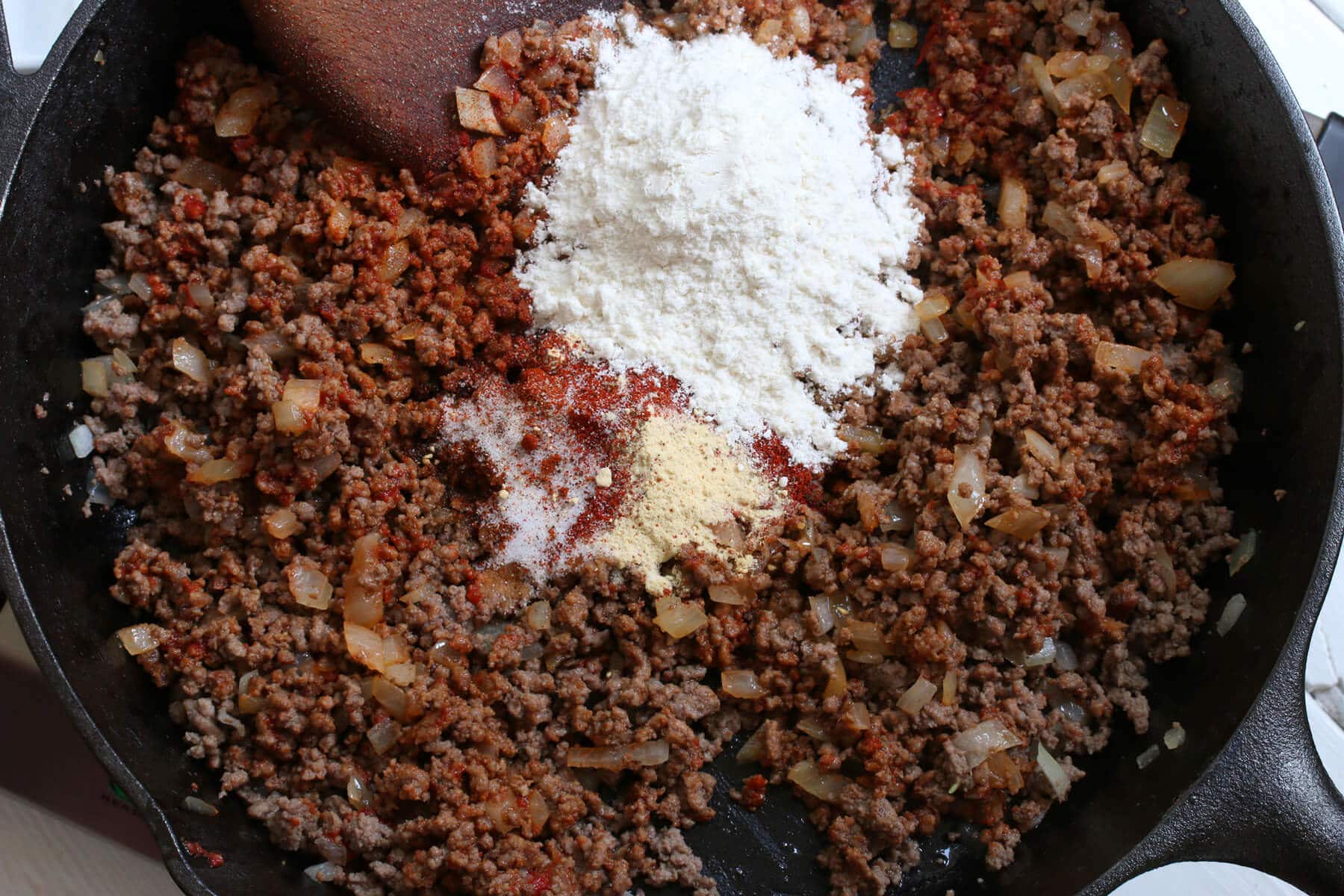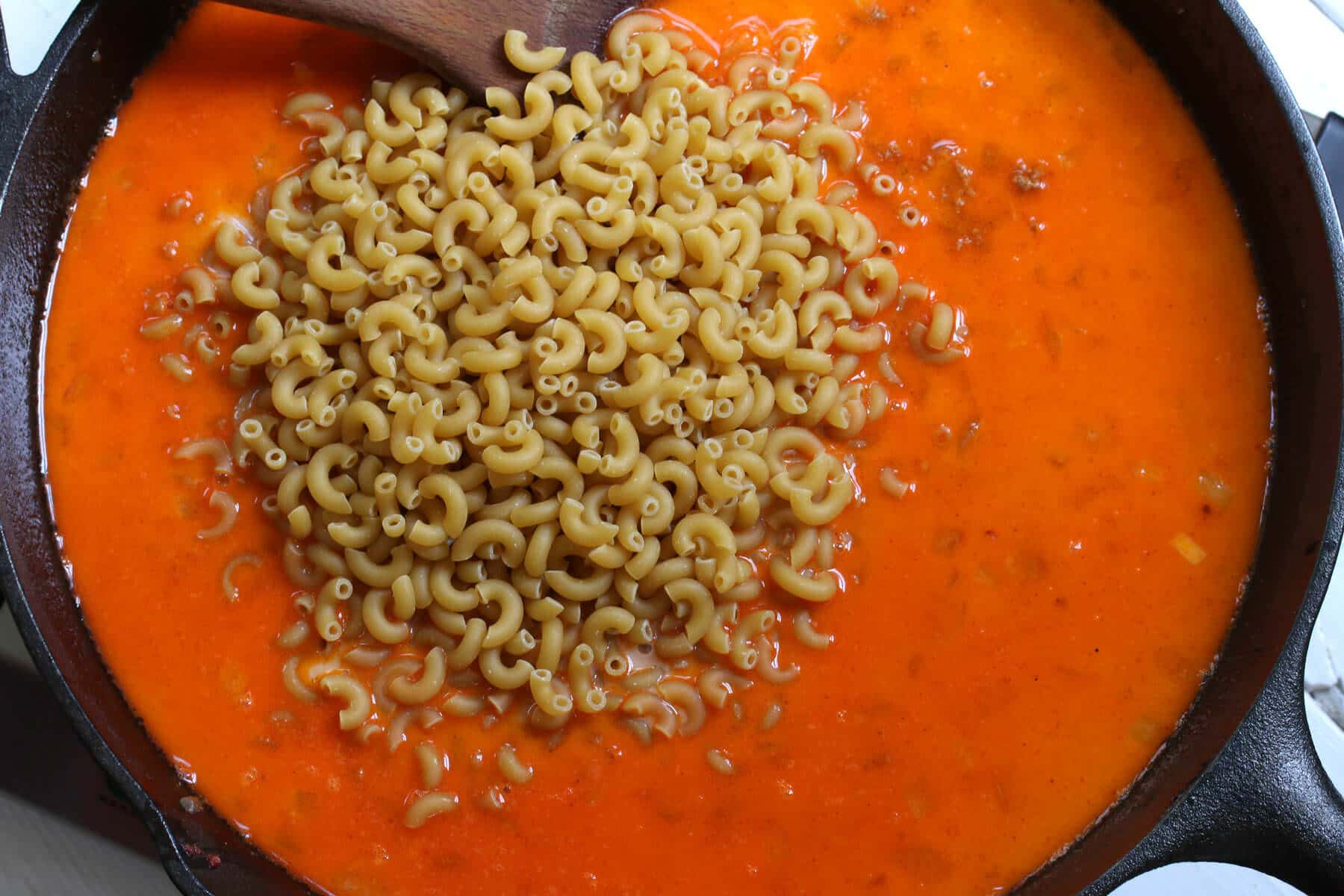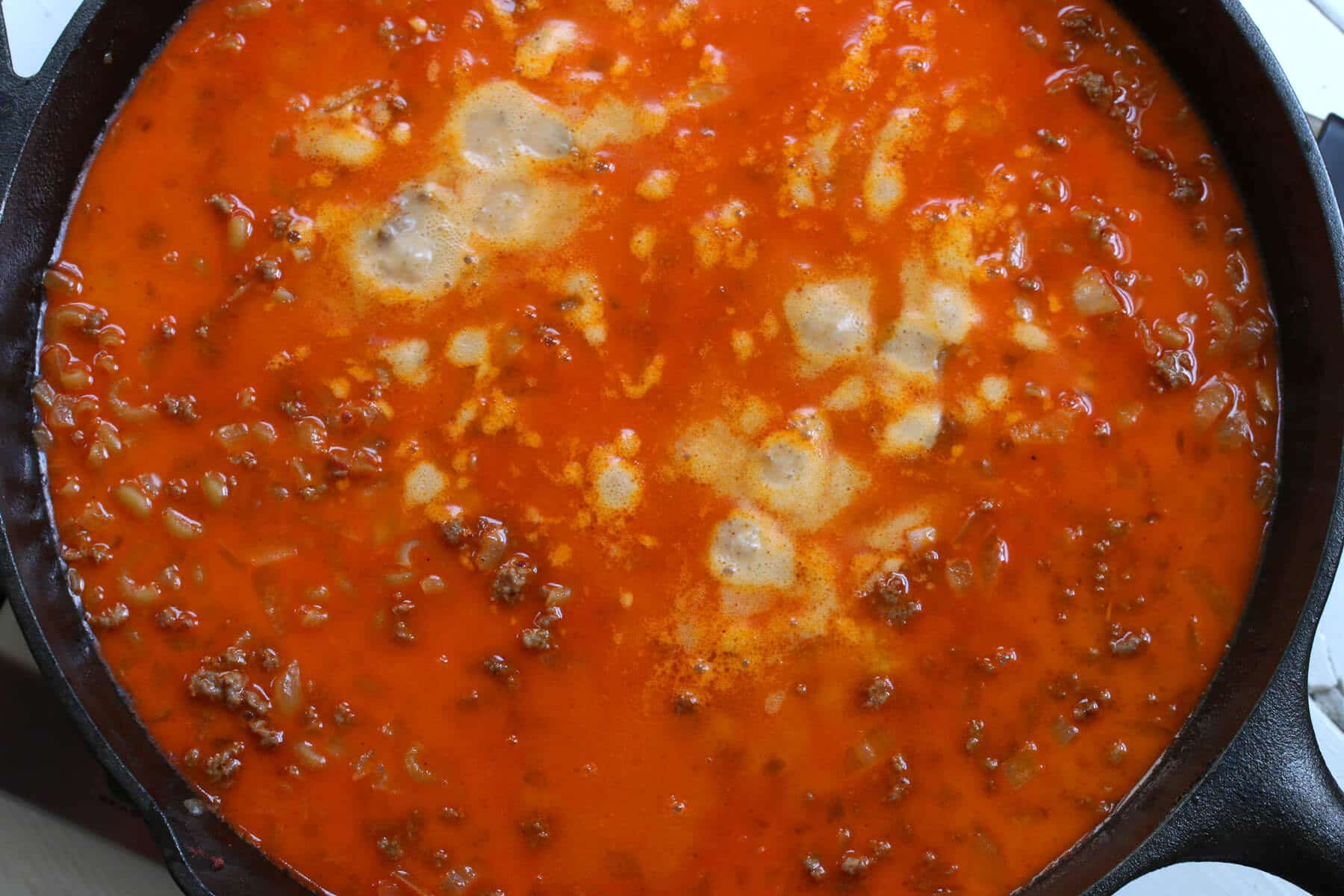 Sometimes it's those simple comforts that hit the spot best. I grew up in health-conscious home where things like Hamburger Helper were only served on very rare occasions.  And I'm grateful for a mom who… Continue reading ...
Blog: The Daring Gourmet
Posted on: Feb 29, 2016 | Original Post
Grilled Cheese with Orange Marmalade
Happy Valentine's Day, dear readers! I know that everyone is posting about chocolate and heart-shaped goodies, but let's be honest - that's not all we're eating during this special day. Maybe your heart (or tummy) wants steak, maybe you want sushi, ...
Blog: Confessions of a Chocoholic
Posted on: Feb 14, 2014 | Original Post
Ultimate Green Bean Casserole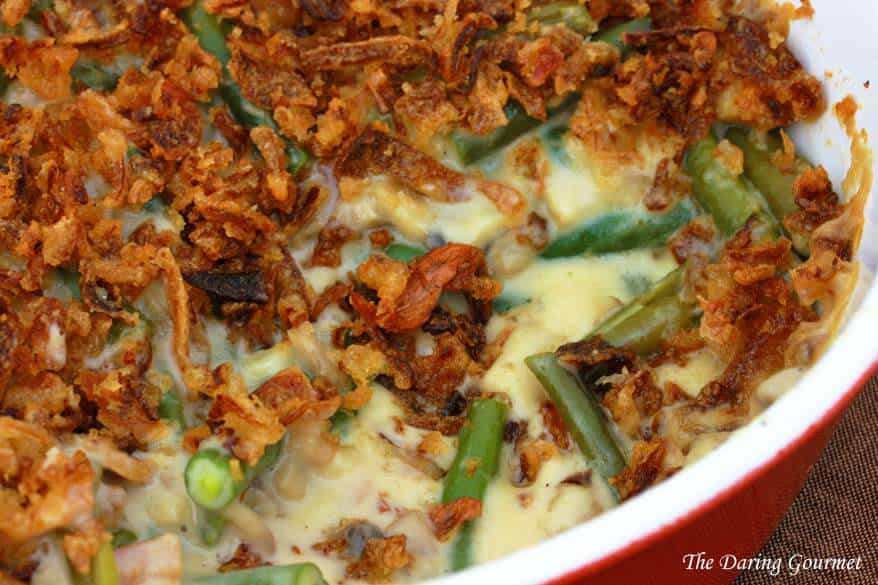 The quintessential American side dish for family gatherings, holidays, church socials, potlucks…the recipe clipping that virtually ever American woman has had lying somewhere at some point throughout the past gazillion decades.  Only this one ...
Blog: The Daring Gourmet
Posted on: Dec 07, 2013 | Original Post
Honey Mustard Dilly Cheese Chops
Sometimes in life good things happen by what seems like a sheer stroke of luck.  Like spontaneously throwing together a recipe without any pre-meditation and having it turn out perfectly.  Like this pork chop recipe. I didn't know what to ...
Blog: The Daring Gourmet
Posted on: May 31, 2013 | Original Post
Soy Cheddar and Salsa Omelette
Adapted from Canadian Living Makes 2 omelettes 4 egg whites 1/2 pinch salt 1/2 pinch pepper 2 tsp butter or Earth Balance 1/4 cup shredded soy cheddar cheese Salsa 3/4 cup cherry tomatoes, quartered 1/8 cup  chopped onion 1 tsp ...
Blog: BakingMeHungry
Posted on: Mar 28, 2012 | Original Post