Sweet Rolls with Cardamom and Orange Glaze
When I began my first year away at college, I had heard about the dreaded "freshman fifteen". It's that bizarre anomaly that occurs the first time students go away to college and experience eating in the campus cafeteria where ...
Blog: Mama's Gotta Bake
Posted on: Mar 03, 2014 | Original Post
Pakistani Chickpea & Pistachio Fudge (Besan Ki Barfi)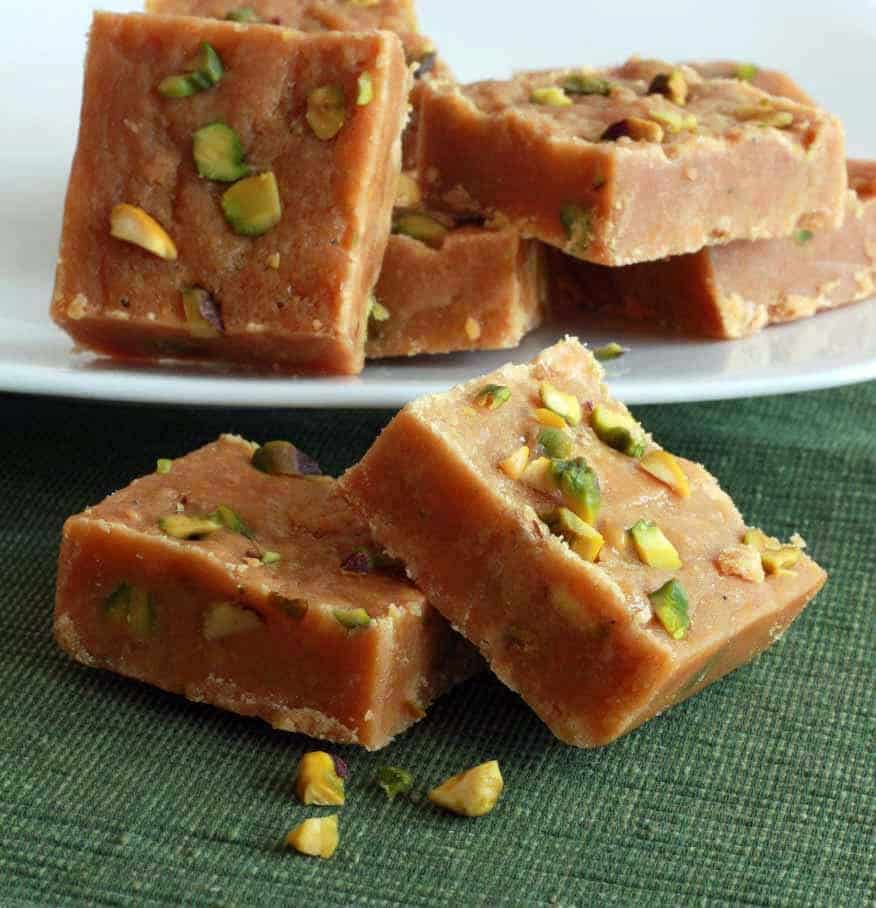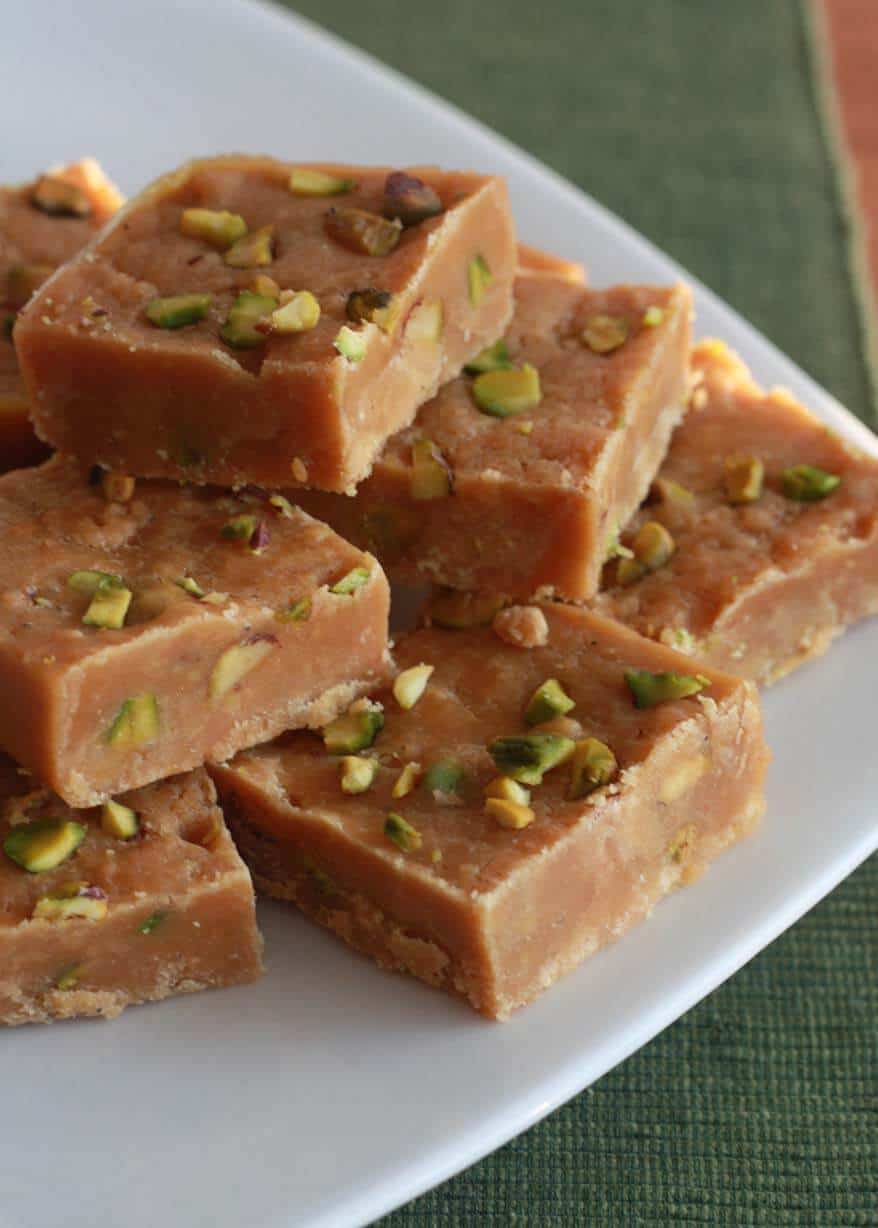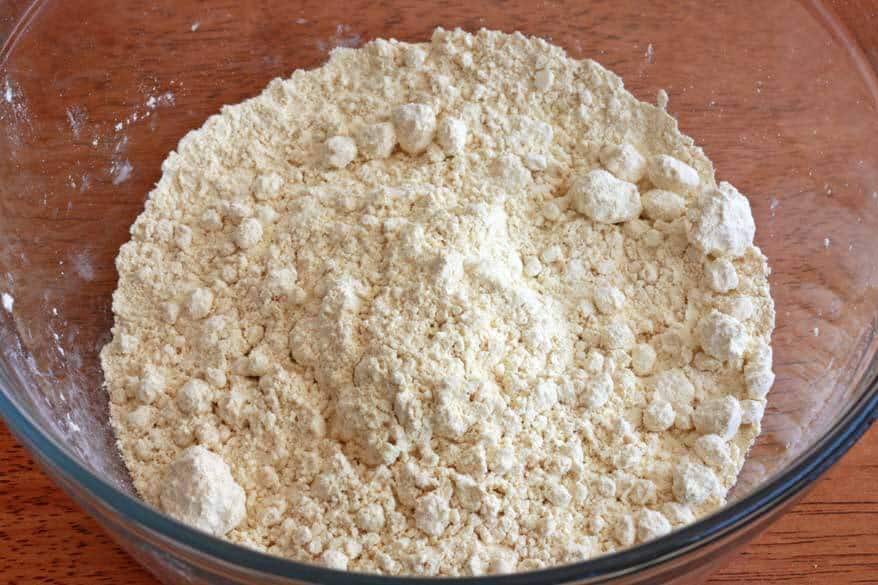 Besan Ki what??  The name, yes the name.  And it's precisely the name that drew my attention to it in the first place and intrigued me enough to give this traditional Pakistani treat a try.  If you had come across a sweet called ...
Blog: The Daring Gourmet
Posted on: Aug 14, 2013 | Original Post
Dosa Factory, Central Square, Cambridge
I have three favorite Indian treats kheer, masala chai tea and gulab jamuns. I could not help myself and grab some galab jamuns to go from Dosa Factory, located in the back of Shalimar, next to Central Kitchen (BMH review … Continue reading ...
Blog: BakingMeHungry
Posted on: Mar 30, 2012 | Original Post