Lemon Millet Fig Cake with Walnuts and Candied Ginger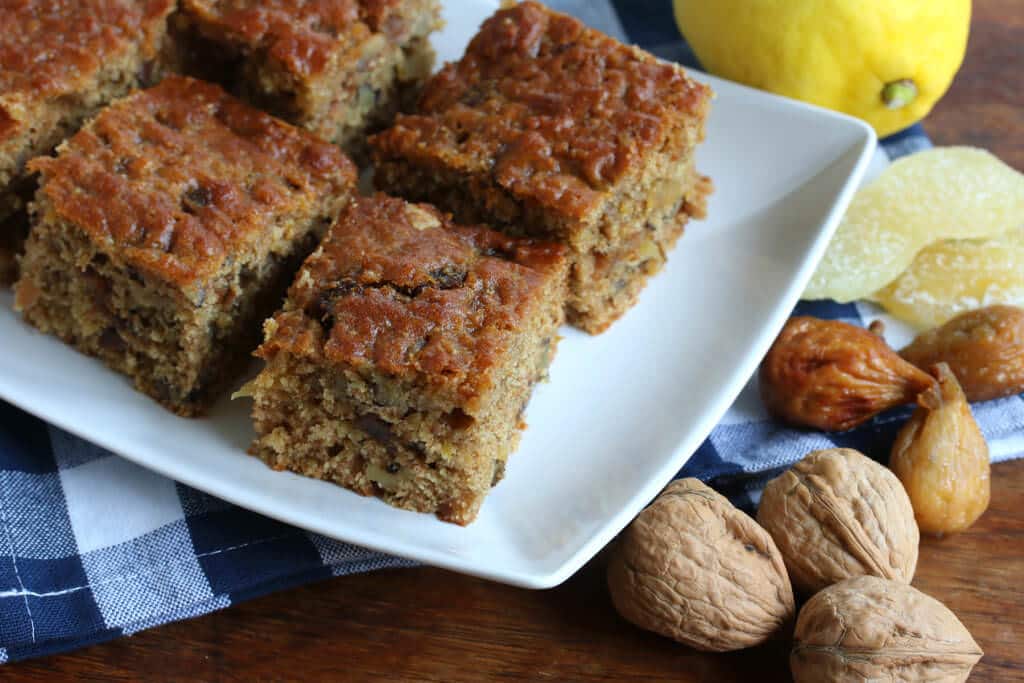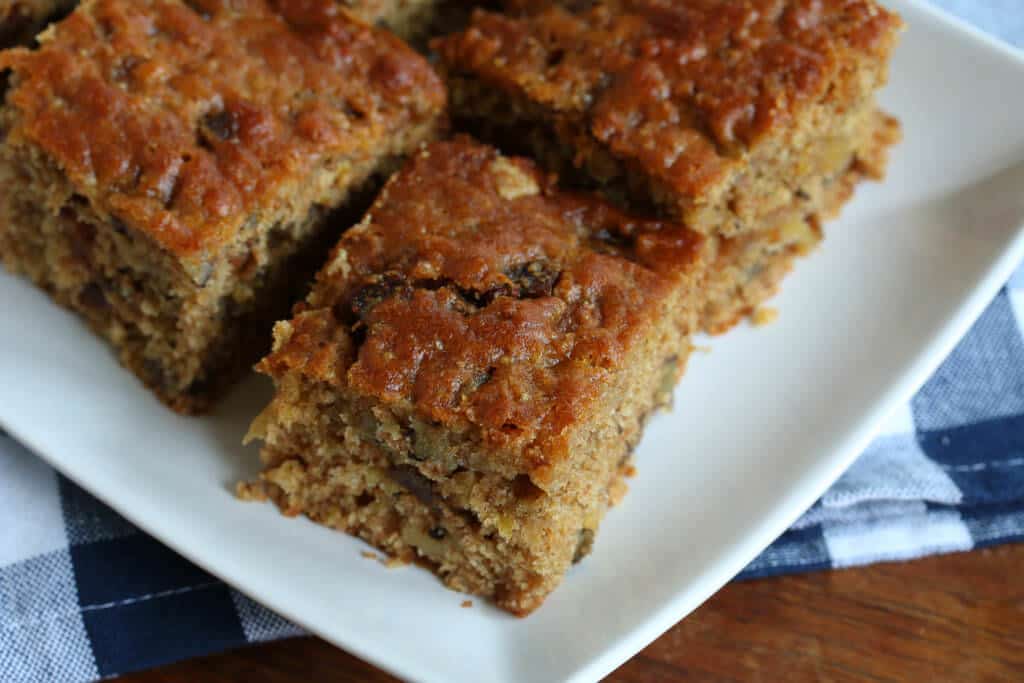 Summer is slowly coming to an end here in western WA.  We've had several days of rain after a record hot and dry Summer and though there's still some pleasant weather in the forecast, I…Continue reading →The post Lemon ...
Blog: The Daring Gourmet
Posted on: Sep 03, 2015 | Original Post
How To Make Crystallized Ginger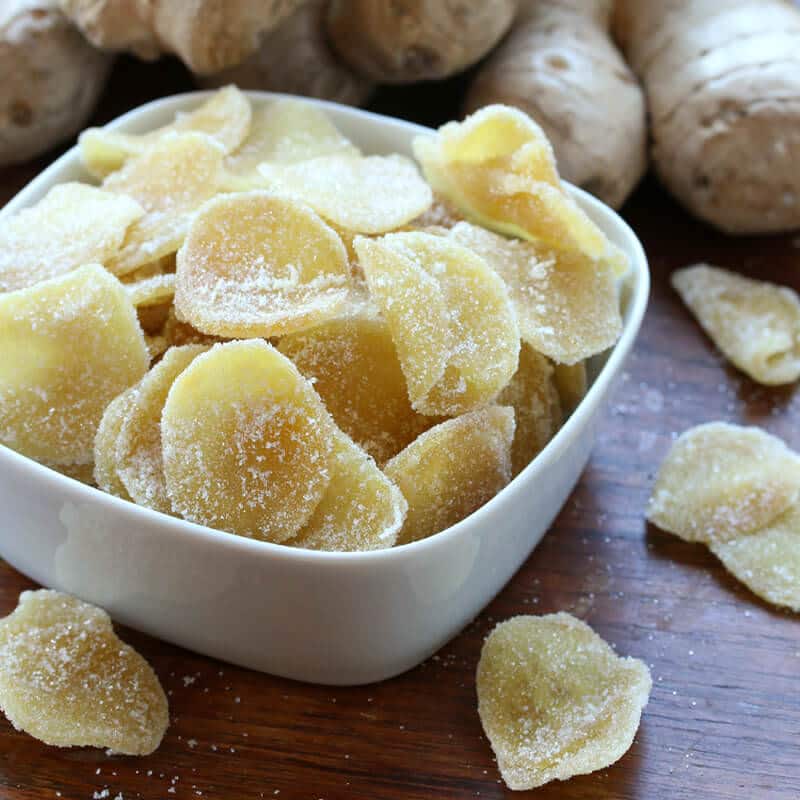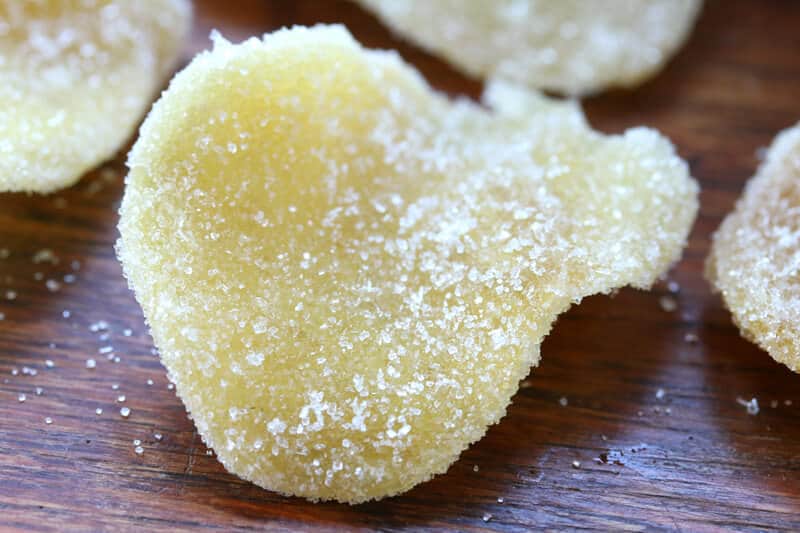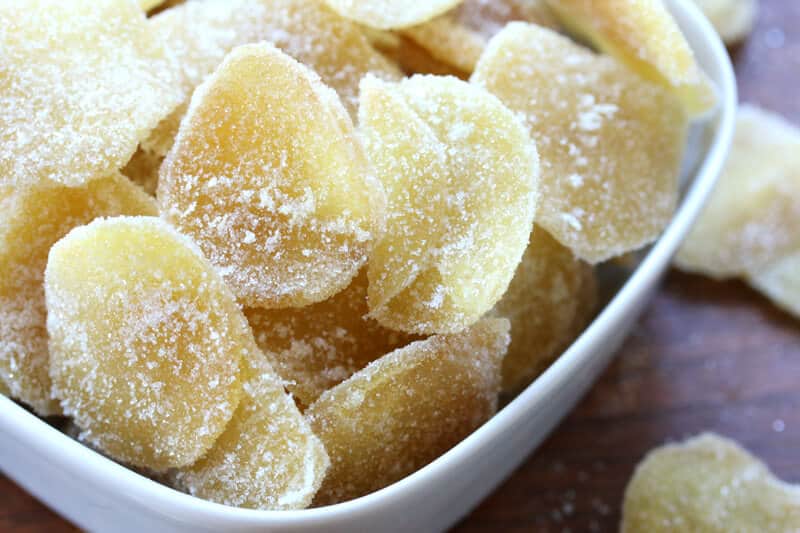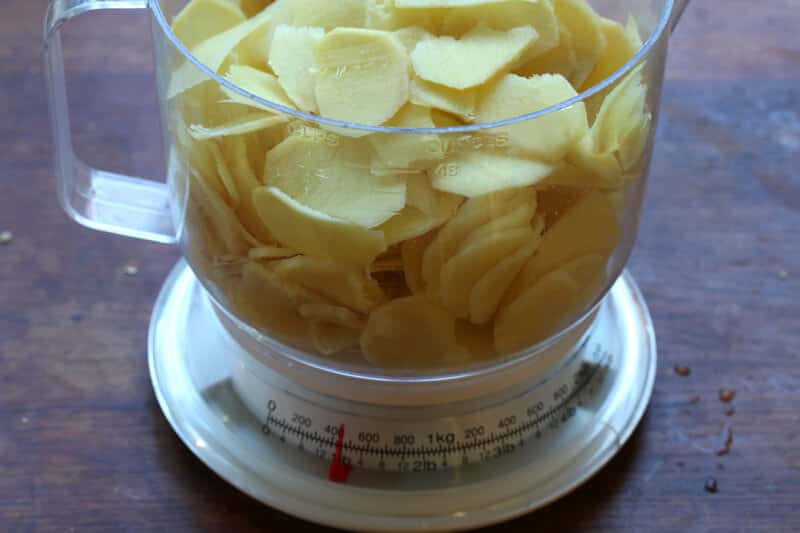 Have you ever come across a recipe calling for crystallized ginger but passed because you didn't have any, couldn't find any in the store, or just didn't want to bother trying to find it?  Or… Continue reading → The ...
Blog: The Daring Gourmet
Posted on: Jun 05, 2015 | Original Post
Let's Wrestle Gnarly Ginger Root into a Sassy Sweet Holiday Treat
I'm going to show you how strange and cool this fresh ginger thing is! And how easy it is to create a small batch of homemade caramelized ginger for super special treats or for holiday kitchen gifts using just fresh ginger and sugar! Hold on to ...
Blog: Bake This Cake!
Posted on: Oct 21, 2013 | Original Post