Classic Italian Bolognese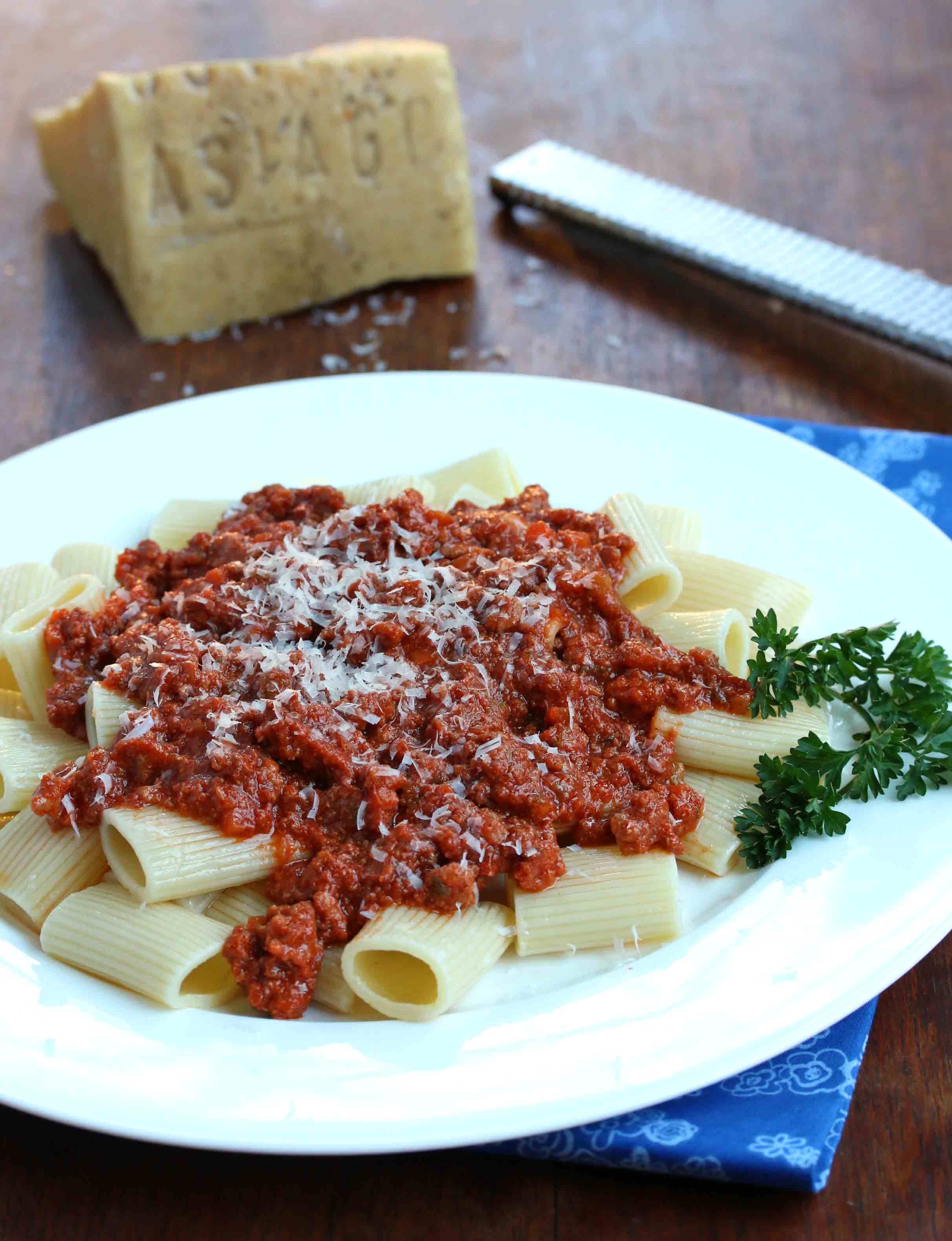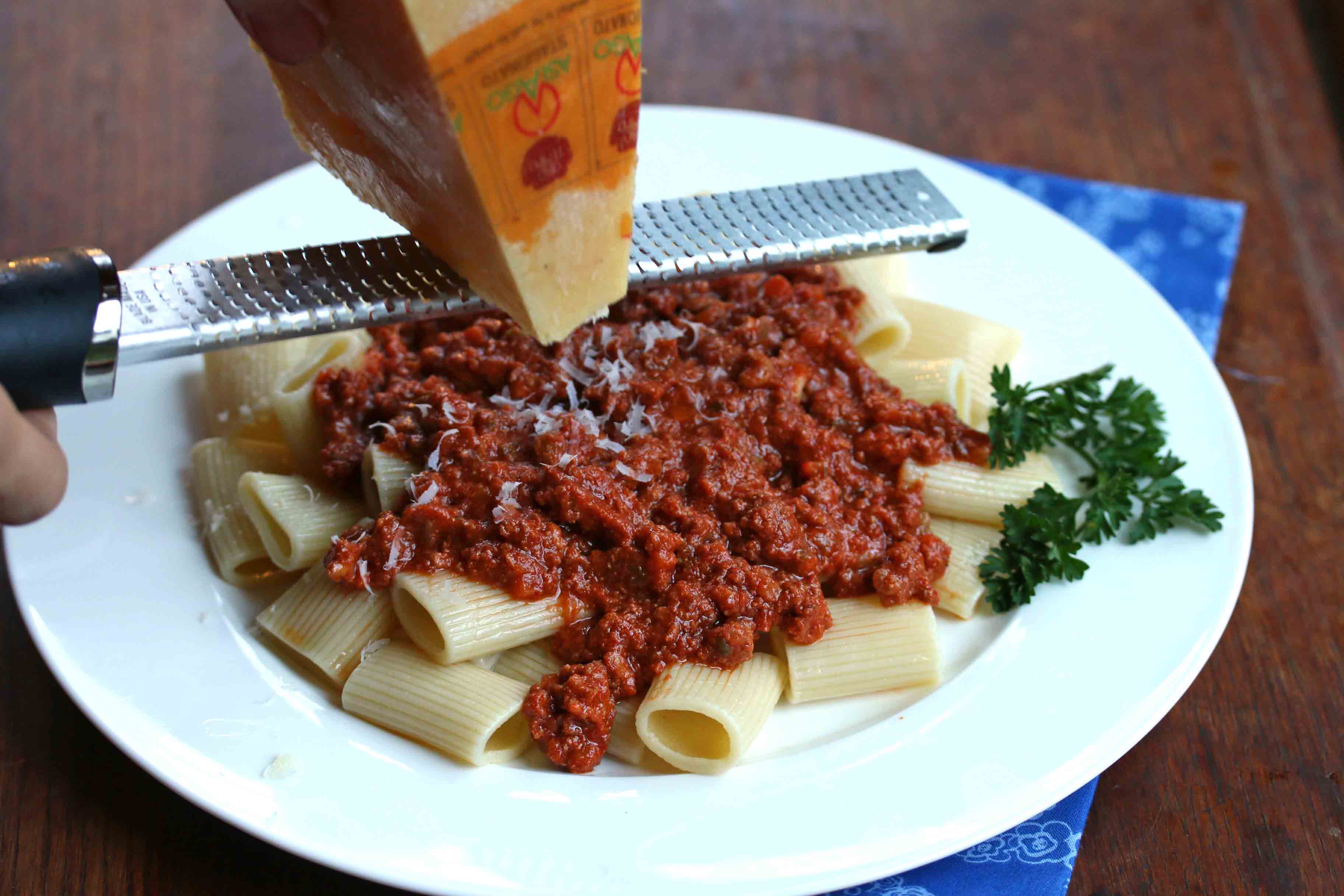 Classic Italian Bolognese uses three meats and pancetta (or bacon) to achieve the flavor that has made it so famous.  The long, slow cooking time results in melt-in-your-mouth tenderness and a depth of flavor that… Continue reading ...
Blog: The Daring Gourmet
Posted on: Nov 07, 2014 | Original Post
Ribelle, Brookline, MA
Ever since we read that Strip T's (BMH's review of Strip T's, Watertown) sister restaurant, RIbelle was on Thrillist's Best New Restaurant Openings of 2013 and Devra First's review, we have been meaning to ...
Blog: BakingMeHungry
Posted on: Jan 18, 2014 | Original Post
Timballo alla Nettie
Ciao a tutti!! I'm very excited to share that I have been invited to be a La Cucina Italiana Blogger Ambassador. La Cucina Italiana is an amazing magazine dedicated to Italian cuisine, it's one of my favorites!! My first ...
Blog: La Cucina Prima Donna
Posted on: Sep 25, 2013 | Original Post
Spaghetti With Chicken Bolognese
For a healthier and leaner alternative to red meat but still made in authentic Italian fashion, try this Chicken Bolognese.  Slow simmered with vegetables, herbs and white wine and finished with fresh basil and heavy cream, this sauce is full of ...
Blog: The Daring Gourmet
Posted on: Feb 06, 2013 | Original Post