Baharat (Middle Eastern Spice Blend)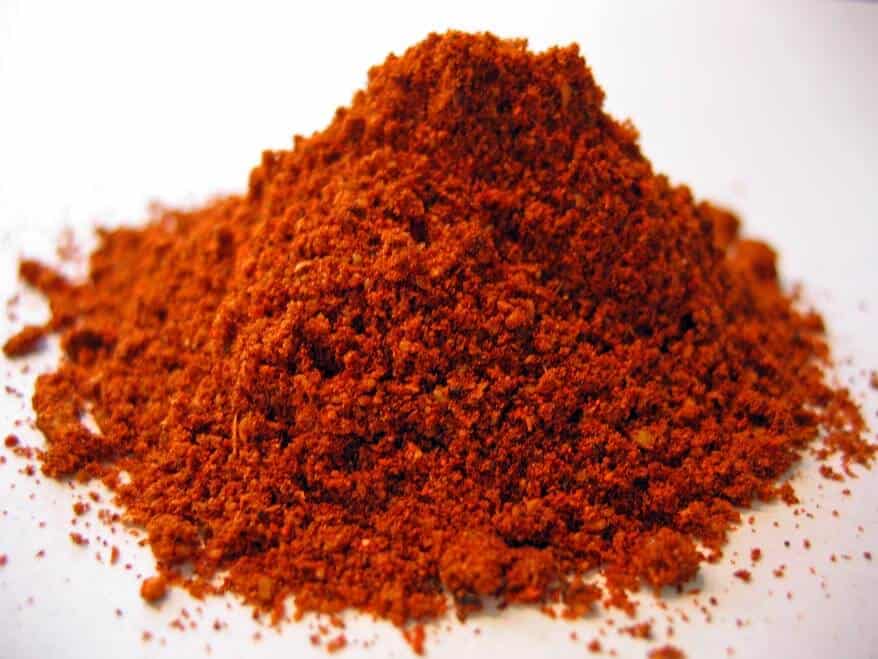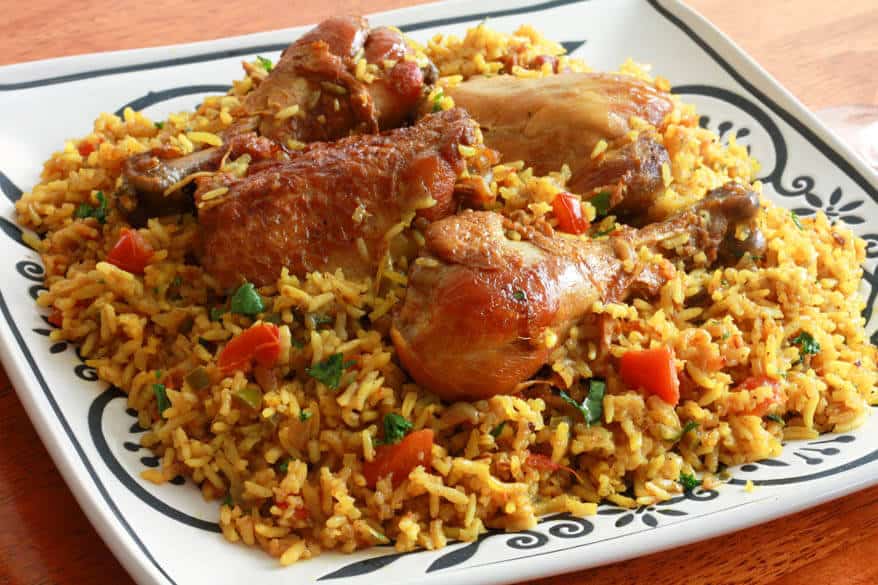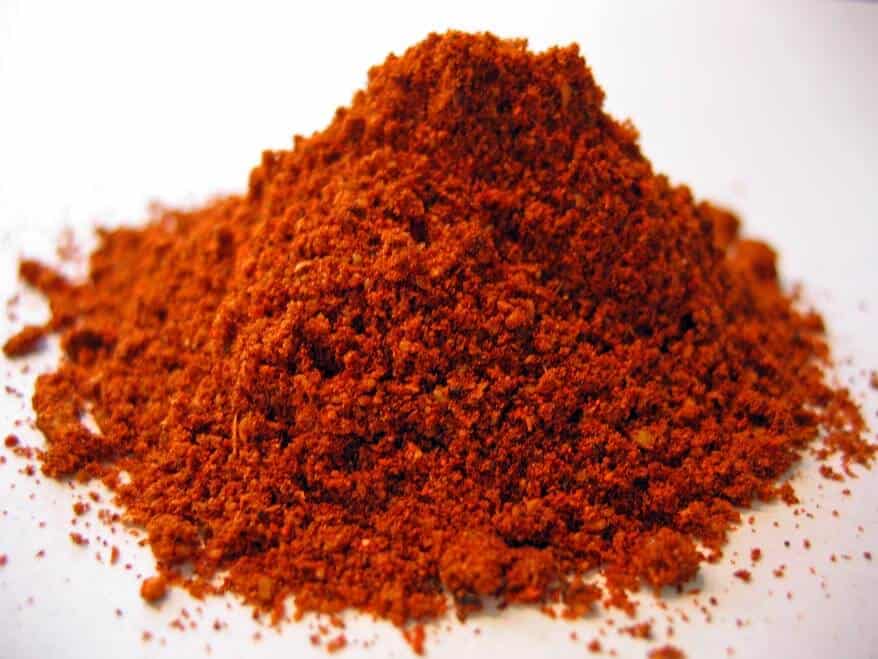 Baharat, Arabic for "spice", is a special an all-purpose spice blend widely used in Middle Eastern cuisine.  Just a pinch of it adds depth and flavor to sauces, soups, grains, vegetables, stews and meat. Middle Eastern food is phenomenal. ...
Blog: The Daring Gourmet
Posted on: Jun 17, 2013 | Original Post
Chinese Five Spice Powder
The exact origin of Chinese Five Spice Powder is unknown, but it is believed that it is the result of the Chinese attempting to produce the ultimate "wonder powder", incorporating all five taste elements:  Sweet, sour, bitter, pungent, ...
Blog: The Daring Gourmet
Posted on: Apr 12, 2013 | Original Post