Pulled Pork Burritos with Creamy Tomatillo Sauce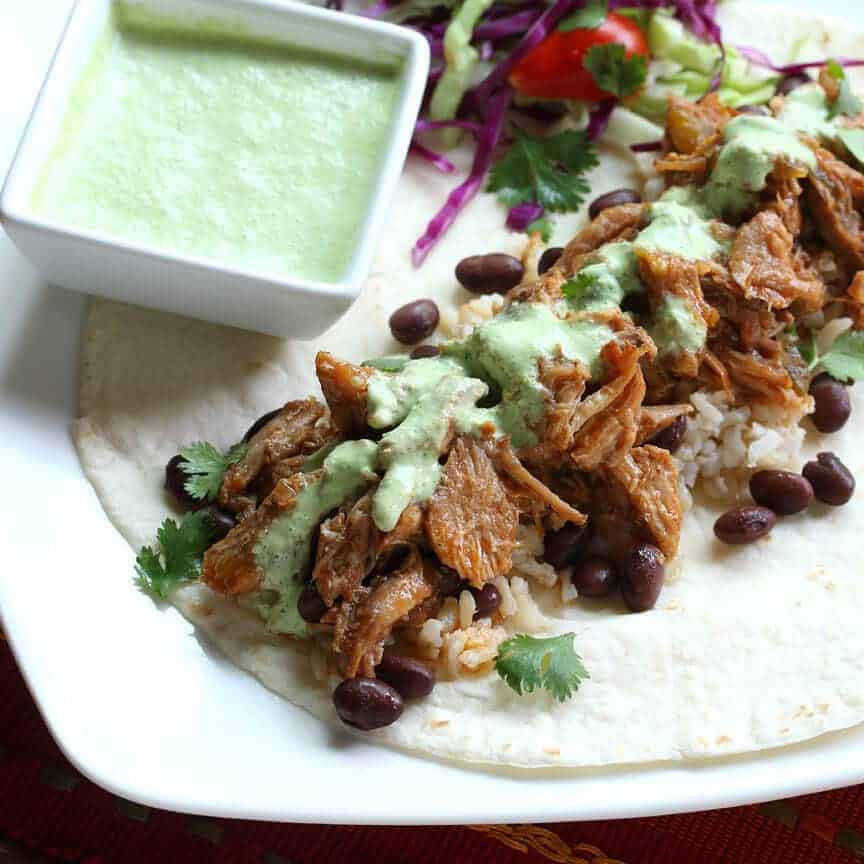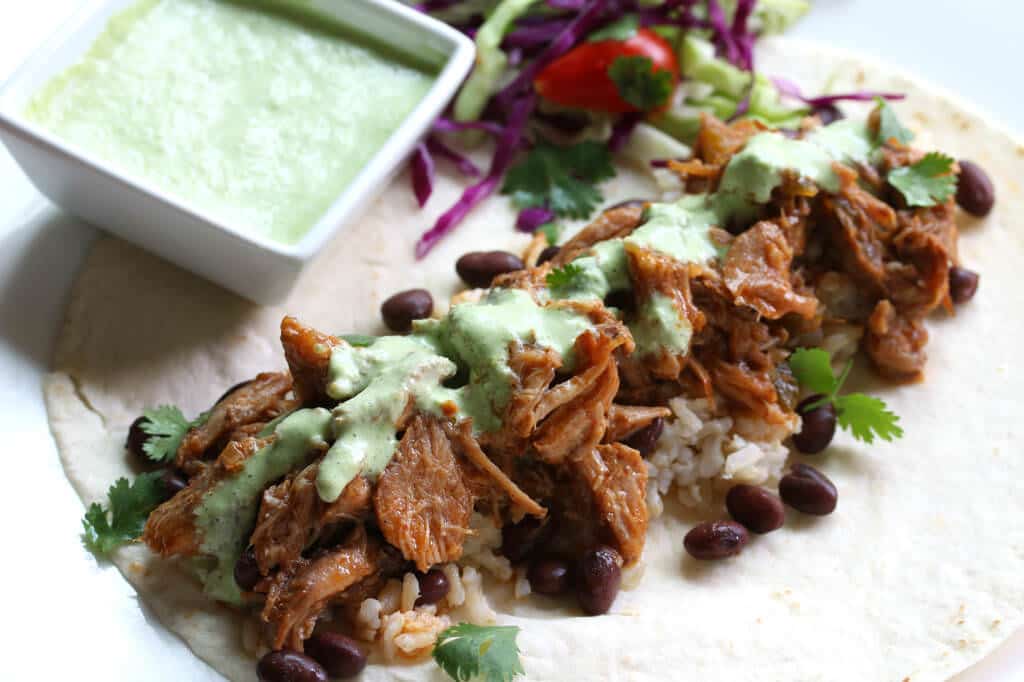 Few things can top meat that's been cooked for hours in the slow-cooker until fork-tender and saturated with flavor. This pulled pork is a prime example. And I can't even begin to describe how delectable…Continue reading →The ...
Blog: The Daring Gourmet
Posted on: Aug 24, 2015 | Original Post
Mexican Meatball Soup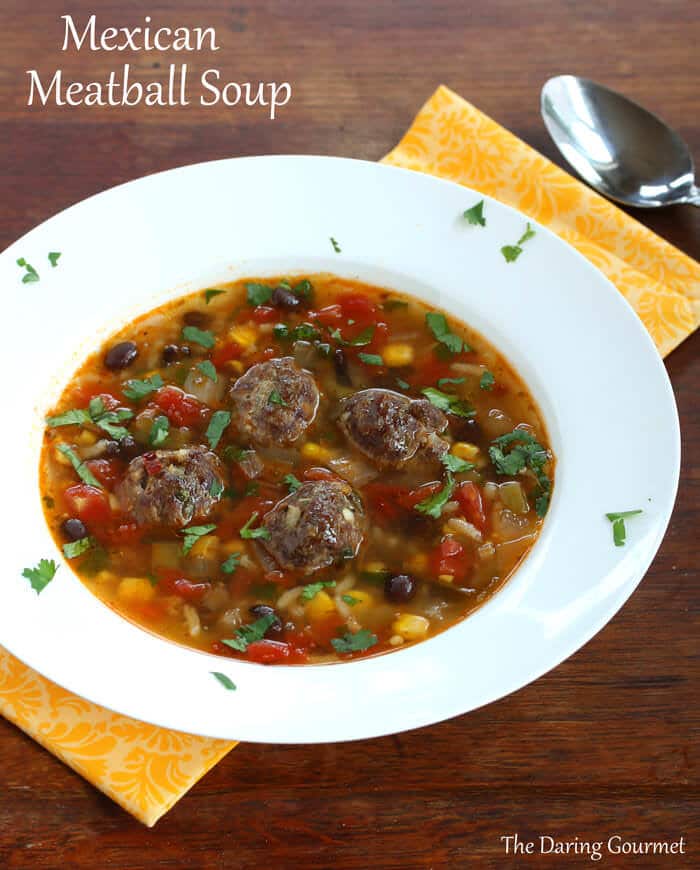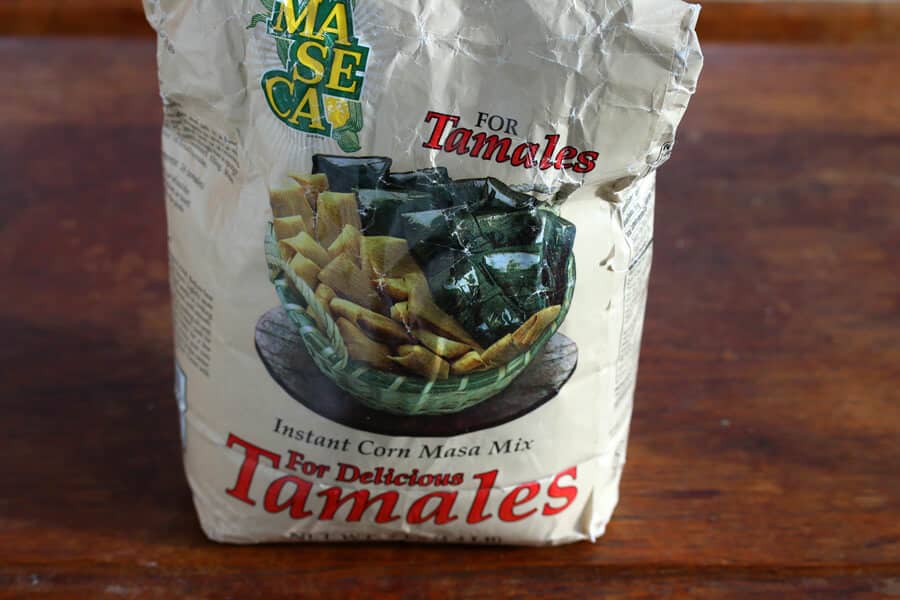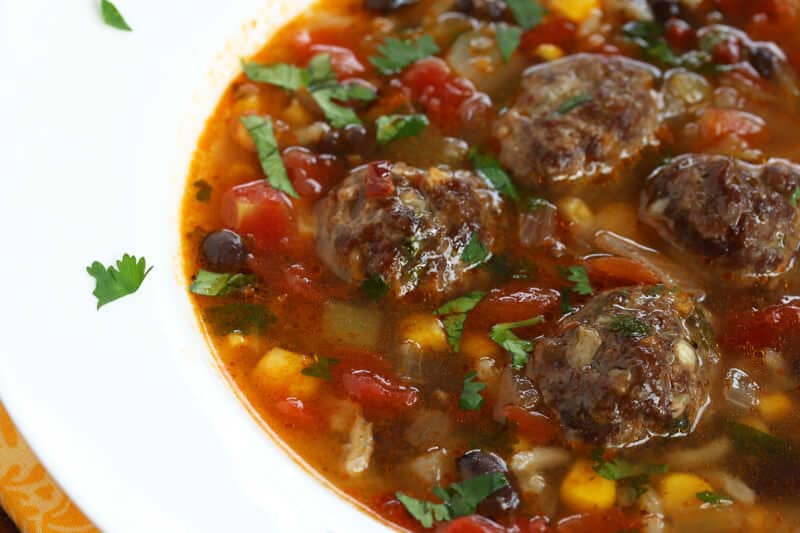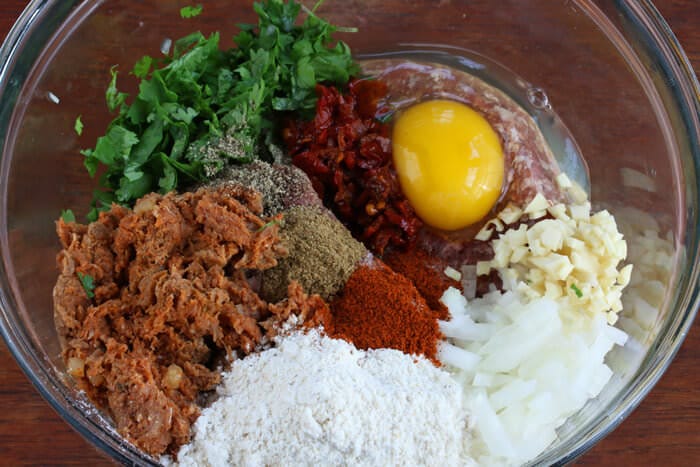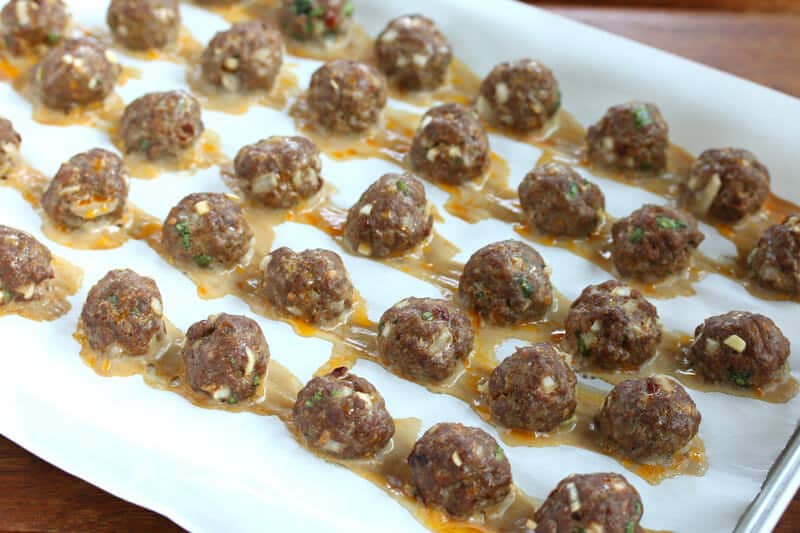 If Italy has one, why not Mexico?Continue reading: Mexican Meatball Soup You May Also Like:24 January, 2013 Smoky South of The Border Soup21 June, 2014 Stuffed Mexican Cornbread10 February, 2013 Mexican Meatballs with Roasted Garlic,… Continue ...
Blog: The Daring Gourmet
Posted on: Feb 06, 2015 | Original Post
Meatless Monday: Grill Style
If Facebook is any clue, a LOT of my besties participate in Meatless Monday.  It's an "easy to remember"  public health campaign that encourages individuals to start the week off with healthy meat-free meals. Here in South ...
Blog: Jewel's Fab Life: Fashion, Fun and Everything Fabulous!
Posted on: May 23, 2013 | Original Post
Southern Kidney Bean and Andouille Soup
Rich, satisfying and tummy-filling, this Southern-style soup is slowly simmered with smoked ham hocks and topped with slices of spicy andouille sausage. Kidney beans are extremely healthy.  Besides having lots of cholesterol-lowering fiber (one cup ...
Blog: The Daring Gourmet
Posted on: Feb 17, 2013 | Original Post