Homemade Pickled Beets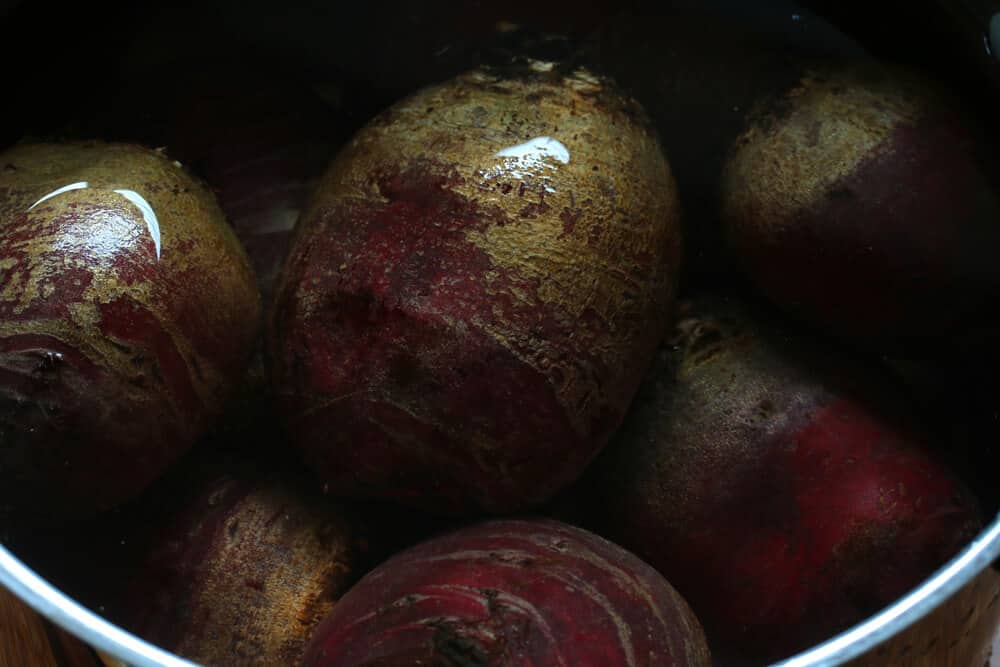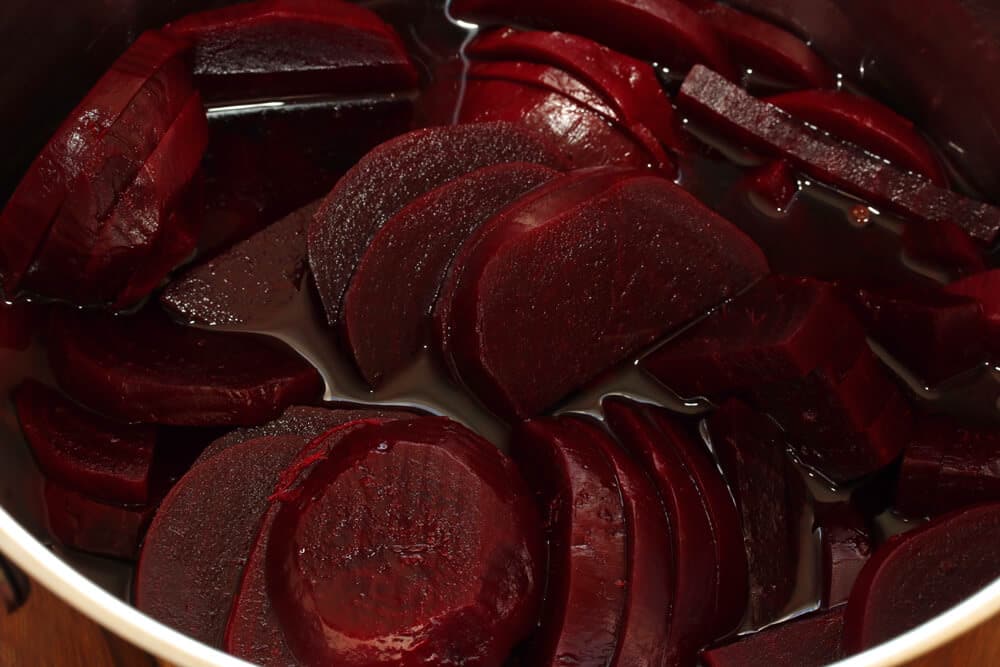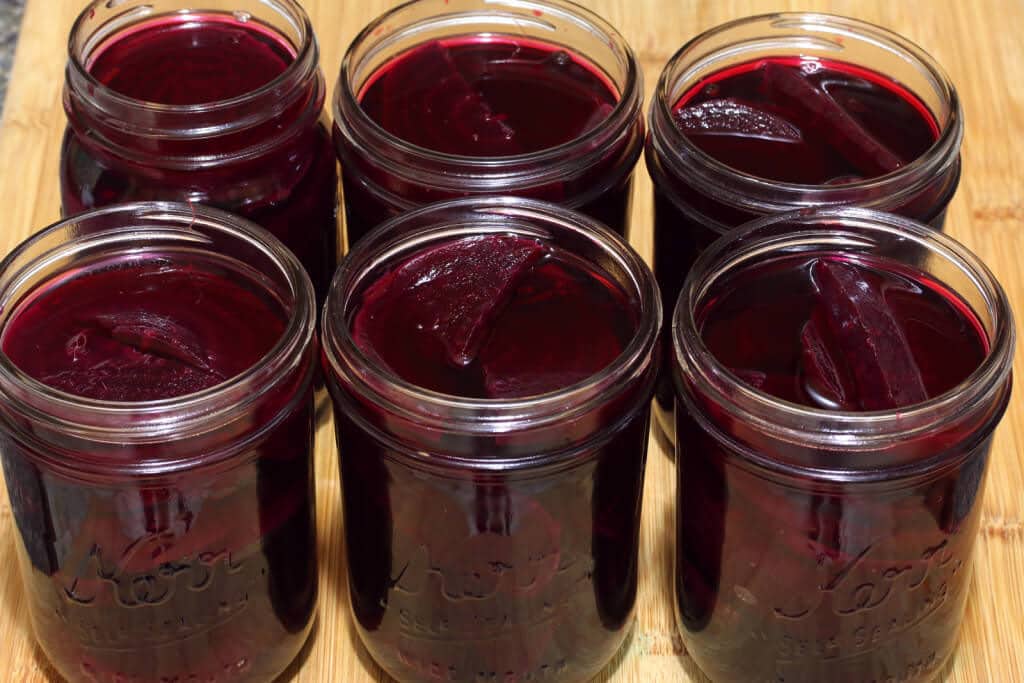 I've always  been a fan of pickled beets.   I'm not sure how or when this love affair started, but even as a little girl I remember eagerly diving into these, whether at the dinner table or…Continue reading →The post ...
Blog: The Daring Gourmet
Posted on: Aug 20, 2015 | Original Post
The most delicious weekend.
My longtime friend, Heather, came to visit this past weekend. She arrived on Friday, and left on Monday. By the time she had left, I likely weighed 10 lbs. more. I've enjoyed each of the visitors I've had this summer, but since ...
Blog: Bake it. Create it. Love it.
Posted on: Jul 29, 2015 | Original Post
50 Women Game Changers in Food: Amanda Hesser (Week 22)
In 2011, Gourmet released their list of the 50 Women Game Changers in Food. I stumbled on this entirely by accident. One week a couple of months ago, I was meal planning, and didn't have access to my Ina Garten cookbooks. So, I googled the recipe ...
Blog: Bake it. Create it. Love it.
Posted on: May 29, 2015 | Original Post
Beet Tarragon Quick Pickles
Beets look just lovely growing in the garden. Bringing them into the kitchen and deciding how to prepare them is like painting on a blank canvas.  Yes, they have a strong earthy background and I've heard many say they don't like ...
Blog: Real Local Cooking
Posted on: Jul 28, 2014 | Original Post
Penne with Roasted Beet Ragu
I wish that I had seen the note at the end of the recipe, saying that you should roast the garlic with the beets. That would have toned down the 'kick' of the sauce and given it even more sweetness.
Blog: The Carnivore and the Vegetarian
Posted on: Apr 03, 2013 | Original Post
Miss Rubie-Lee's Dangerous Red Velvet Cake Recipe with Baby Beets, Strawberries and Honey
Dangerously moist and decadent vintage-style red velvet cake baked up with a few old-fashioned twists like baby red beets, strawberries, ricotta cheese and honey. And did I mention the drizzle of heirloom custard meringue frosting and the plated ...
Blog: Bake This Cake!
Posted on: Jan 31, 2013 | Original Post
Lunch at Sofra: Mezze Plate
I've never really liked beets. I find beets a little too slimy... And I don't like its undecisiveness - is it sweet or is it bitter? Is it soft or is it crunchy? Does it taste earthy or does it taste like dirt? But what I do like about beets is ...
Blog: Confessions of a Chocoholic
Posted on: Jul 08, 2012 | Original Post