Strawberry, Blueberry & Cream Baked Oatmeal Recipe
  Mornings can be busy, but that doesn't mean you have to skip breakfast.  Once you try this Strawberry, Blueberry and Cream Baked Oatmeal you'll never miss out again!  You can make it with whatever fruit you prefer, but ...
Blog: Make Ahead Meals For Busy Moms
Posted on: Jun 10, 2015 | Original Post
Pollo a la Brasa (Peruvian Roasted Chicken)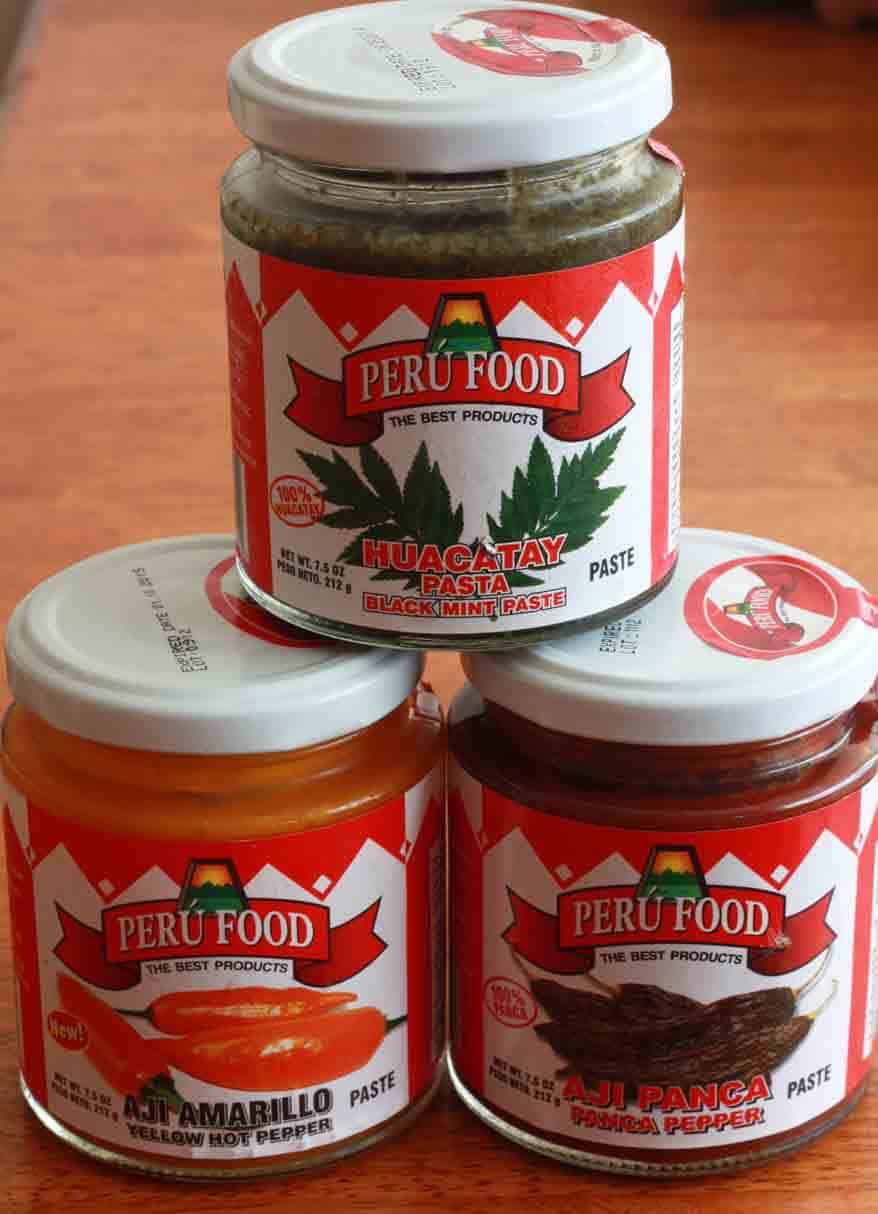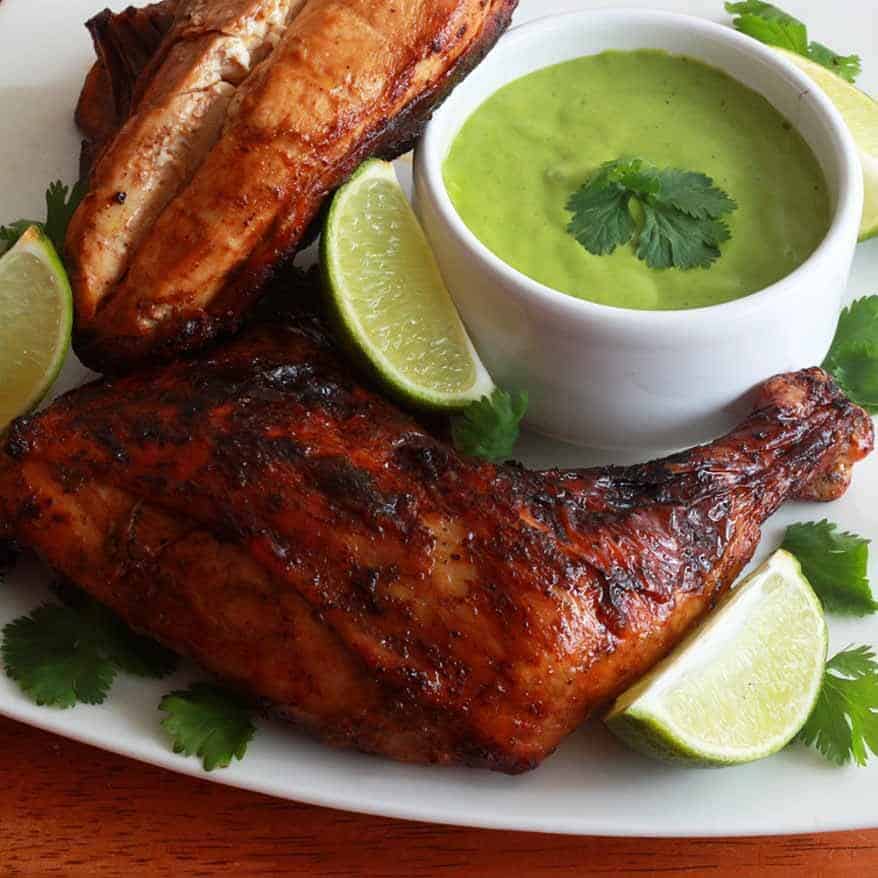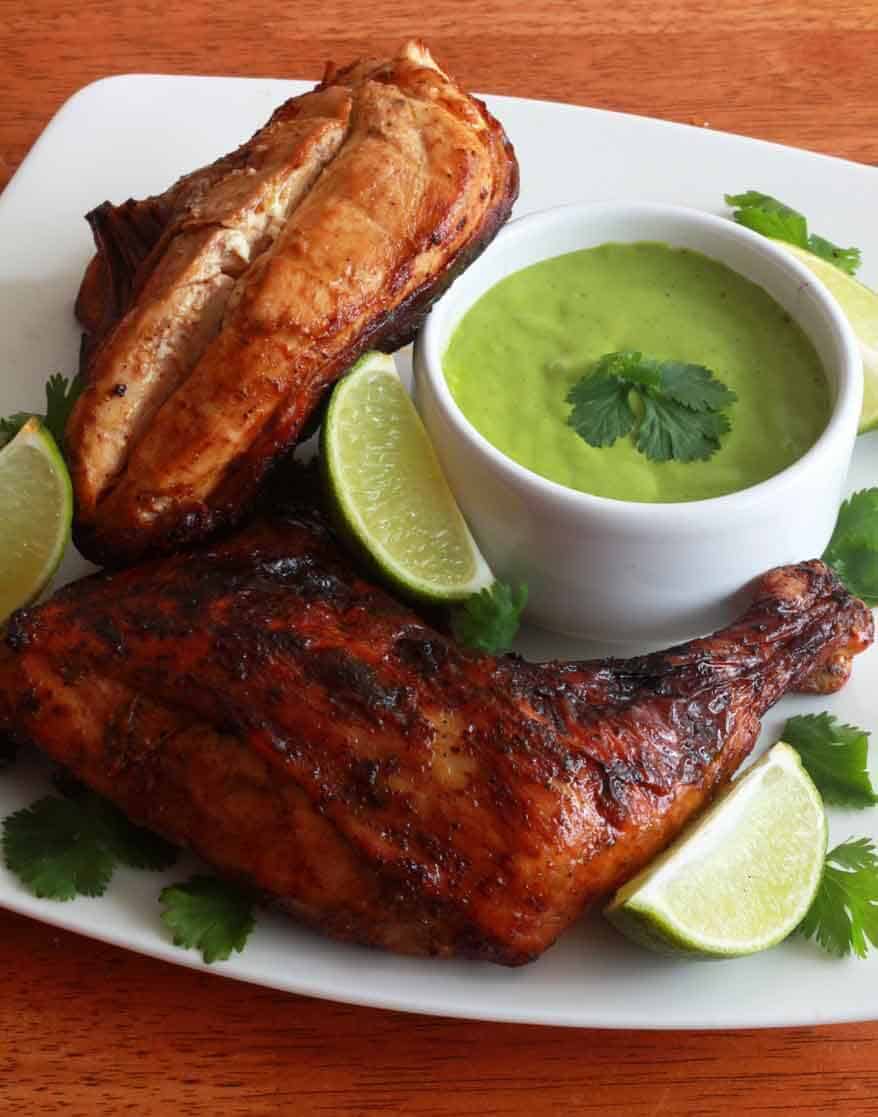 Did you know that Peruvian cuisine was listed among the top 3 of the nation's hottest foods this year?  And did you know that Pollo a la Brasa is one of the most consumed dishes in Peru?  There is even a designated national day for it in ...
Blog: The Daring Gourmet
Posted on: Sep 26, 2013 | Original Post
Better Than Otis Almond Poppy Seed Muffins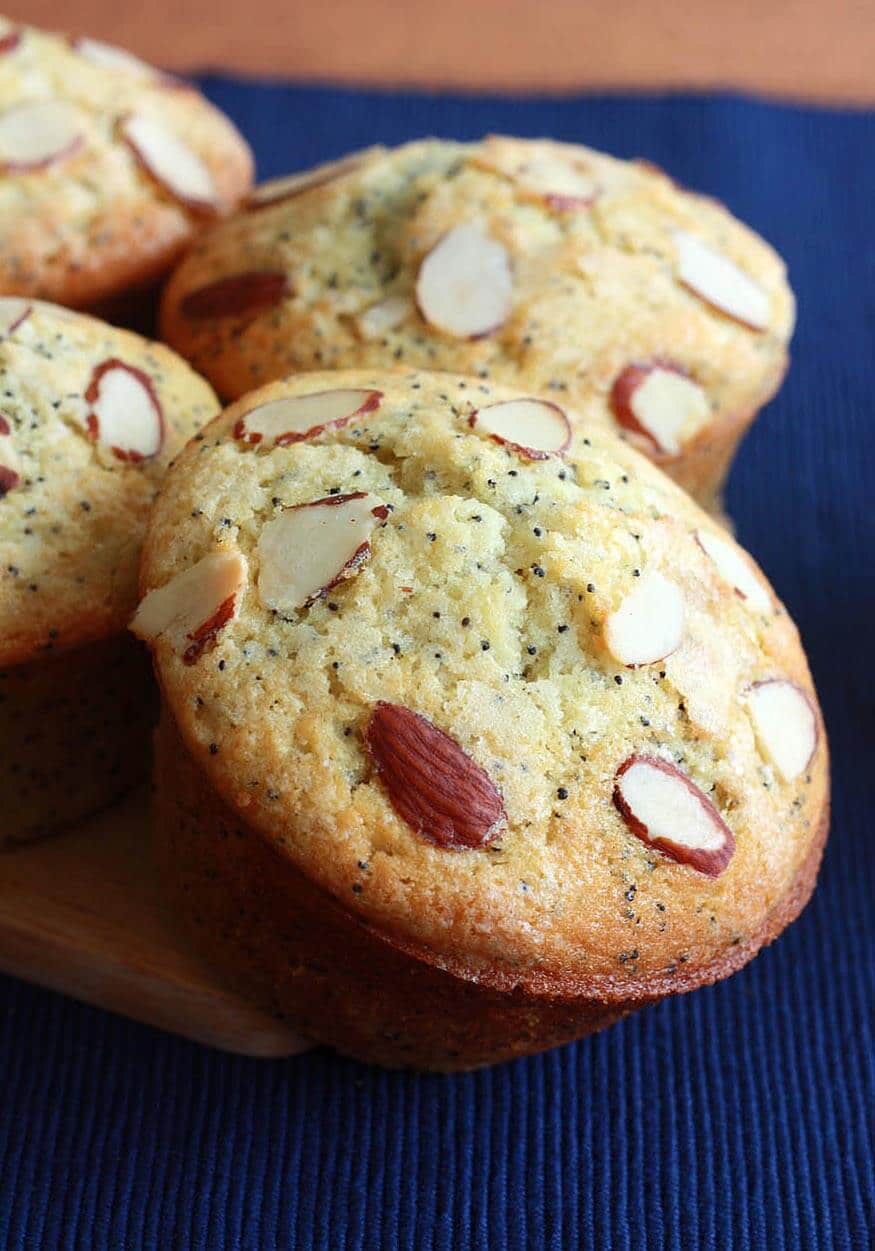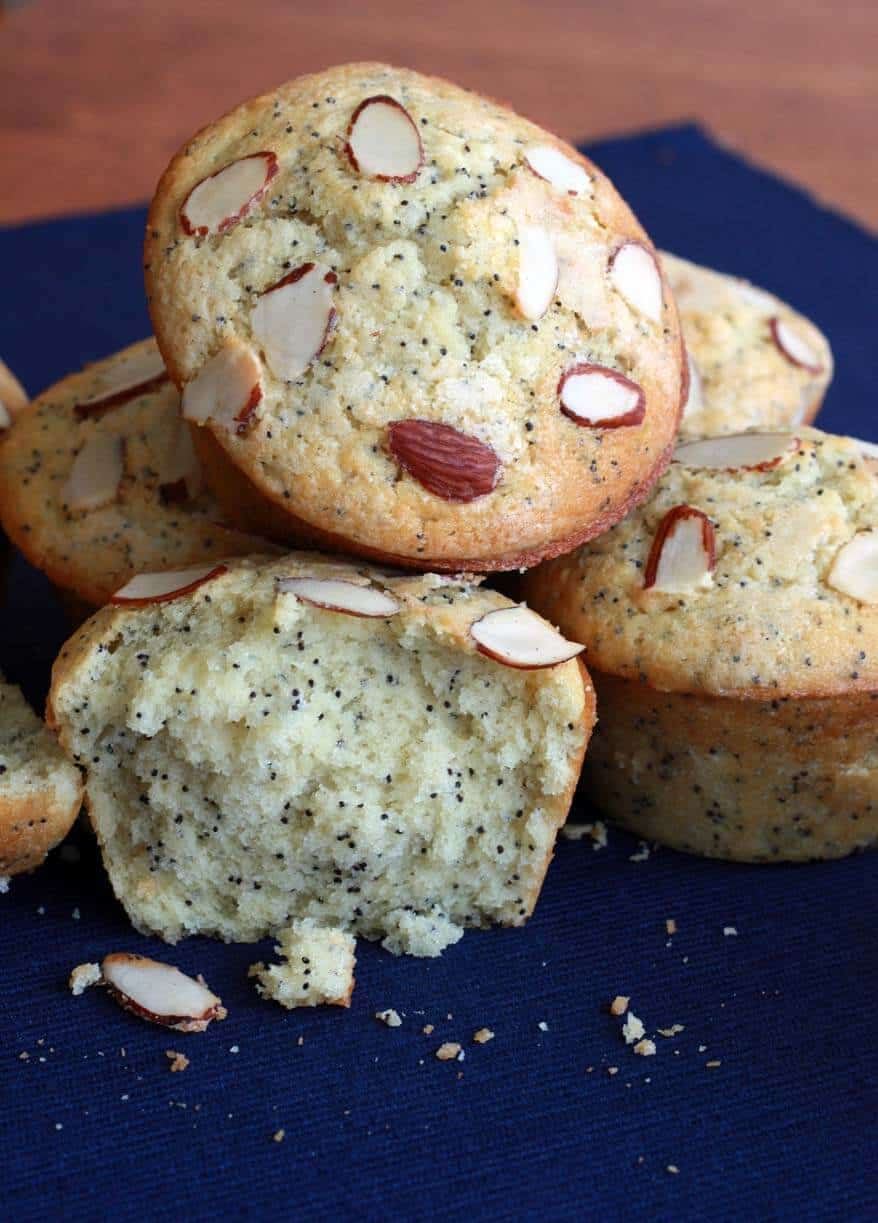 I know the title sounds terribly bold and audacious.  I mean, let's face it – Otis Spunkmeyer makes some pretty dang good tasting muffins.  And his Almond Poppy Seed muffins are no exception.  But mine rival his for two reasons: ...
Blog: The Daring Gourmet
Posted on: Jun 27, 2013 | Original Post
Rainy Day Meal: Baked Chicken Breast, Carrots and Potatoes
Last week, it seemed like the rain would never end. I am pretty sure I saw exotic animals pairing up and looking for the closest large wooden boat. I even woke up in the middle of the night last week and said, out loud, I am so sick of this ...
Blog: Eat.Live.Blog.
Posted on: Jun 17, 2013 | Original Post
Perfect Garlic Dill Baked Salmon
Salmon is one of those things that you can spend just a few minutes of time preparing and it looks and tastes totally gourmet.  Here is a simple recipe that you will earmark for frequent use.  Serve the salmon with some steamed vegetables and some ...
Blog: The Daring Gourmet
Posted on: Mar 29, 2013 | Original Post
St. Patty's Mint Chocolate Meringues
With St. Patrick's Day approaching, I wanted to develop a treat for you to enjoy.  Here is my St. Patrick's Day treat for all of you – a Daring Gourmet original recipe! As with many of my other creations, these meringues were ...
Blog: The Daring Gourmet
Posted on: Mar 10, 2013 | Original Post
Mango Chutney Chicken
I promised you a follow up recipe using this delicious Indian Mango Chutney.  I will be posting a curry in the future using this chutney as well.  But today's dish is succulent Mango Chutney Chicken. My husband and I loved this ...
Blog: The Daring Gourmet
Posted on: Mar 09, 2013 | Original Post
Kale Chips
Kale Chips are fantastic. They have the right saltiness which potato chips provide, but they are nutritious, melt in your mouth. Adapted from AllRecipes.com and My Father's Daughter 1 big bunch kale, stems discarded and leaves torn into ...
Blog: BakingMeHungry
Posted on: Mar 11, 2012 | Original Post