poppy's bagels & more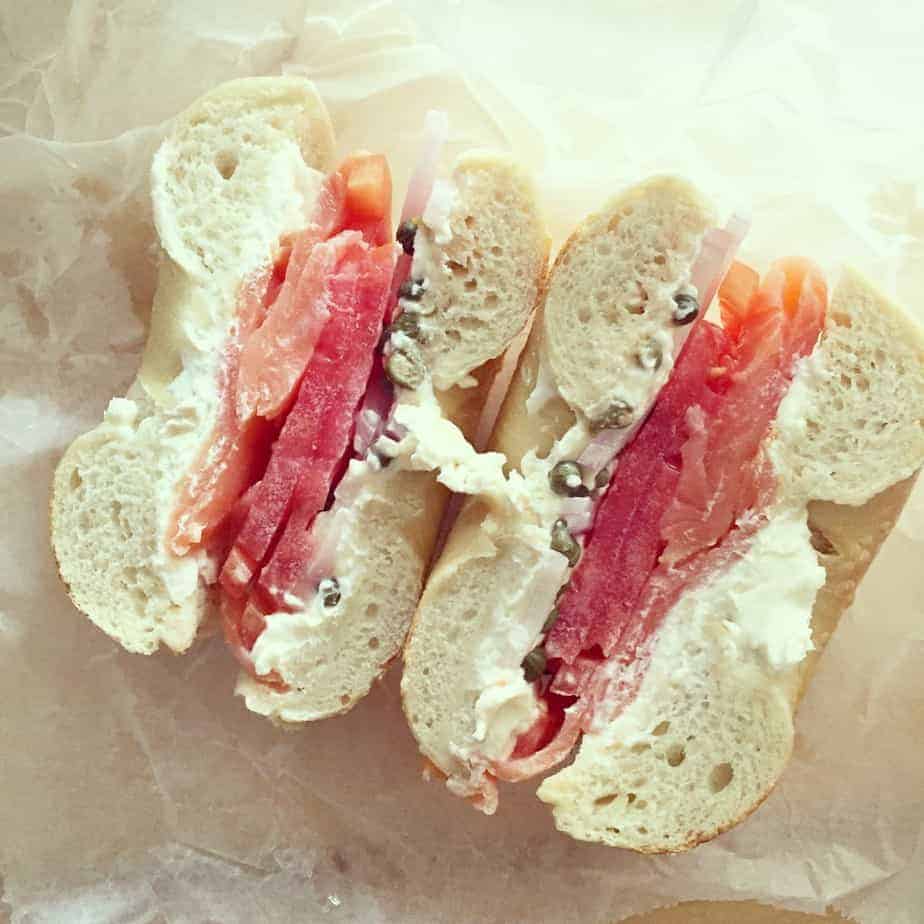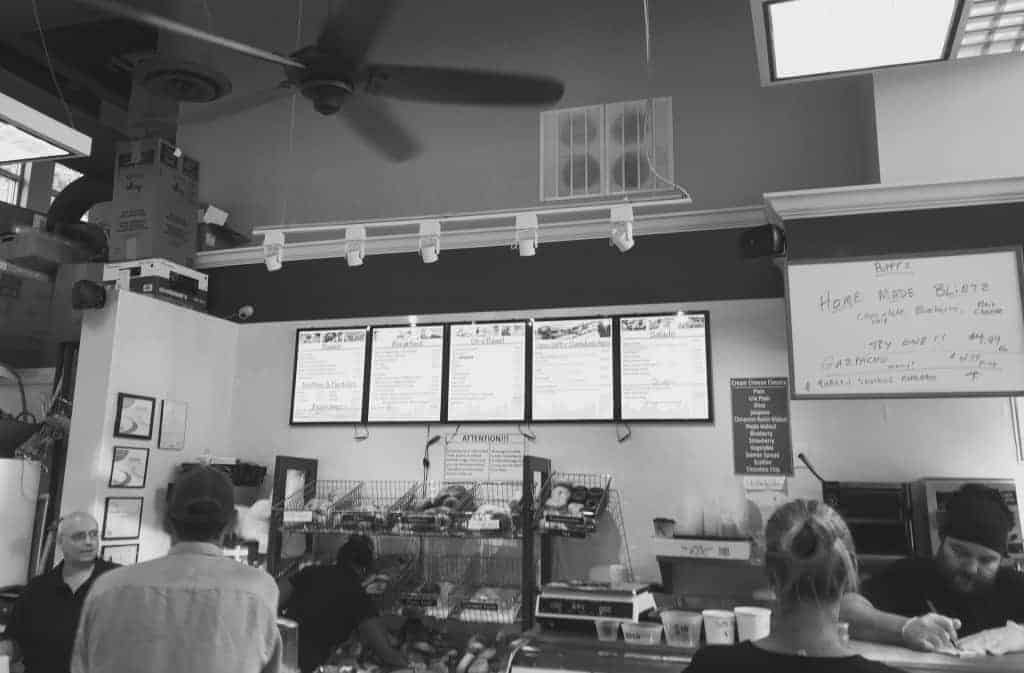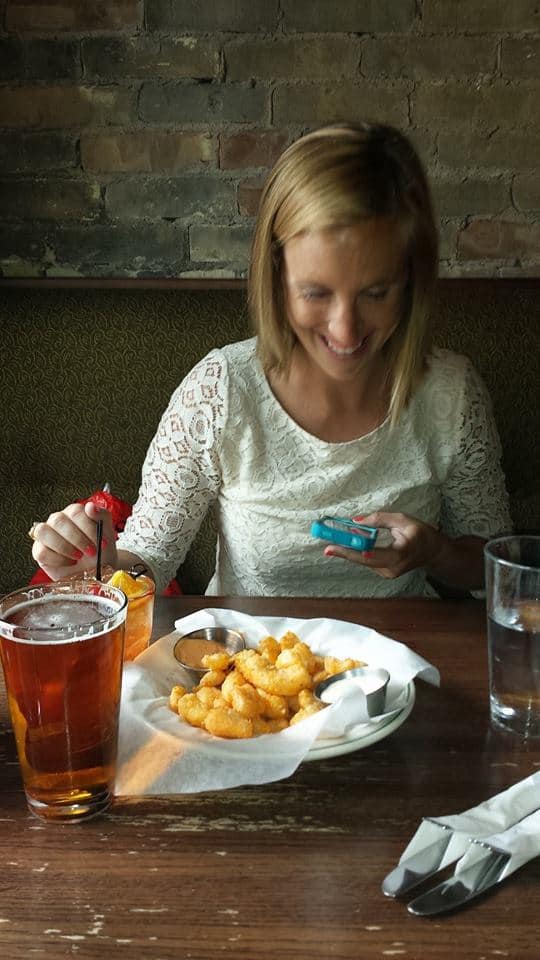 I love carbs. Really in any form: bread, pastries, pasta, pizza. You name it, I love it. I love carbs so much I am the self proclaimed queen of carbohydrates (but am totally willing to share my crown with other carb lovers like me). Once (in reality ...
Blog: Off The Eaten Path
Posted on: Sep 09, 2015 | Original Post
Panera Bread, Stuart Street, Theater District, Boston
Over a year ago, Panera Bread opened a flagship in on Boylston Street in the Back Bay  and the fast casual group have been growing rapidly throughout the area. Panera Bread actually has origins with Au Bon Pain (BMH's review of Au Bon ...
Blog: BakingMeHungry
Posted on: Jul 24, 2012 | Original Post