Last Minute Pulled Pork and my New Insta-Pot Love
It seemed like the Instapot, or Instant Pot was everywhere overnight. Out of nowhere, about a year ago, my Facebook, Pinterest, and Instagram feeds were filled with raving mentions about this new pressure cooker. When it went on sale for $74 on ...
Blog: chefdruck.com
Posted on: Sep 13, 2016 | Original Post
The Evolution of The American Kitchen (+ win a GE Cafe™ Series Refrigerator)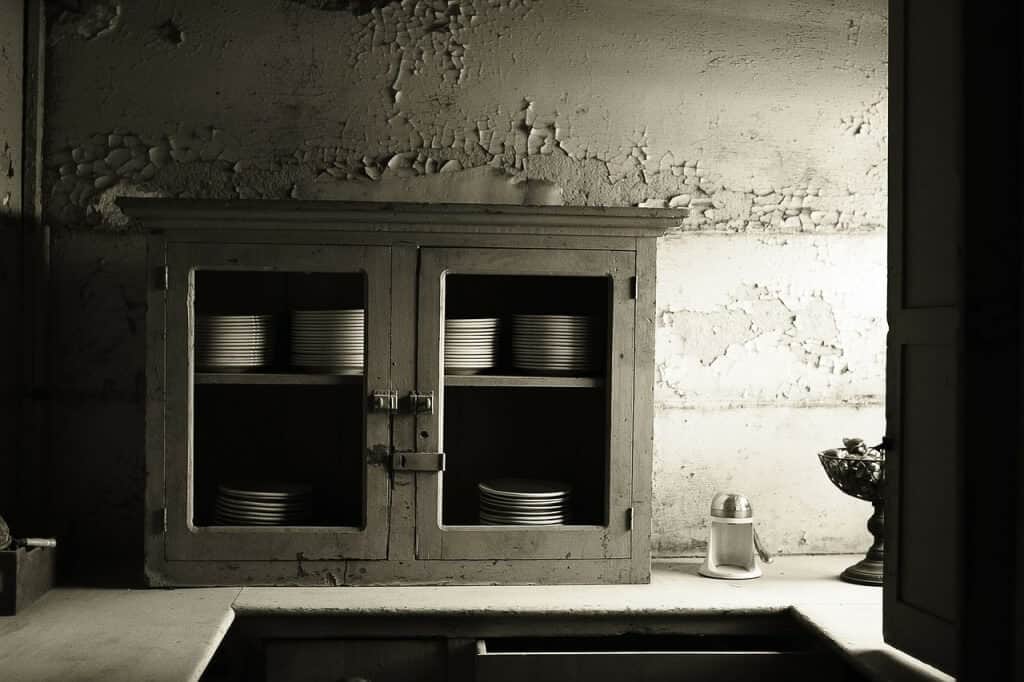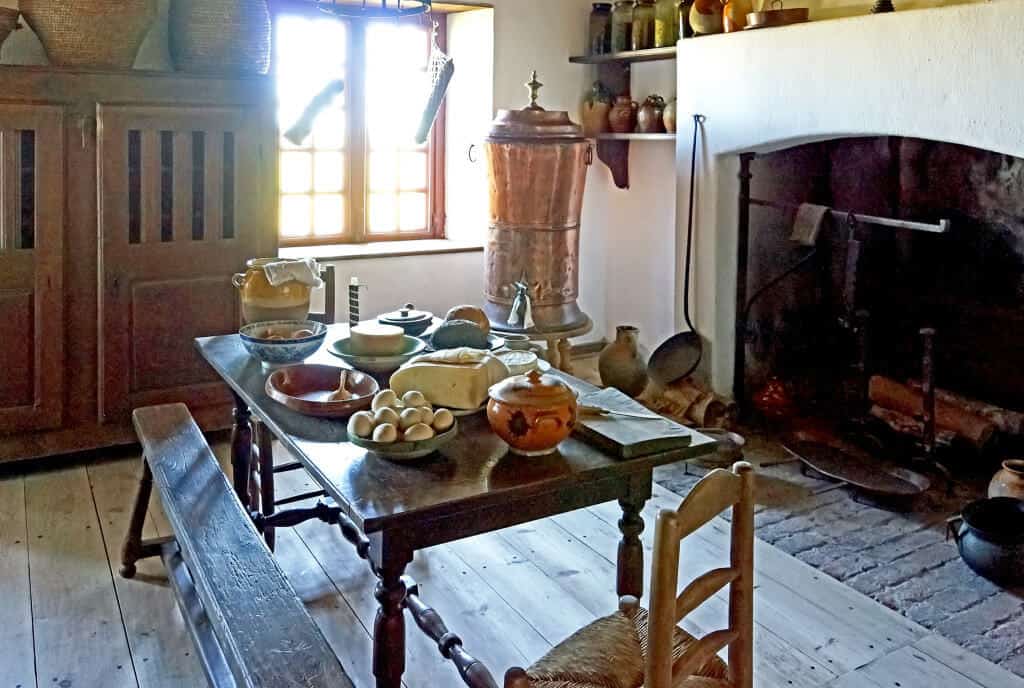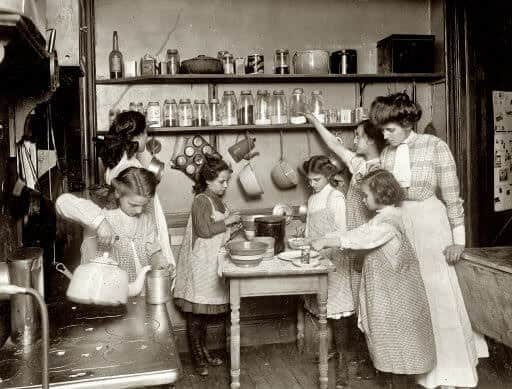 The history of the kitchen is a fascinating one.  I've never seen one, but I would love to watch a documentary on the subject from a sociological perspective.  Kitchens tell us so much about the…Continue reading →The post The ...
Blog: The Daring Gourmet
Posted on: Sep 16, 2015 | Original Post
Chocolate Hazelnut Gelato: Bringing the Magic of Italy Late Nights Home
What's your definition of late night? Mine has been forever altered by late night strolls in Italian piazzas. Night after night, we would emerge from a long dinner out with the kids to be greeted anew by the magic of late night piazzas. ...
Blog: chefdruck.com
Posted on: Sep 08, 2015 | Original Post
Fruity Smoothies for a Fun and Nutritious Afternoon Snack and a Hamilton Beach Wave Blender Review
There's power in new beginnings. This fall, I'm using our back to school fresh start to blitz the kids with healthy food. I'm hoping that after a few weeks, they'll take the tiny tupperware containers overflowing with fruits ...
Blog: chefdruck.com
Posted on: Sep 01, 2015 | Original Post
Chicken Stir Fry with Brown Sauce : Cooking with Maximum Power with the Capital Culinarian
Every cliche about construction has come true for us, thankfully more on the time front than on the money front. For two short weeks over Christmas, we got a glimpse of the future, thanks to a temporary plywood island top and the installation of all ...
Blog: chefdruck.com
Posted on: Jan 15, 2015 | Original Post
Porchetta Style Pork Butt:a Cook it and Forget It Kind of Dish
My appliances feel almost human, at least the ones that help me get my daily chores accomplished. My stove, more than anything else in my life, is my right hand. Tonight, my LG power burner oven, LG to those who knew her well, goes to a new home. ...
Blog: chefdruck.com
Posted on: Dec 18, 2014 | Original Post
Gruyere Popovers Recipe and a Review of the Nutri Ninja Blender Duo
This summer I headed to the Beef Belt in Texas to learn about cattle ranching. I was a guest of the Beef Checkoff, along with a dozen or so other bloggers and media personalities. The majority of these bloggers were from a niche I hadn't ...
Blog: chefdruck.com
Posted on: Dec 10, 2014 | Original Post