Fig, Anise & Hazelnut Tea Cake with Orange Glaze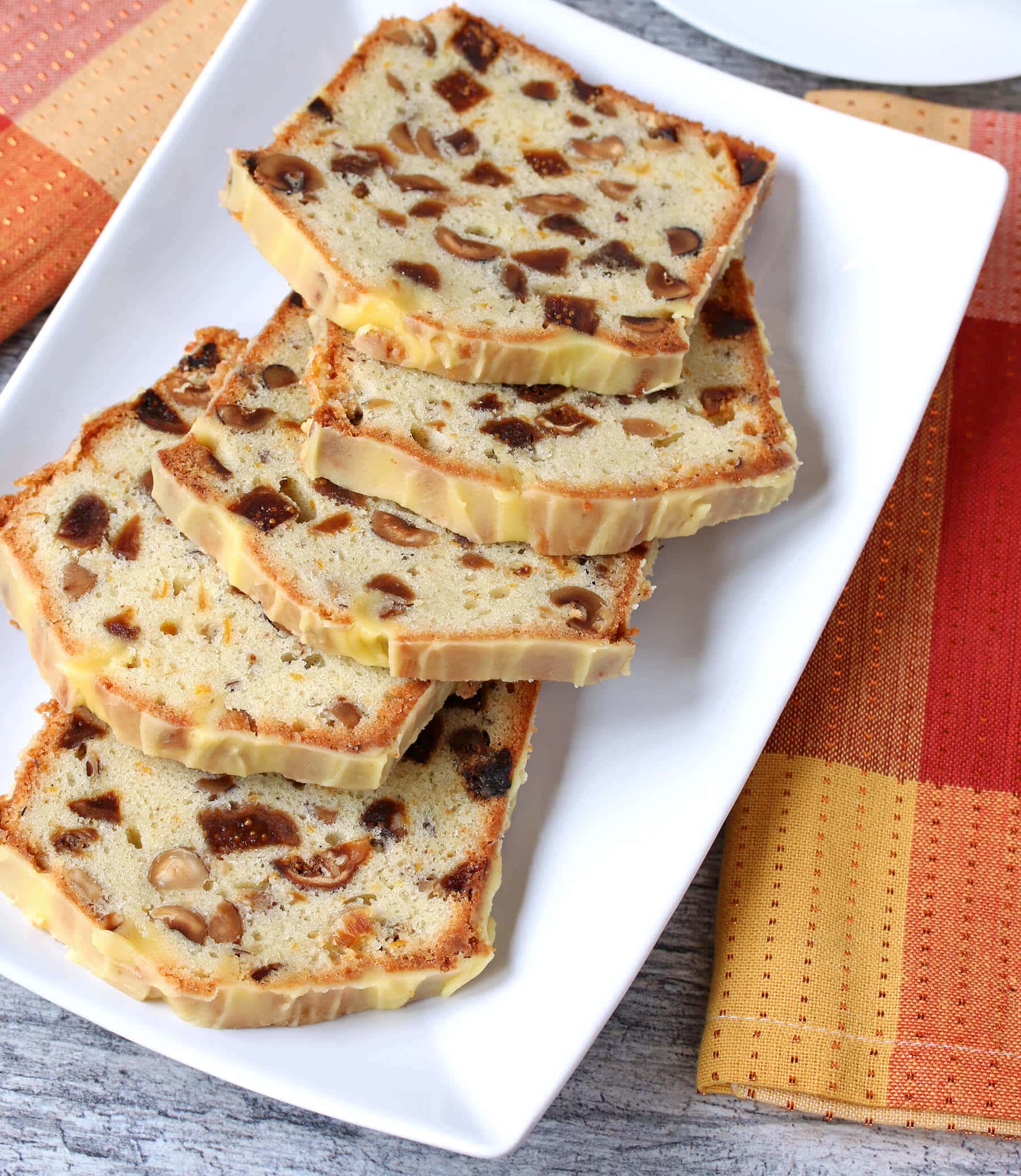 This reminds me both of England and Germany.  Dense cakes like this make the perfect accompaniment for afternoon tea, a long-held English tradition.  The hazelnuts and anise are very popular baking ingredients in Germany and… Continue ...
Blog: The Daring Gourmet
Posted on: Feb 07, 2016 | Original Post
Chinese Five Spice Powder
The exact origin of Chinese Five Spice Powder is unknown, but it is believed that it is the result of the Chinese attempting to produce the ultimate "wonder powder", incorporating all five taste elements:  Sweet, sour, bitter, pungent, ...
Blog: The Daring Gourmet
Posted on: Apr 12, 2013 | Original Post