Andouille Pimiento Mac and Cheese
The creamy pimiento cheese reminded me of the flavors I've always loved, and the garlicky sausage bits added a nice snap to each bite. I look forward to making this again, wearing a blanket scarf, and drinking apple cider. #hellofall The post ...
Blog: Confessions of a Chocoholic
Posted on: Sep 13, 2016 | Original Post
New Orleans Jambalaya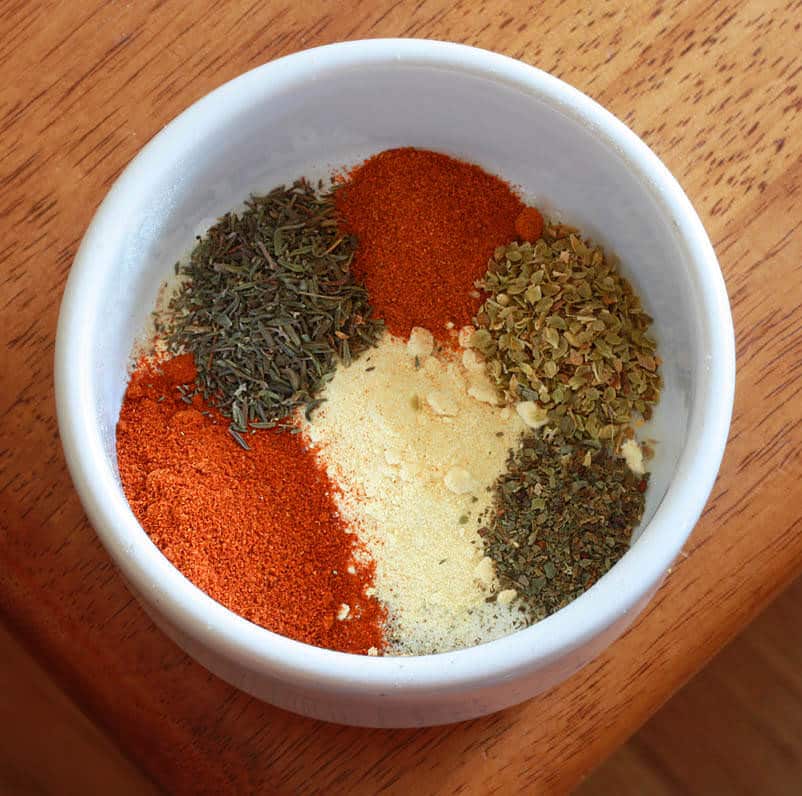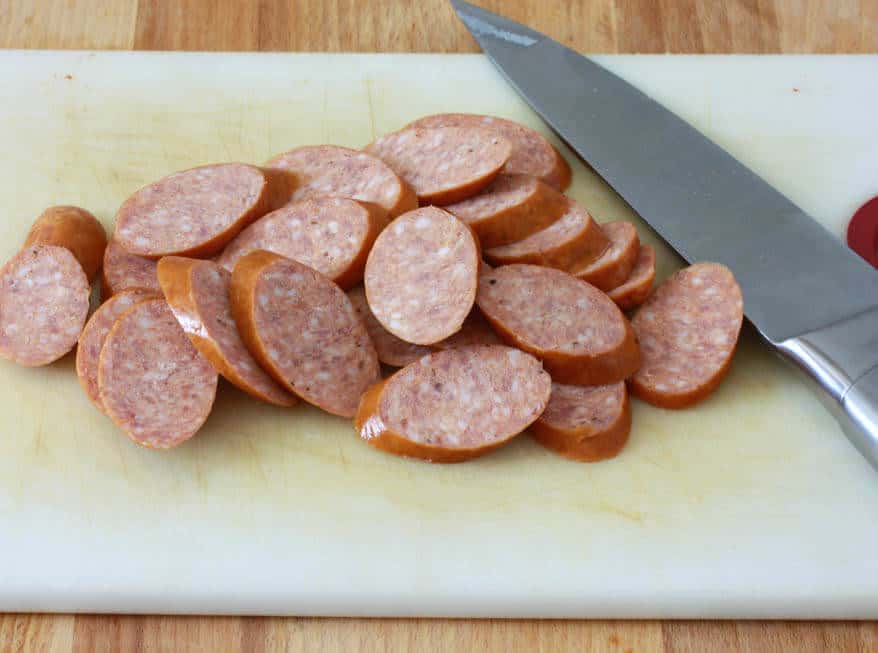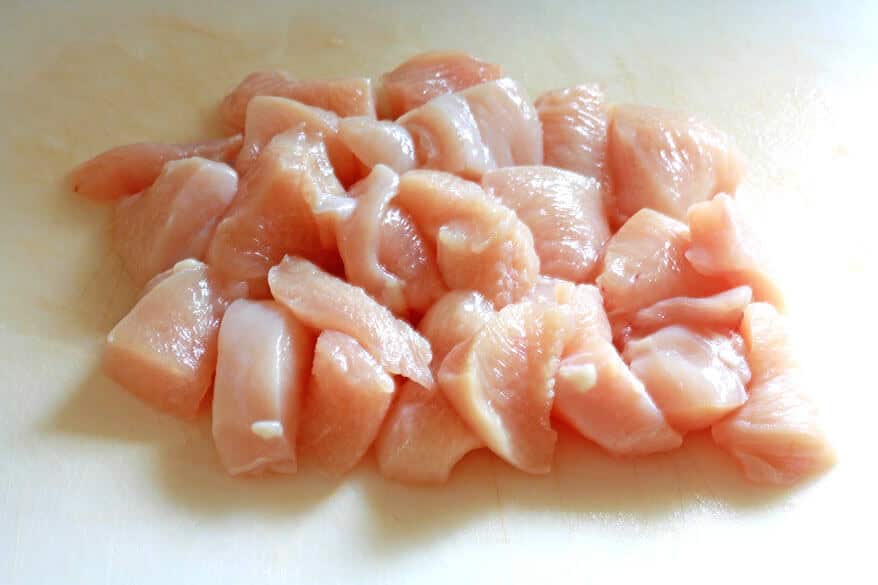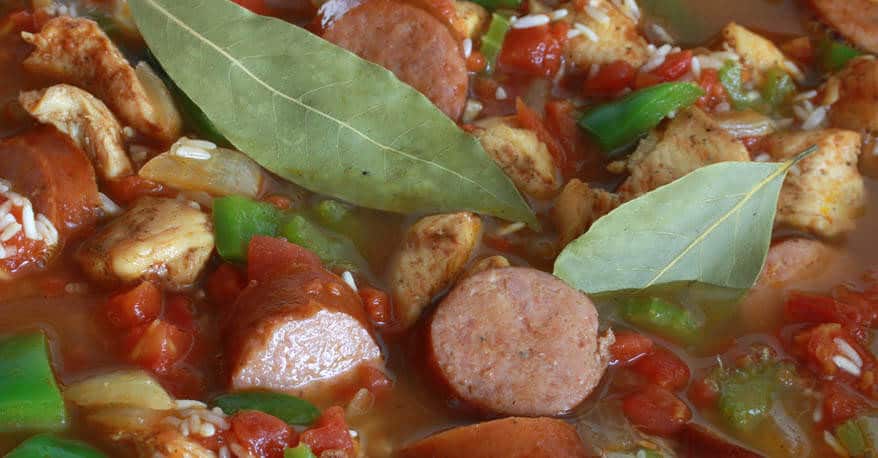 I won't be going down to New Orleans next month for Mardi Gras and chances are most of you won't be either.  But that doesn't have to stop us from enjoying some great Creole food.  Enter Jambalaya, a quintessential New Orleans ...
Blog: The Daring Gourmet
Posted on: Feb 14, 2014 | Original Post