sunday supper | beer brats two ways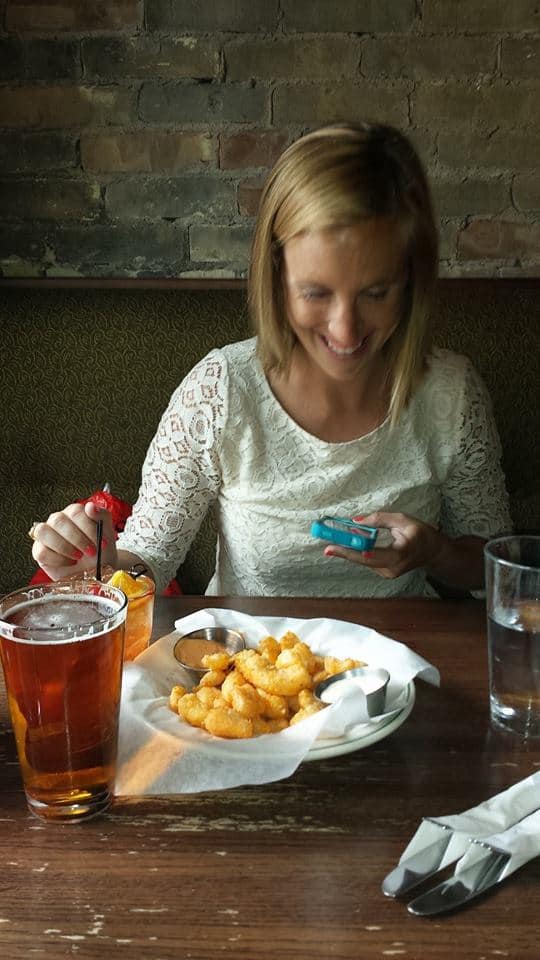 Three day weekends are my jam. Memorial Day weekend is especially exciting because it's the official kickoff of summer. The pool opens! School's almost out! You can rock a seersucker suit! Temperatures are climbing! The sun is out ...
Blog: Off The Eaten Path
Posted on: May 17, 2015 | Original Post
Wolf Peach: Milwaukee, WI
by Deanne Wolf Peach: Milwaukee, WI Over Thanksgiving weekend, Steve and I went to Milwaukee. Our goal was to volunteer at Will Allen's urban farm called Growing Power.   Before our journey, I researched a variety of good options for locally ...
Blog: Real Local Cooking
Posted on: Dec 05, 2013 | Original Post
Fermentation Fest: Reedsburg Wisconsin
by Deanne Many health enthusiasts and foodies claim that fermented foods are easier to digest.  Thinking it would be interesting to learn more, we found a seminar weekend in Reedsburg, Wisconsin.  In fact, there was a whole festival dedicated to ...
Blog: Real Local Cooking
Posted on: Oct 23, 2012 | Original Post