Satori Cafe
This inviting vegetarian place in Malmö, Sweden was one of the more memorable meals I had during my Scandinavian visit earlier this May. I usually don't plan to spend a lot of time on lunches if I'm travelling – breakfast and ...
Blog: bonvivant
Posted on: Oct 14, 2015 | Original Post
Chanterelle Mushroom & Goat Cheese Crostini (Sweden, NORTH Festival)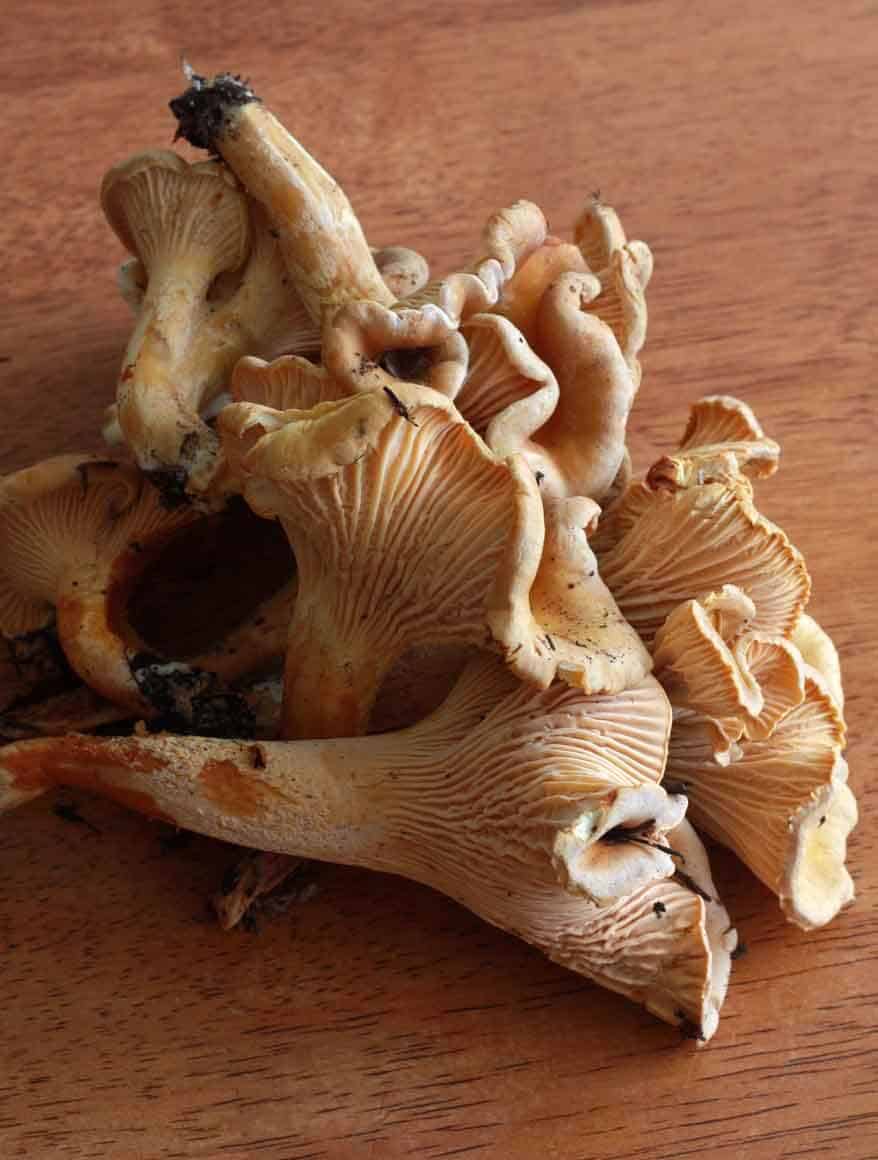 Sponsored post I am thrilled to be partnering with Honest Cooking to promote the first ever North Nordic Food Festival being held the first week of October in New York City!  This 7-day extravaganza will feature the cuisines of Sweden, Norway, ...
Blog: The Daring Gourmet
Posted on: Sep 23, 2013 | Original Post
Julia Cakes with Mango Custard Sauce — A Lovely Vintage Vanilla Tea Cake Made Modern
Welcome to the wonderful world of Julia Cakes — lovely little vanilla tea cakes made moist with sour cream and baked in muffin tins or in small bread pans.  Serve slices of the cake on a bed of our chilled … Continue reading →
Blog: Bake This Cake!
Posted on: Jun 08, 2012 | Original Post