Sicilian-style Grilled Tuna Steaks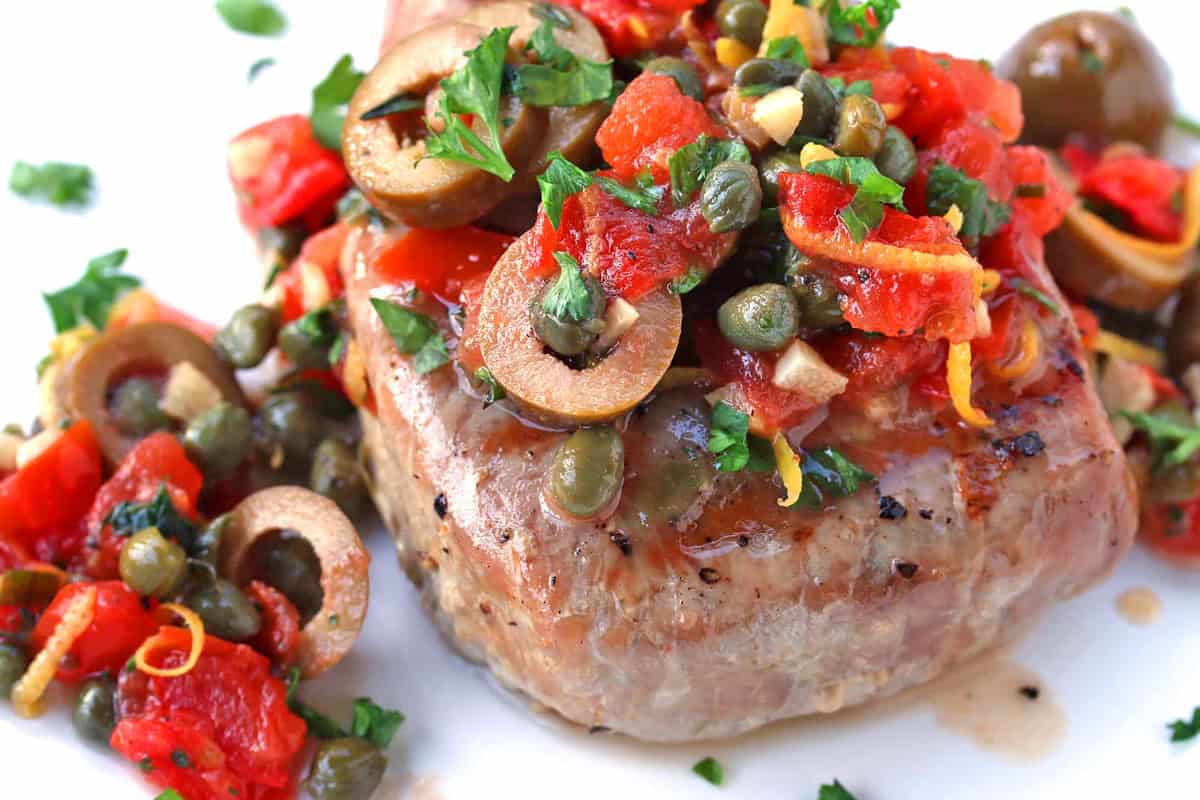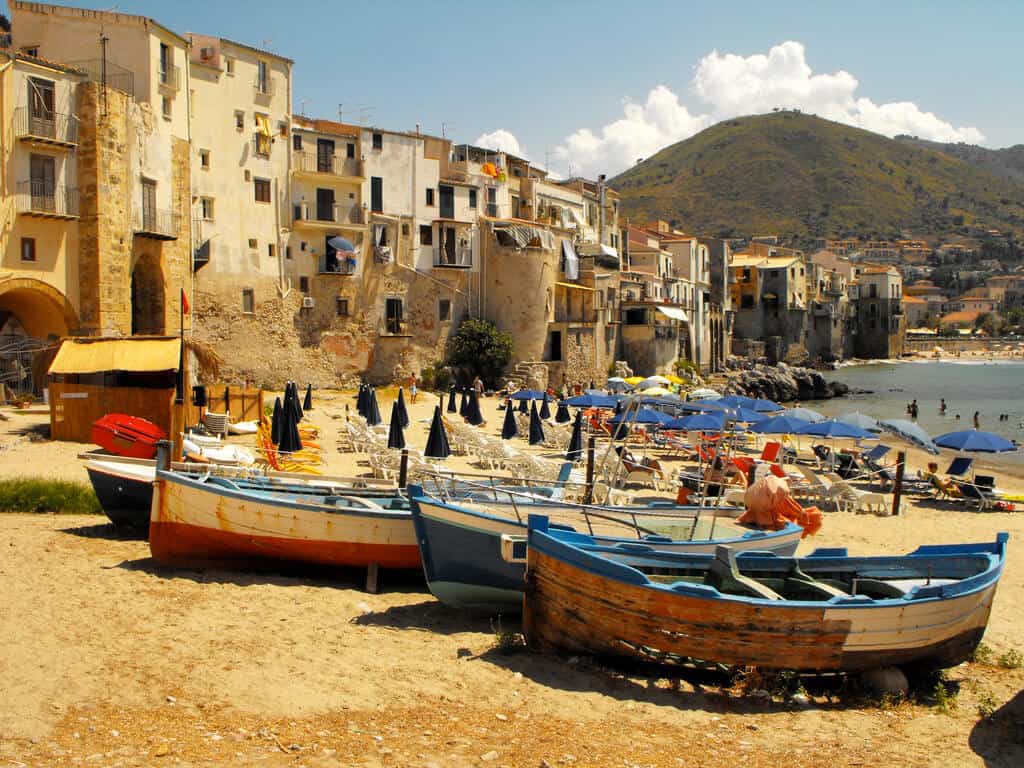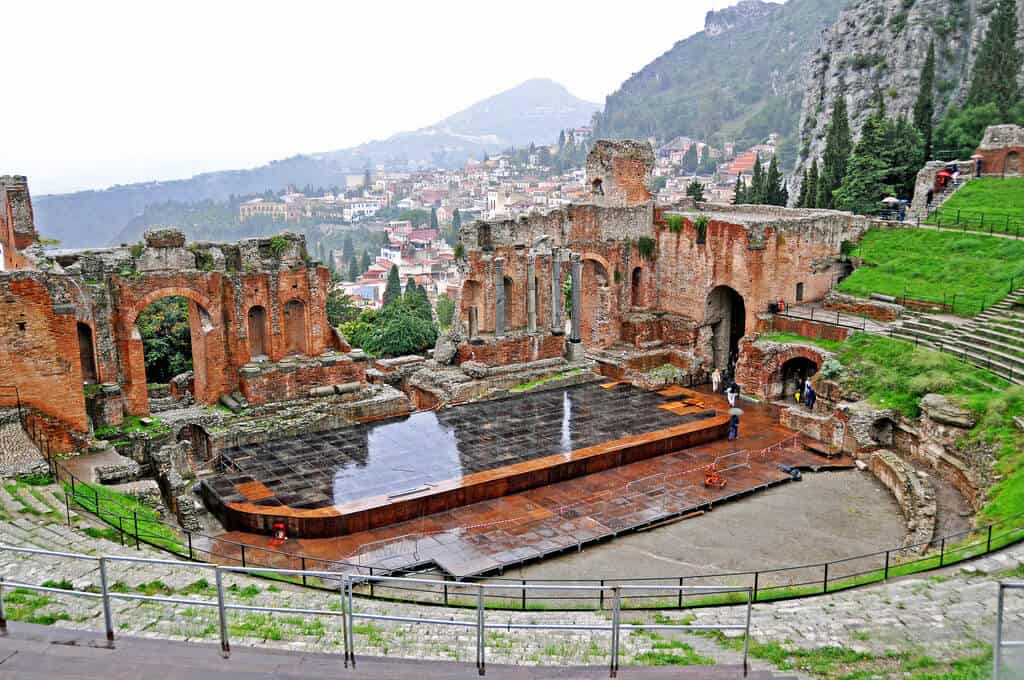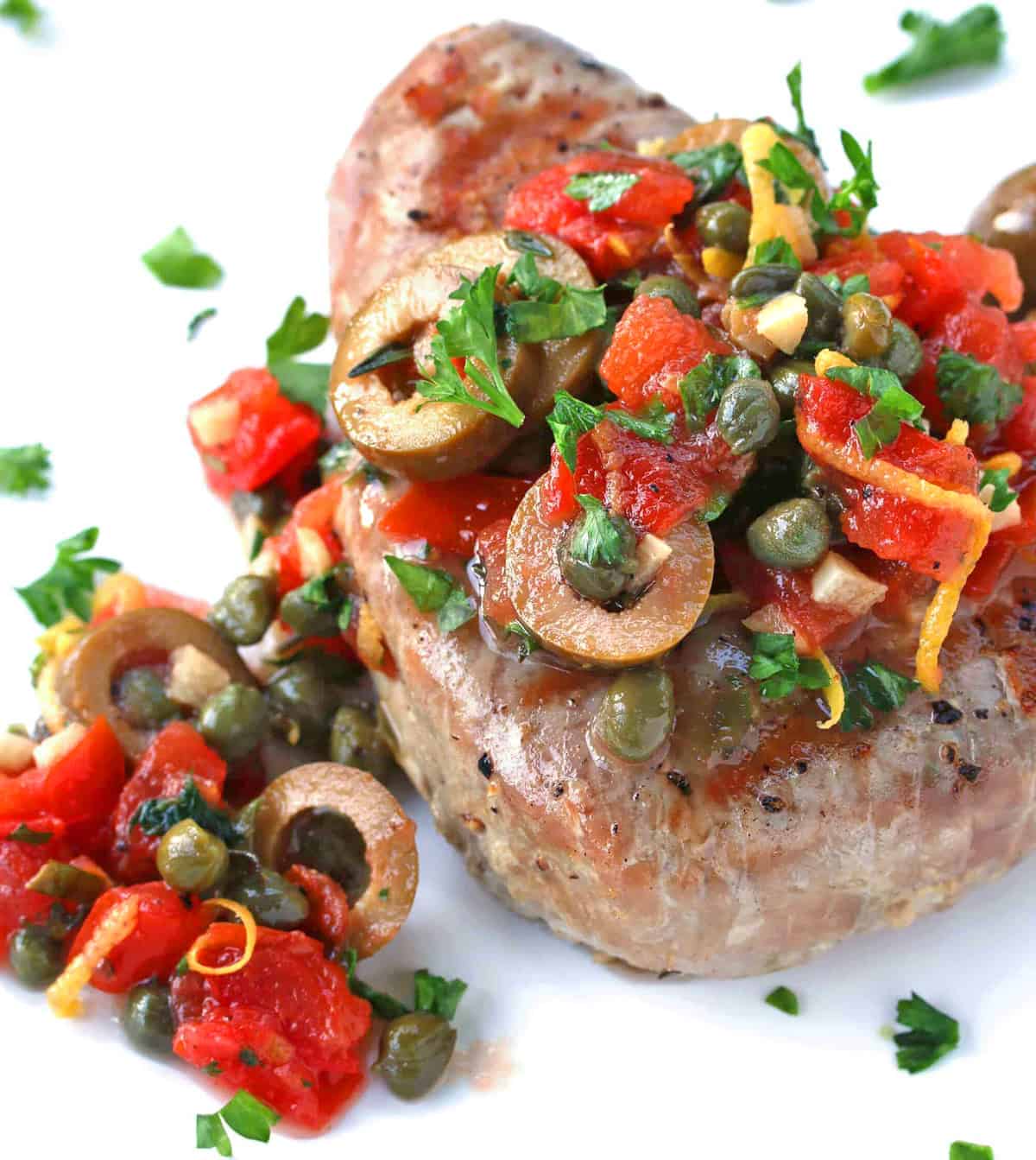 A special thank you to Lindsay for sponsoring this post and to our readers for supporting the brands that help make The Daring Gourmet possible!  From my early childhood trips to Italy's beaches to my… Continue reading → The post ...
Blog: The Daring Gourmet
Posted on: May 18, 2016 | Original Post
Pass the Proscuitto: Braciole di Manza (Filled Italian Beef Rolls in Tomato Sauce)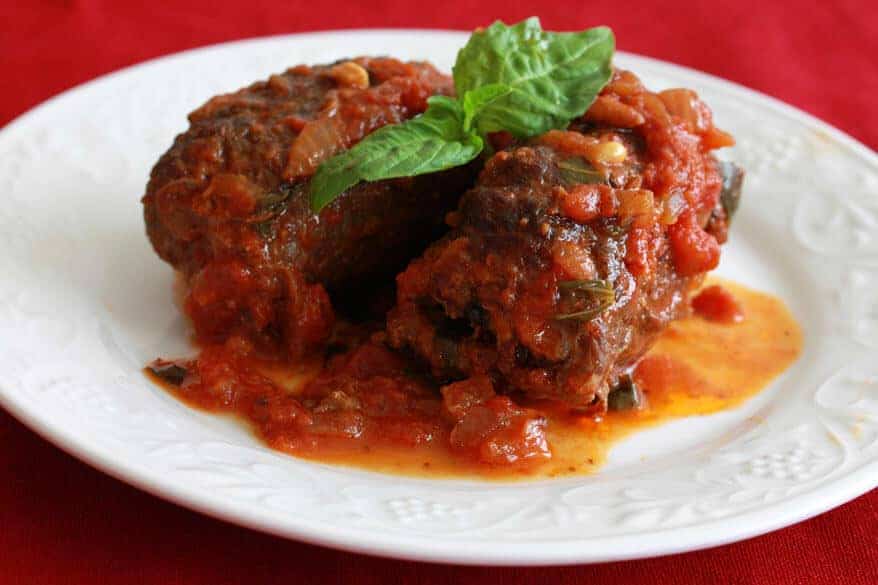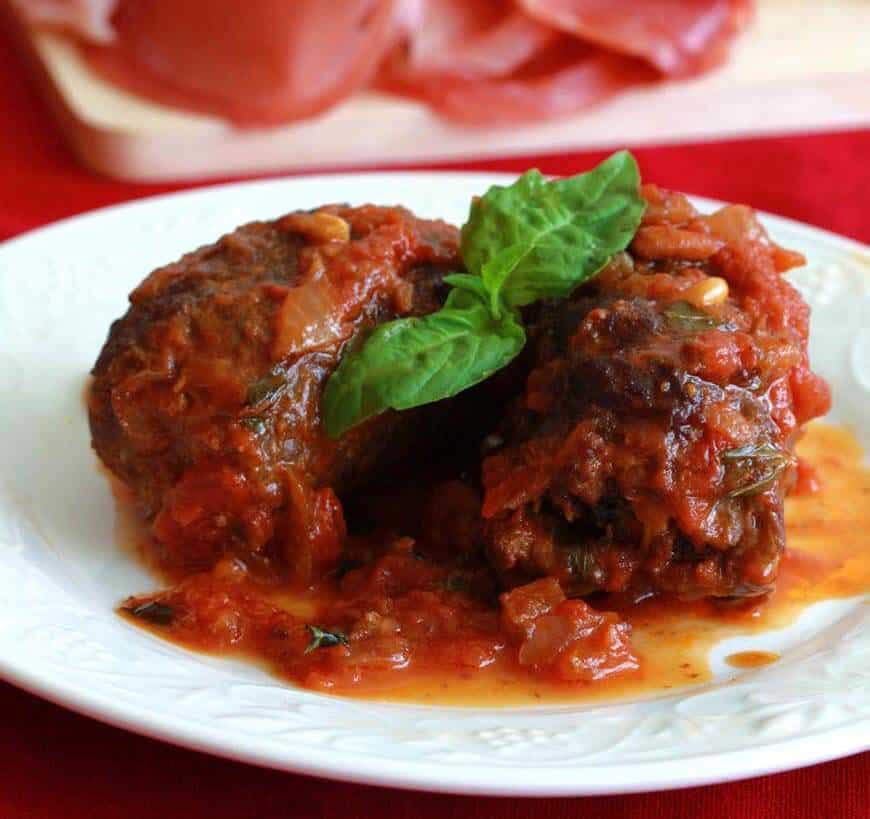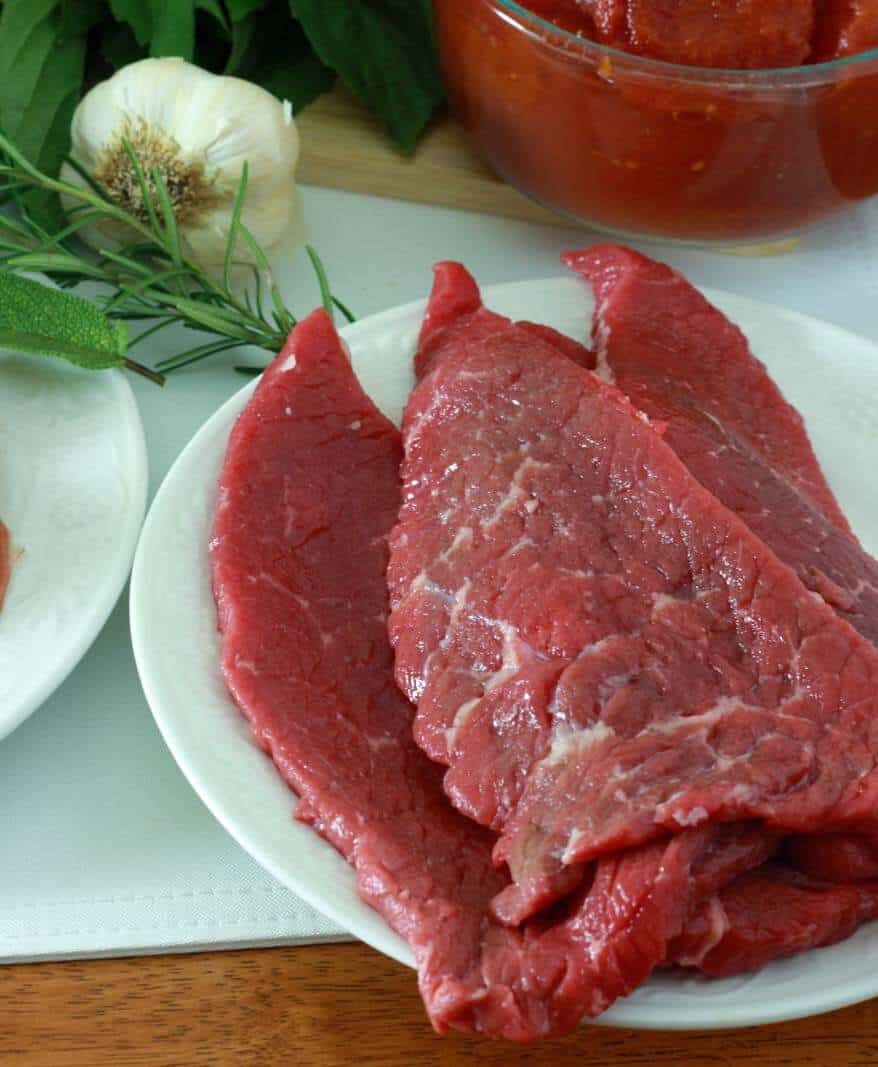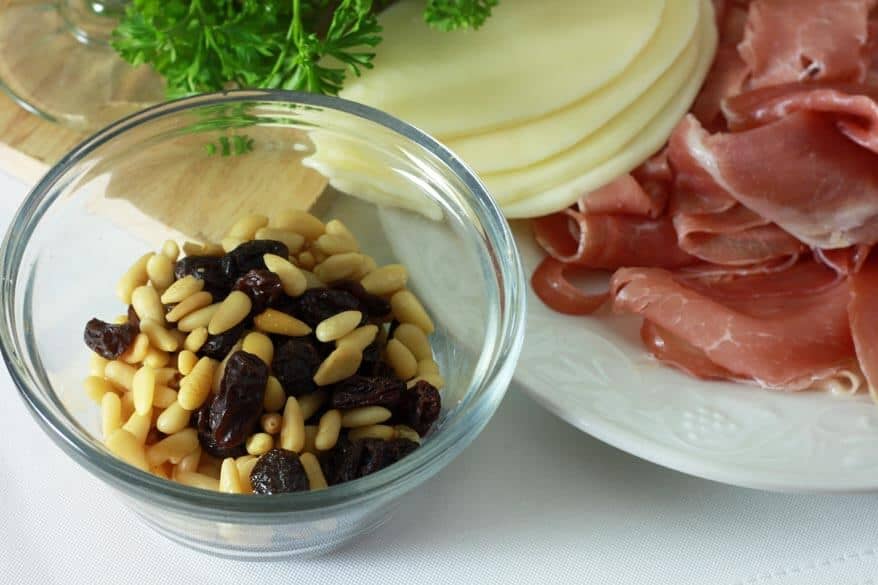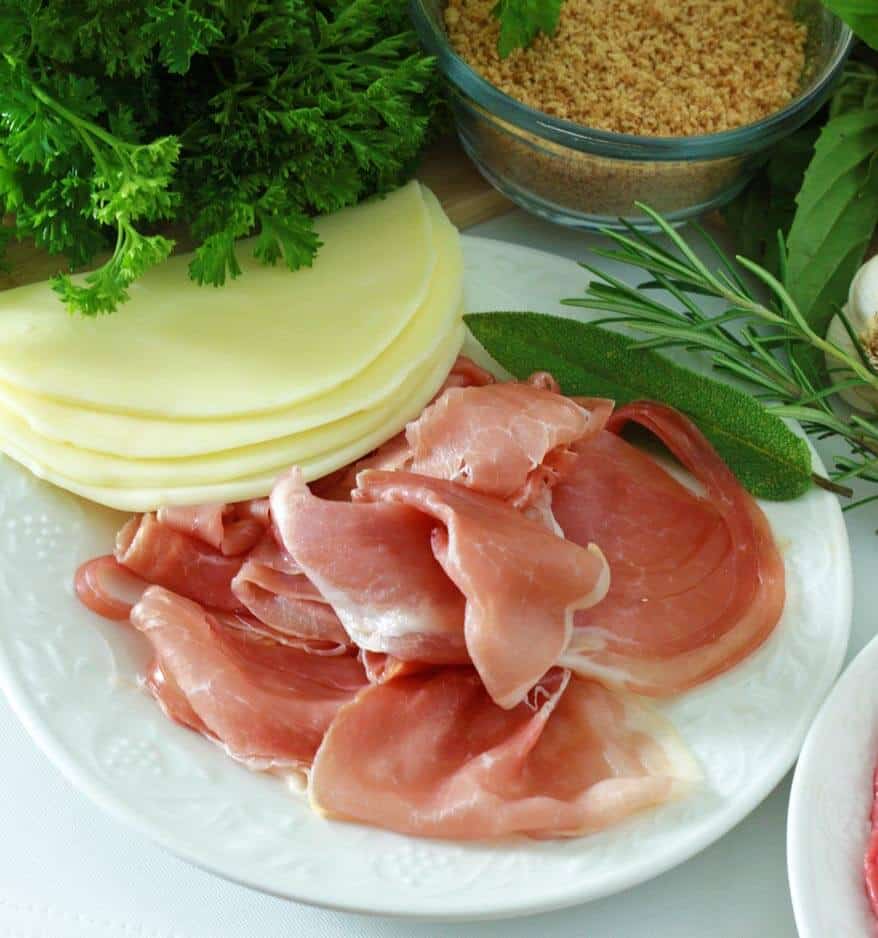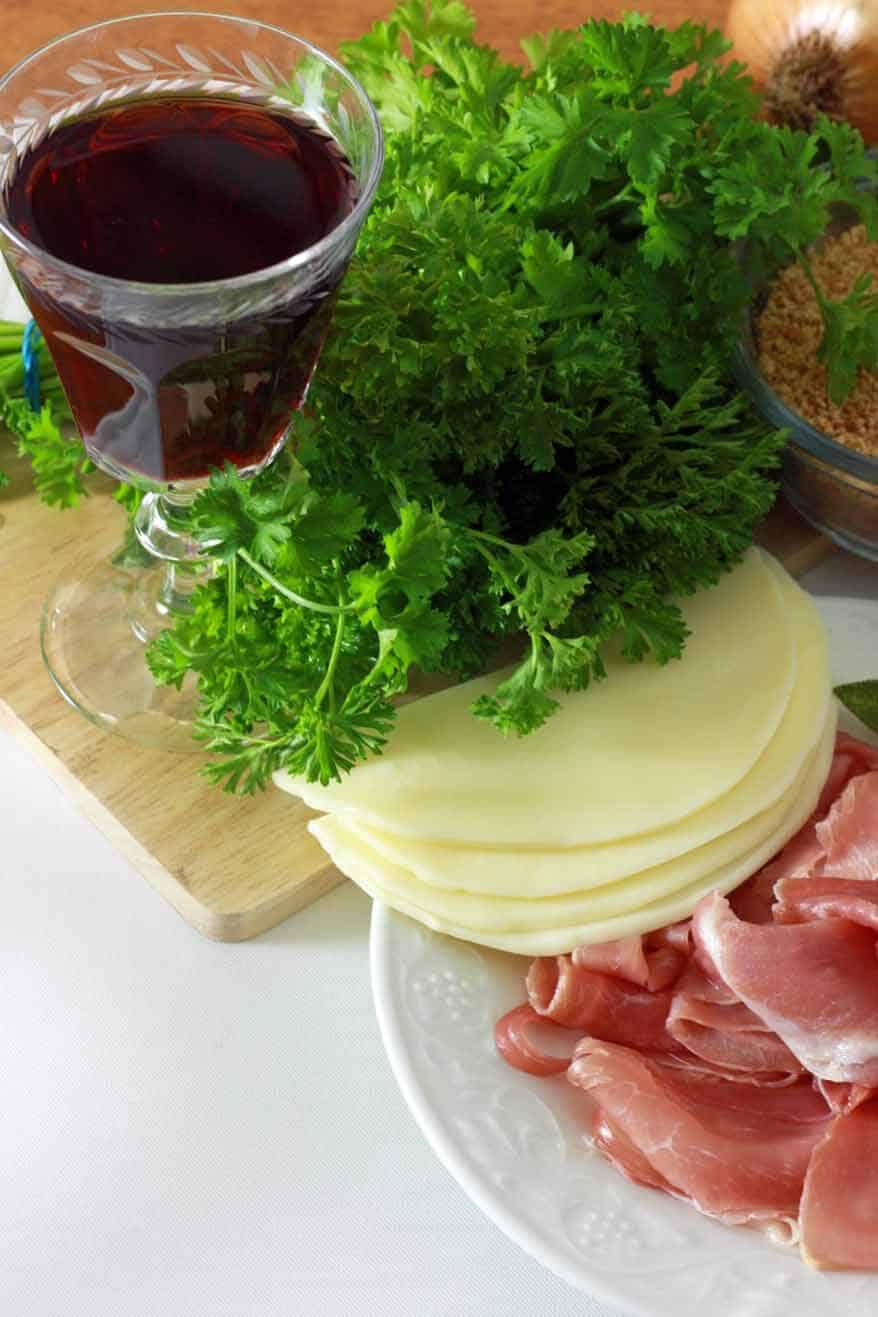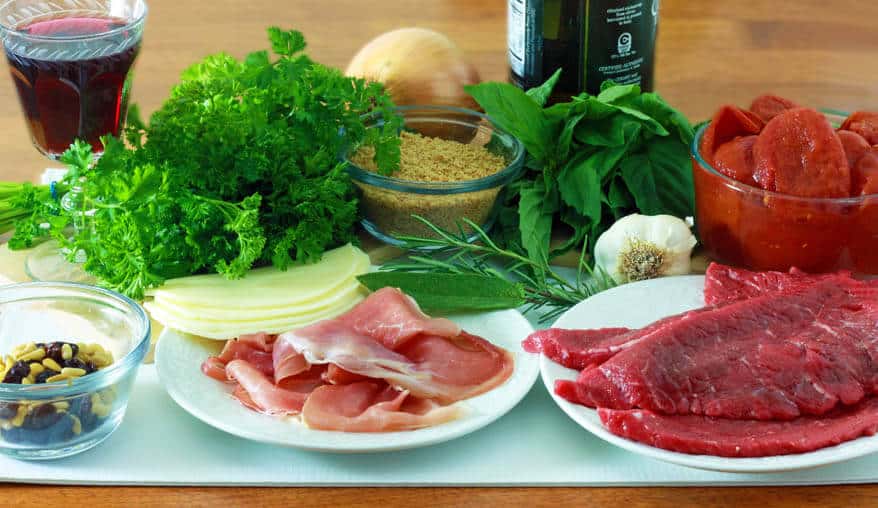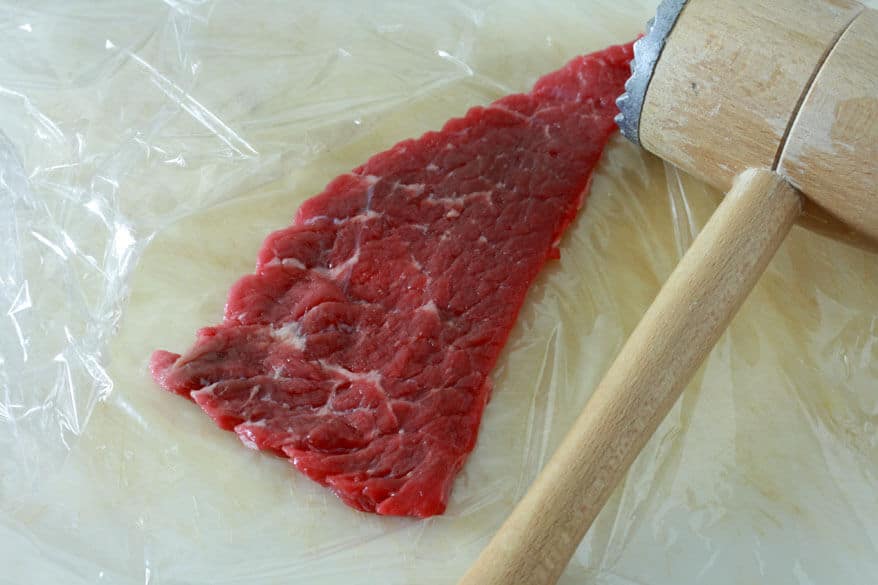 Many thanks to Honest Cooking and Parma Ham for sponsoring this post! I've brought you something extra special today!  A delicious, traditional dish from Italy with a combination of flavors that will make your taste buds sing! Proscuitto is ...
Blog: The Daring Gourmet
Posted on: Nov 30, 2013 | Original Post
Lemony Shrimp Linguini
anchovies, capers, fettucini, Italian, lemon, linguini, shrimp, Sicily, Williams-Sonoma, breadcrumbs, gremolata breadcrumbs, lemon oil, tomatoes, gremolata
Blog: Confessions of a Chocoholic
Posted on: Jul 11, 2012 | Original Post