Schwan's Home Service Test Drive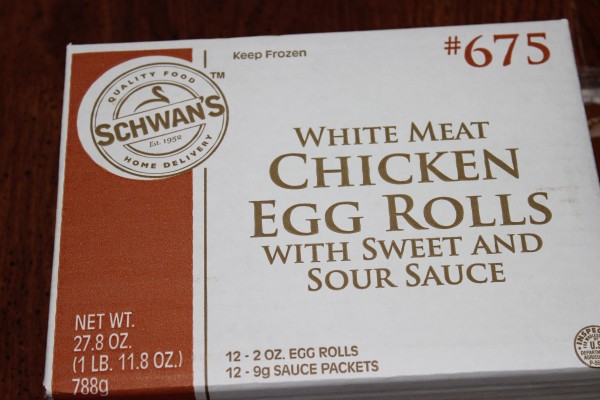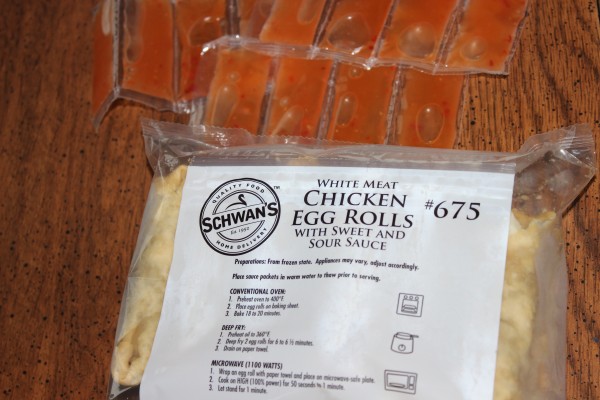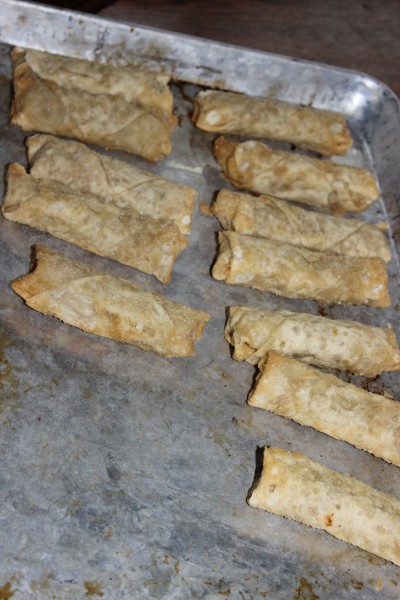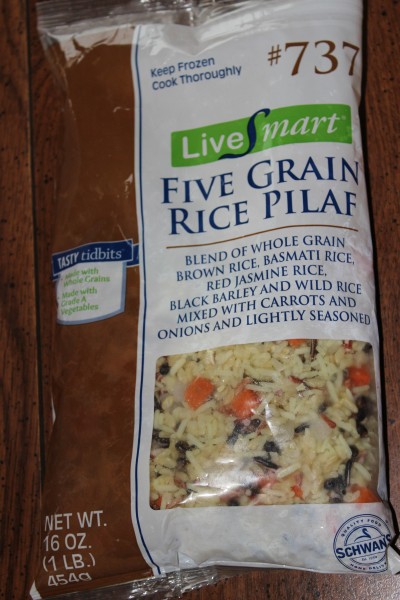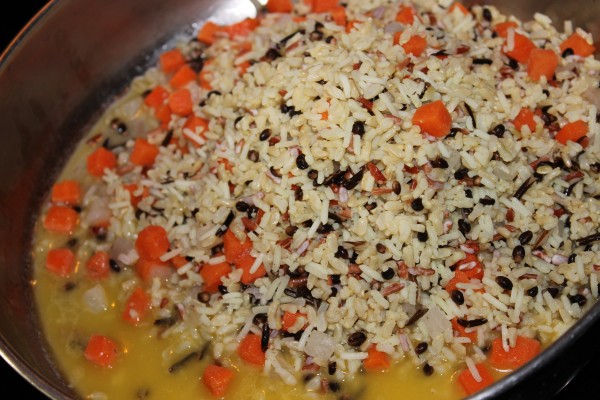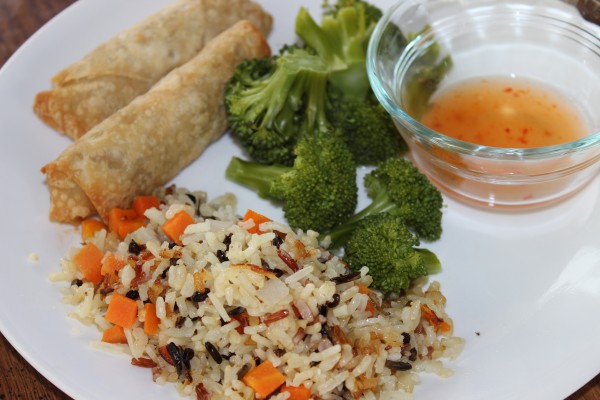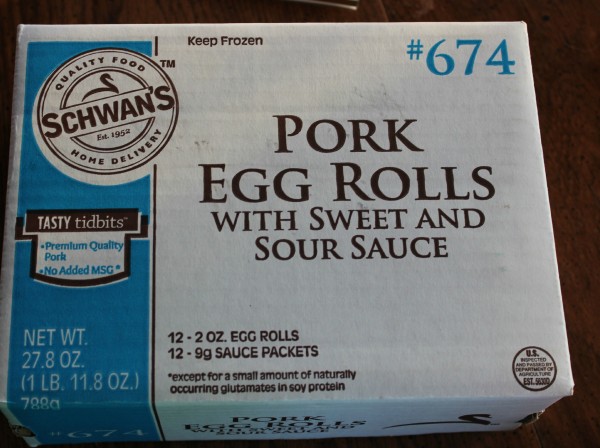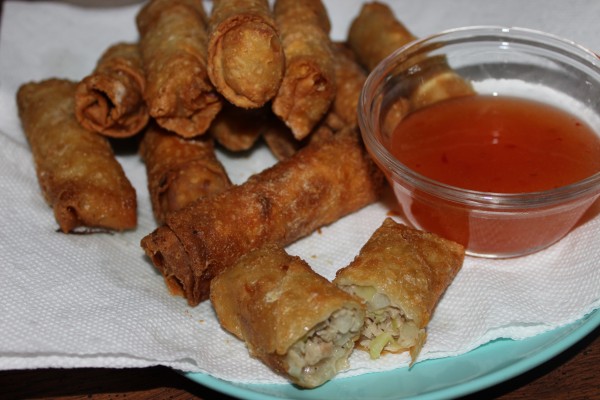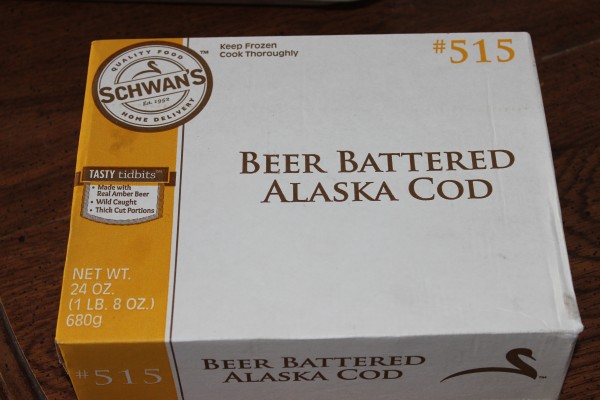 A while ago, I had the opportunity to share a couple of discount codes for Schwan's.  In return for that post, I received $25 toward Schwan's products and as a new customer, I was able to tack on another discount code for $10 off. ...
Blog: Central Minnesota Mom
Posted on: Oct 13, 2014 | Original Post
Schwan's Cares – Fundraising Made Simple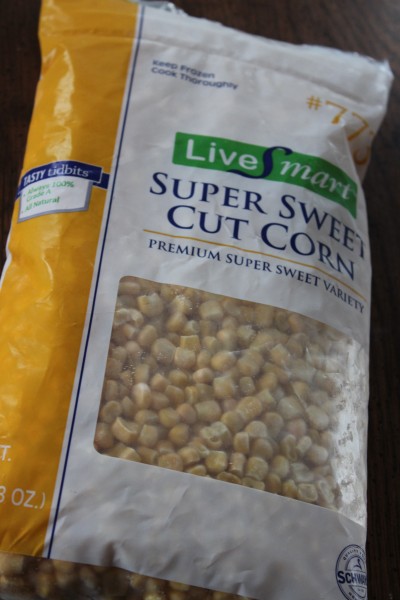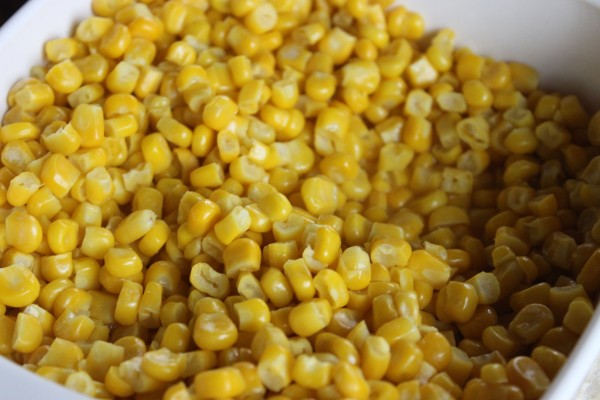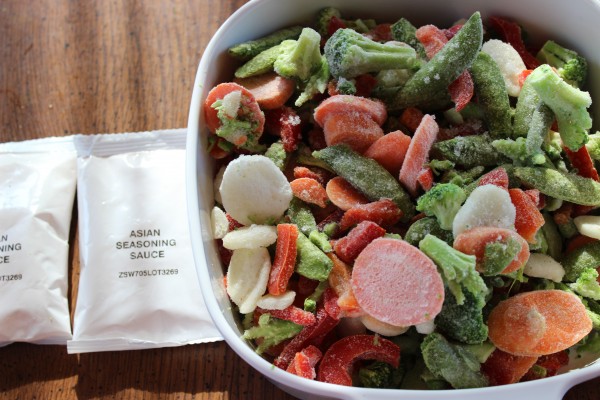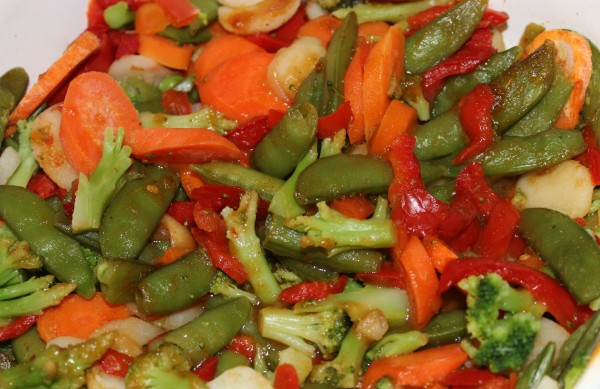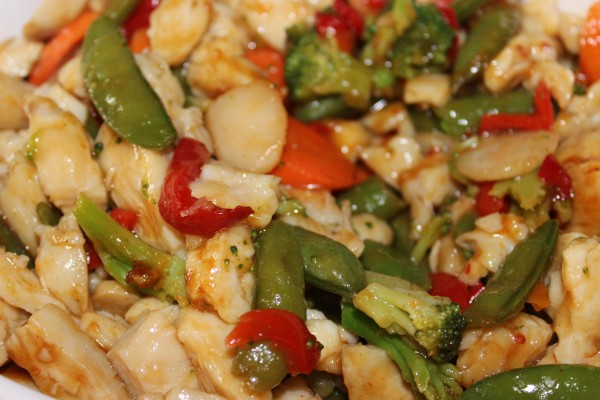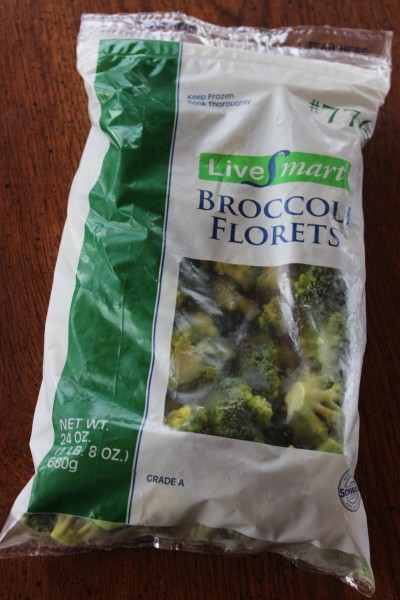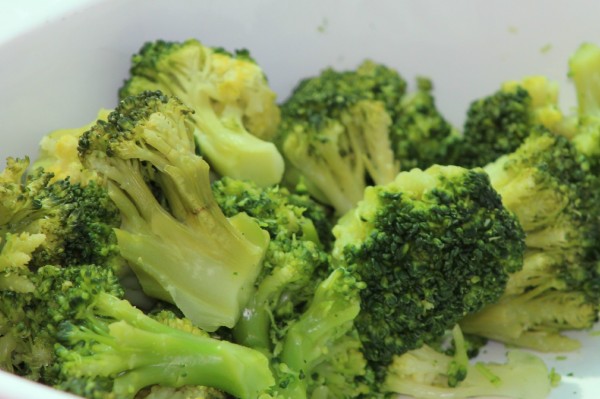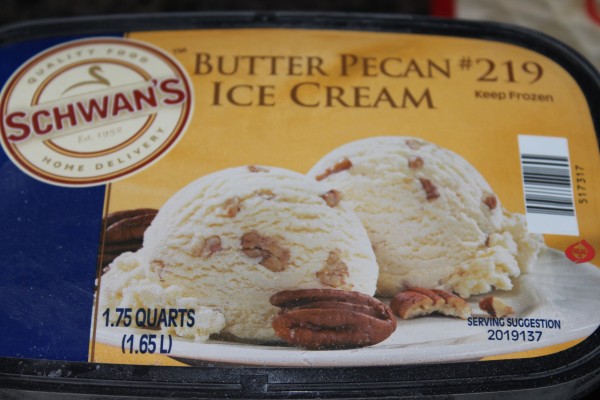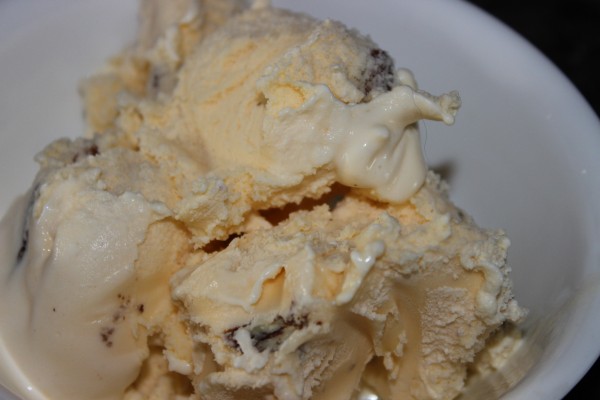 School is out now, but many organizations, summer sports groups, and more work diligently to meet much of their needed funding efforts this time of year.  Partnering with Schwan's can help ease the burden of time and effort involved ...
Blog: Central Minnesota Mom
Posted on: Jun 29, 2014 | Original Post