Copper River Salmon Coming to Cub Plus Gift Card Giveaway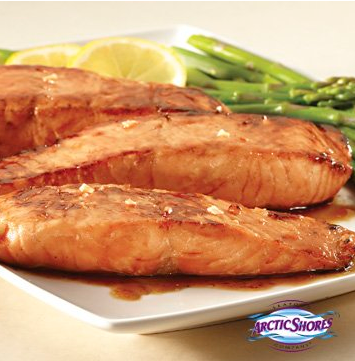 There's only one place on earth where copper is more prized than gold and where wild salmon is king — Alaska's Copper River. This rugged river is home to the most prized salmon in the world. Salmon so beautiful, fresh and delicious that it is ...
Blog: Central Minnesota Mom
Posted on: Jun 09, 2015 | Original Post
America's Secret 2015 Food Destinations
(BPT) – With their incredible restaurants seemingly appearing overnight, cities such as Brooklyn and Portland have long since been discovered as foodie destinations. If you want coal-fired pizza ovens, craft beer or artisan doughnuts, you only ...
Blog: Jewel's Fab Life: Fashion, Fun and Everything Fabulous!
Posted on: May 03, 2015 | Original Post