we got stuck in milwaukee | trocadero, lakefront brewery (again), landmark 1850 inn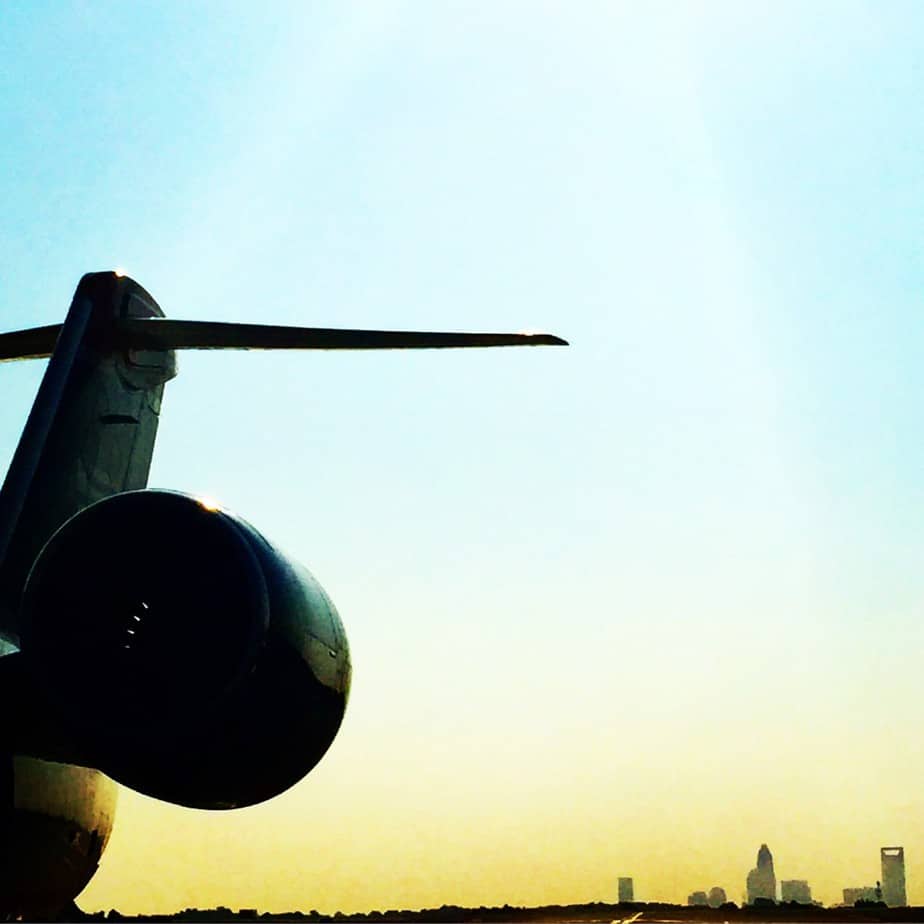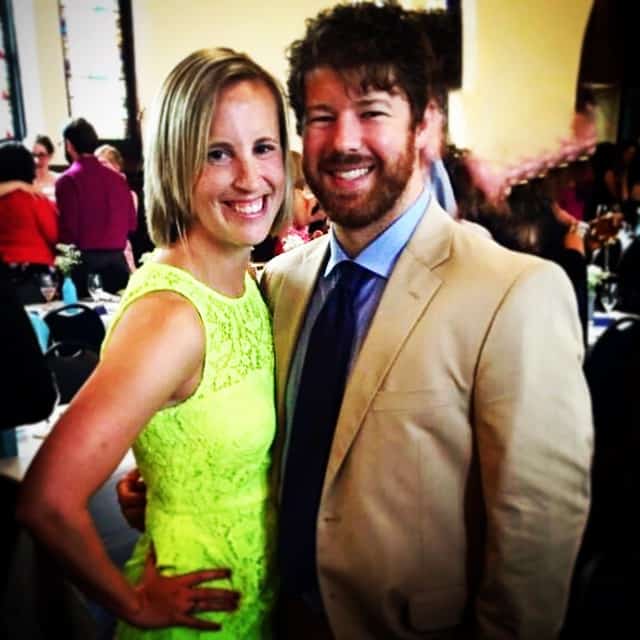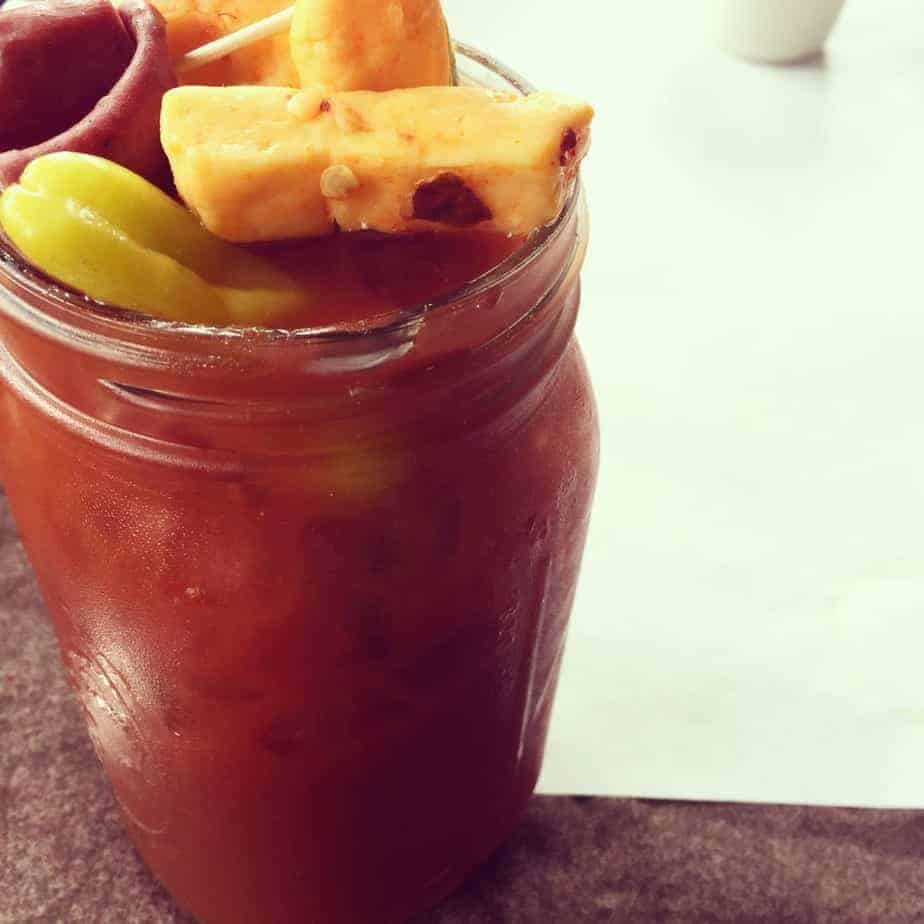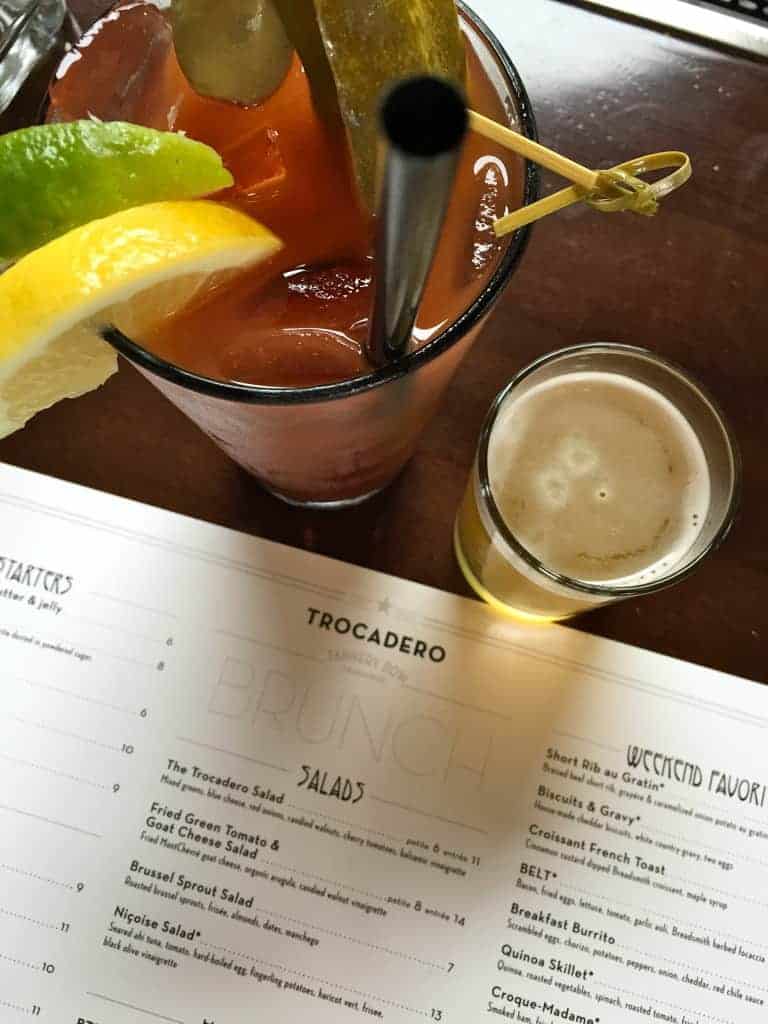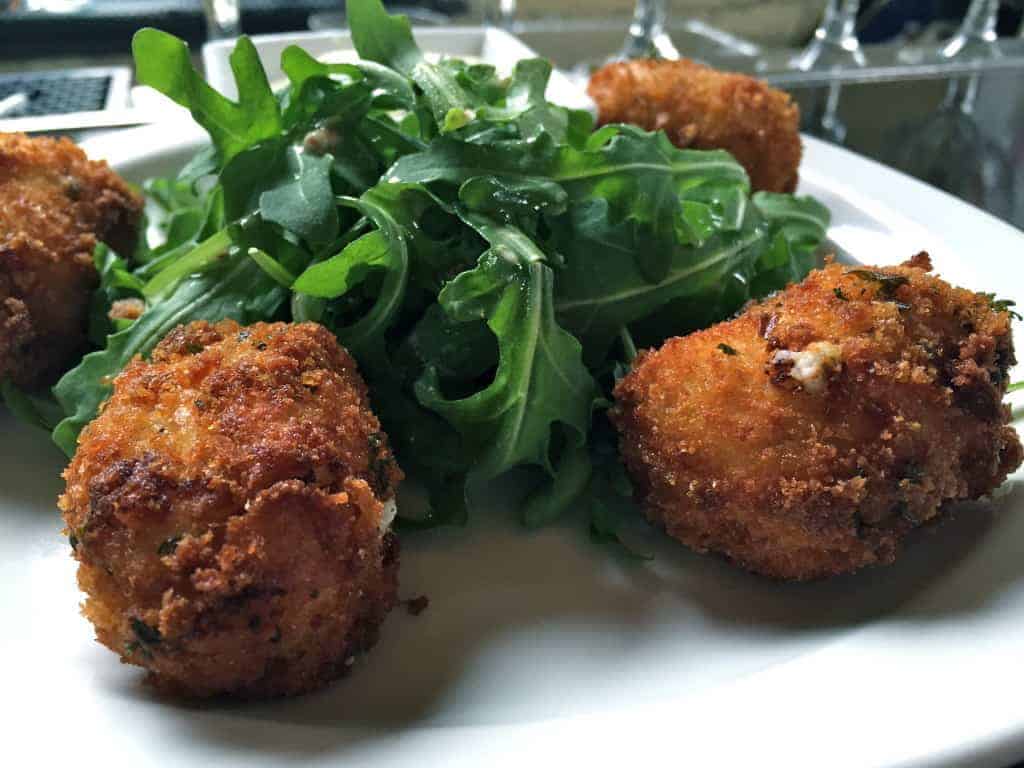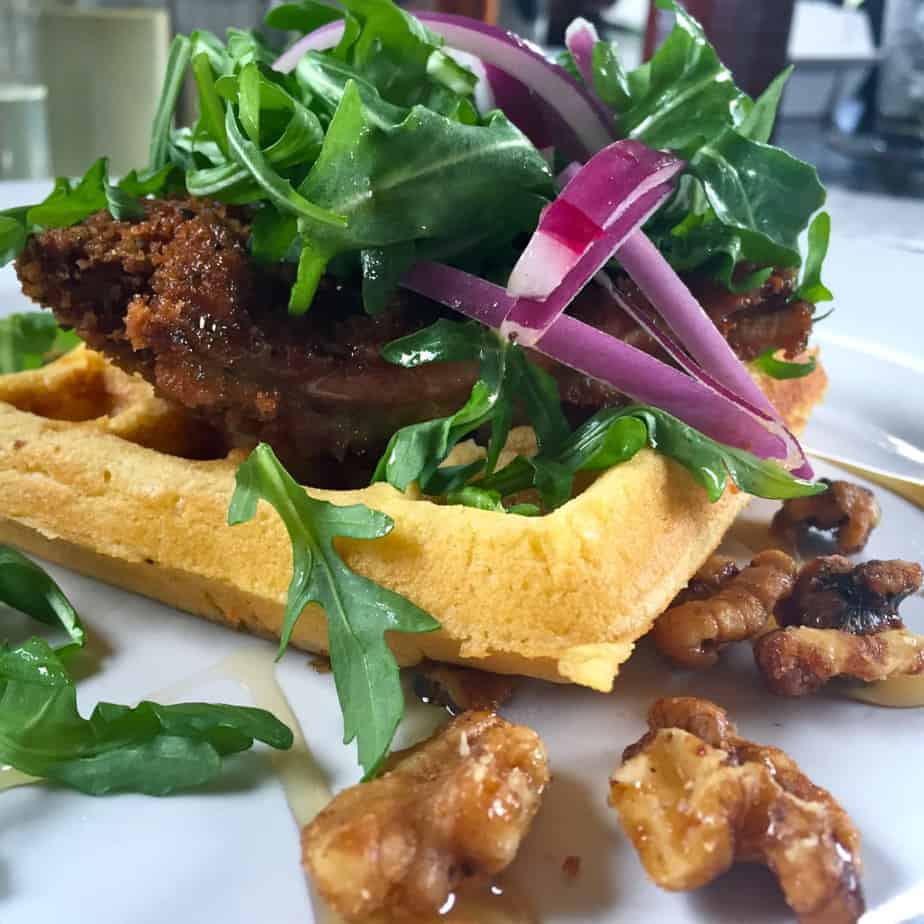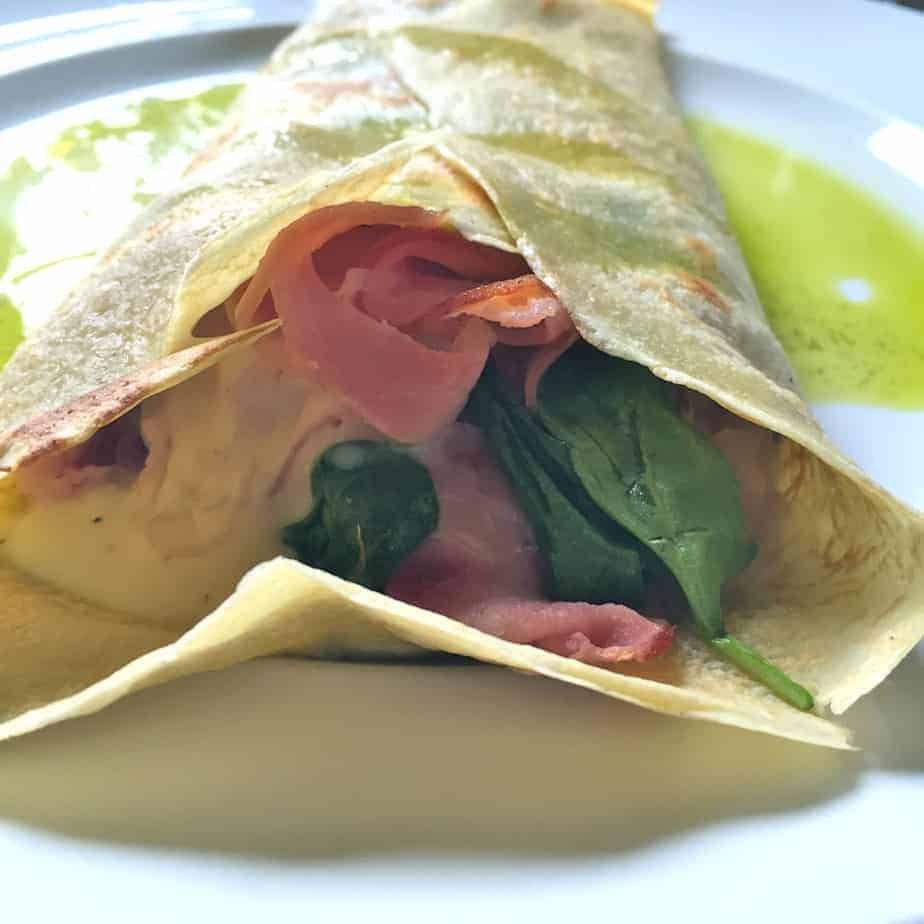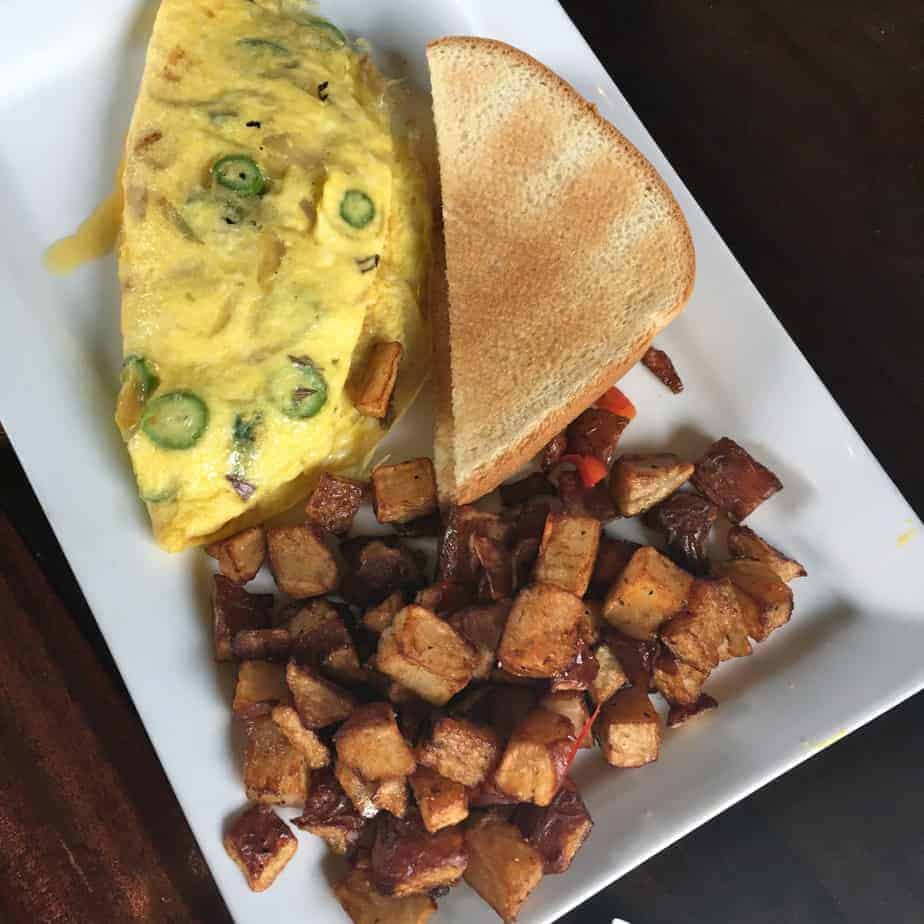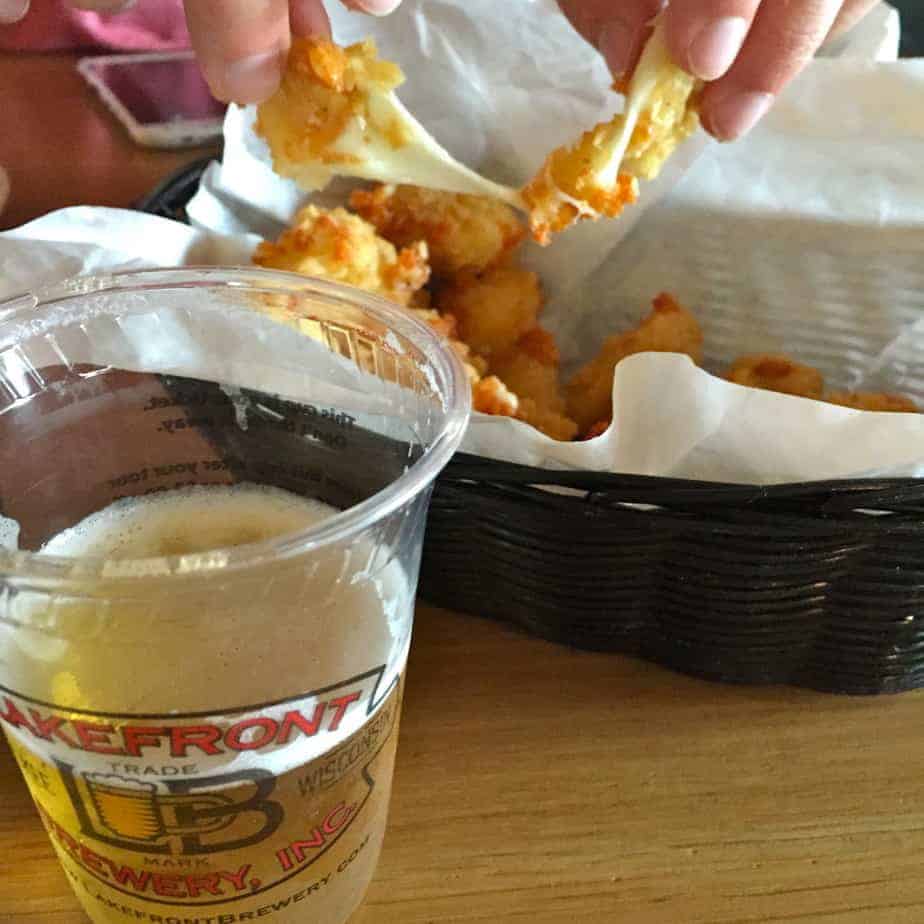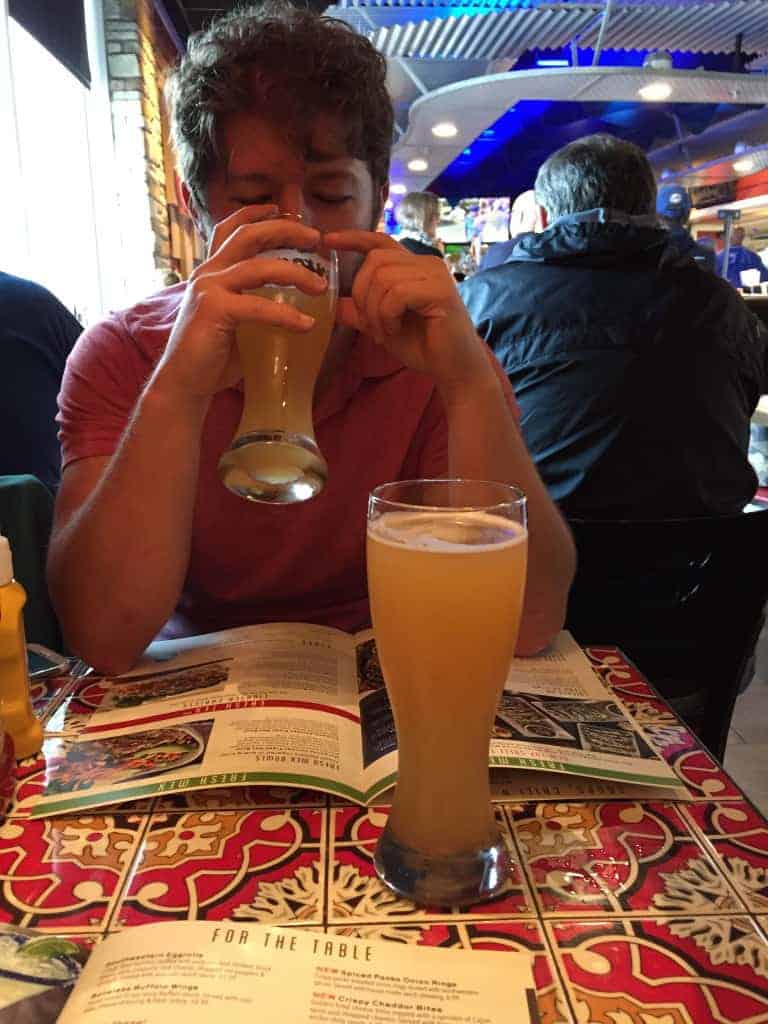 This was a site for sore eyes Monday morning at 8:15 am. I shot it from the blazing hot tarmac at Charlotte Douglas International Airport after we deplaned (gotta use those technical airport terms, I also controlled my luggage the entire time) our ...
Blog: Off The Eaten Path
Posted on: May 14, 2015 | Original Post
Wolf Peach: Milwaukee, WI
by Deanne Wolf Peach: Milwaukee, WI Over Thanksgiving weekend, Steve and I went to Milwaukee. Our goal was to volunteer at Will Allen's urban farm called Growing Power.   Before our journey, I researched a variety of good options for locally ...
Blog: Real Local Cooking
Posted on: Dec 05, 2013 | Original Post