haters gonna hate, hate, hate, hate, hate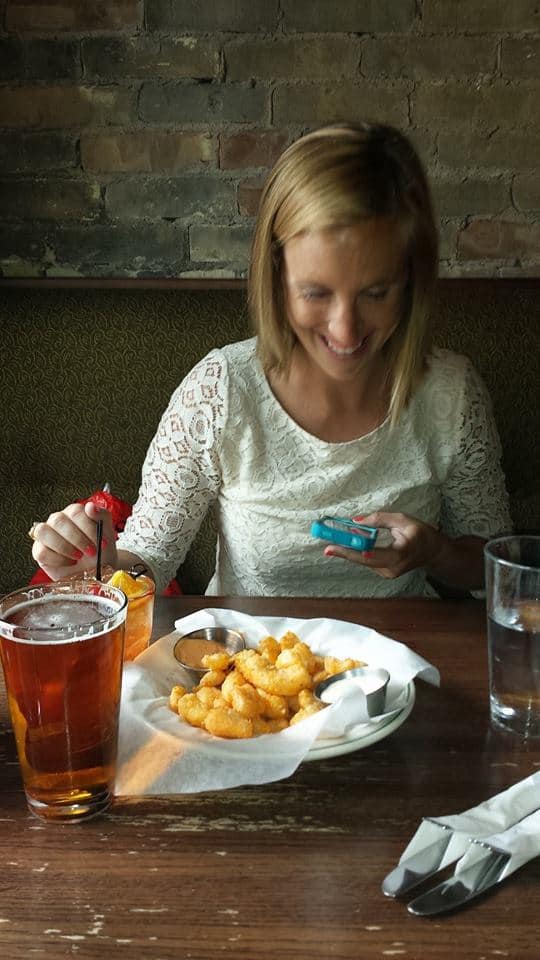 As I'm getting my blogging groove back (channelling Stella over here), I came up with an idea for a Saturday series of short posts (actually, I came up with the idea about a month ago and then never followed through). So on Saturdays I'm ...
Blog: Off The Eaten Path
Posted on: Mar 26, 2016 | Original Post
Casa Burrito Portage Avenue
The school year starts this week. So, I decided I'd make another visit to Casa Burrito. Casa Burrito is located just across the street from the University of Winnipeg. I still think of the building as the home of Supreme … Continue ...
Blog: diningwithdonald.com
Posted on: Sep 08, 2015 | Original Post