Smoke BBQ Makes its Way to Fort Lauderdale
Its is utterly wrong for me to post this the day after Memorial Day.  I know that ALL of us devoured way too much and may even have leftovers waiting to be eaten today.  But, I HAD to tell you about the new BBQ joint in town.  I HAD TO! This ...
Blog: Jewel's Fab Life: Fashion, Fun and Everything Fabulous!
Posted on: May 26, 2015 | Original Post
sunday supper | beer brats two ways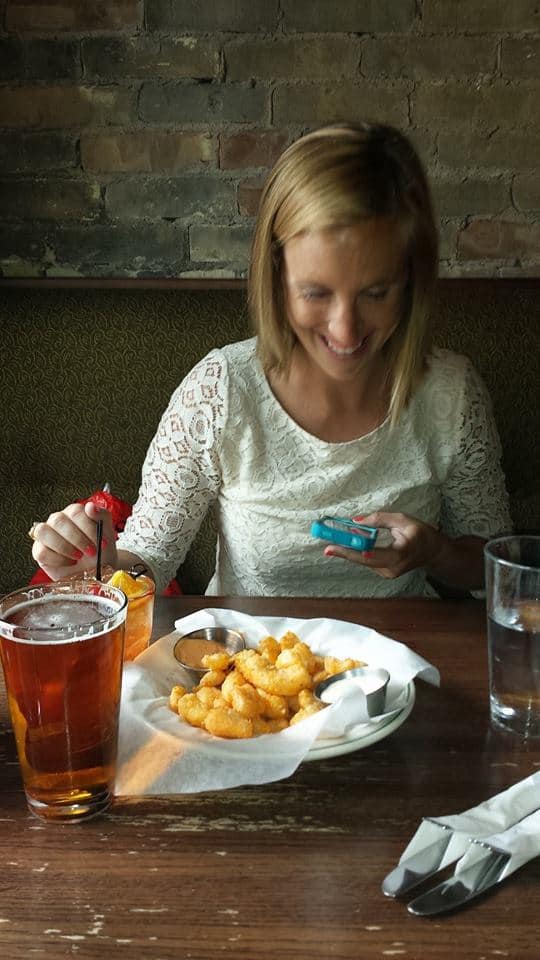 Three day weekends are my jam. Memorial Day weekend is especially exciting because it's the official kickoff of summer. The pool opens! School's almost out! You can rock a seersucker suit! Temperatures are climbing! The sun is out ...
Blog: Off The Eaten Path
Posted on: May 17, 2015 | Original Post
Asparagus Salad: First Taste of the Growing Season
By Deanne Snow was the norm for April this year so we have been eagerly waiting for asparagus to do its duty and signal the start of the growing season.  Asparagus season was already over by this time last year.  We made our first post on April ...
Blog: Real Local Cooking
Posted on: May 24, 2013 | Original Post
Celeb Nutritionist Kimberly Snyder's Quinoa, Avocado and Corn Salad
With Memorial Day around the corner, New York Times best selling author of The Beauty Detox Foods and celebrity nutritionist, Kimberly Snyder has supplied this yummy and super healthy Quinoa, Avocado and Corn Salad recipe. This ...
Blog: Moms Own Words
Posted on: May 24, 2013 | Original Post
Easy Summer Grilling Recipe: Grilled Chicken Breasts with Basil Chili Sauce
We frequently eat grilled chicken throughout the year, cooked either outdoors or on an indoor electric grill or grill pan. We probably create or modify a new marinade at least once a week during the summer months. This basil chili marinade was a ...
Blog: Mama's Corner of the World
Posted on: Jul 19, 2012 | Original Post