America's Secret 2015 Food Destinations
(BPT) – With their incredible restaurants seemingly appearing overnight, cities such as Brooklyn and Portland have long since been discovered as foodie destinations. If you want coal-fired pizza ovens, craft beer or artisan doughnuts, you only ...
Blog: Jewel's Fab Life: Fashion, Fun and Everything Fabulous!
Posted on: May 03, 2015 | Original Post
Las Vegas dining experiences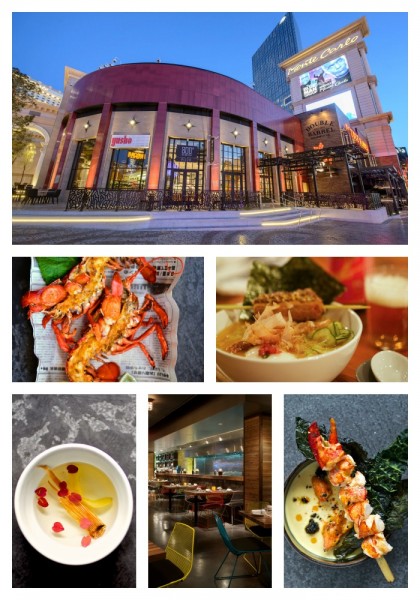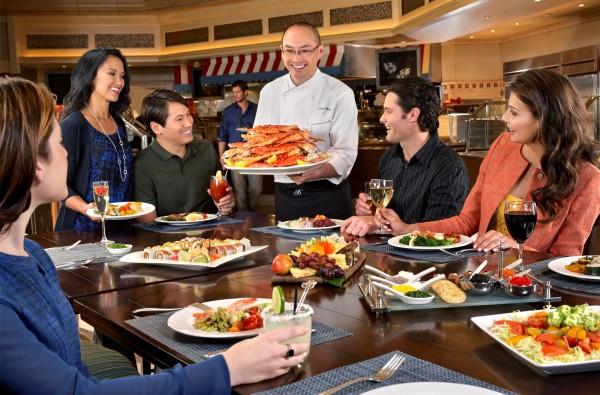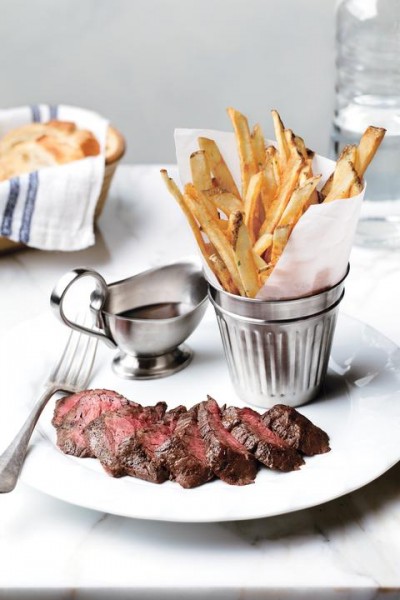 It's easy to get overwhelmed in a city like Las Vegas. With so many luxe places to stay and even more dining and entertainment experiences, how do you choose? While I haven't yet made my way through ALL of Las Vegas' culinary ...
Blog: Champagne Living
Posted on: Feb 23, 2015 | Original Post