Chili Peanut Coconut Chicken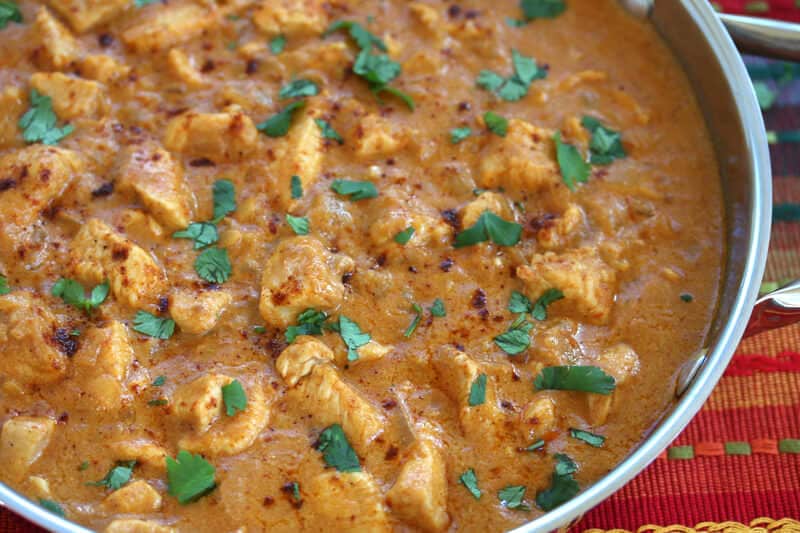 This tasty Indonesian-influenced dish comes together in 30 minutes.  The flavors of peanuts, coconut, chili, garlic and ginger beautifully meld to create a sauce that is rich, comforting and deeply satisfying. We recently had some ...
Blog: The Daring Gourmet
Posted on: Apr 13, 2015 | Original Post
Nasi Goreng (Indonesian Fried Rice)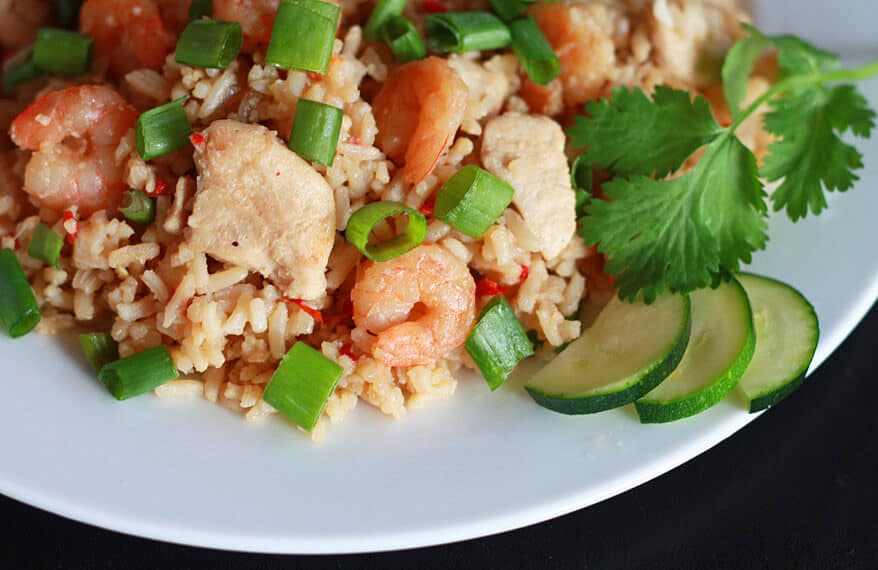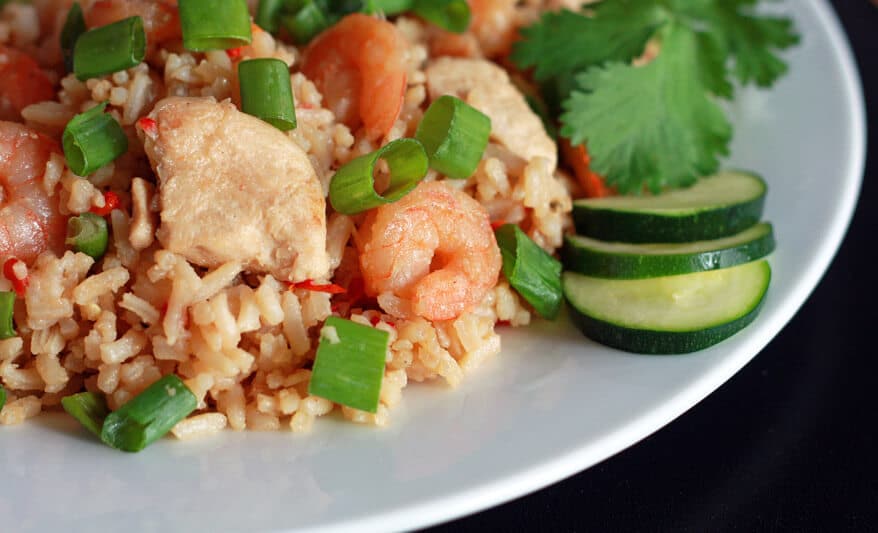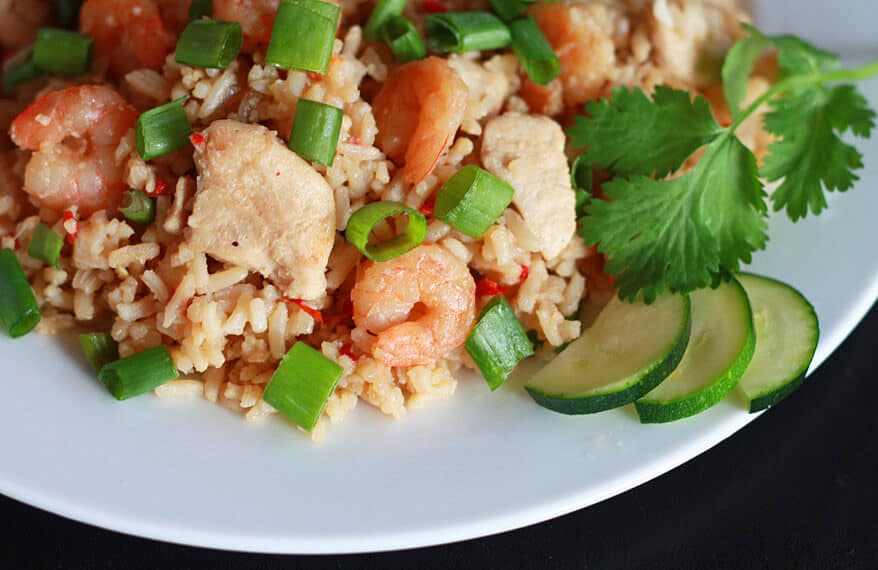 Two years ago CNN conducted a poll among 35,000 individuals to determine the world's 50 most beloved foods.  The results were unexpected.  Guess what ranked #2?  You got it, Nasi Goreng! Nasi Goreng, the national dish of Indonesia, ...
Blog: The Daring Gourmet
Posted on: Jun 14, 2013 | Original Post