the copper grille at the cypress of charlotte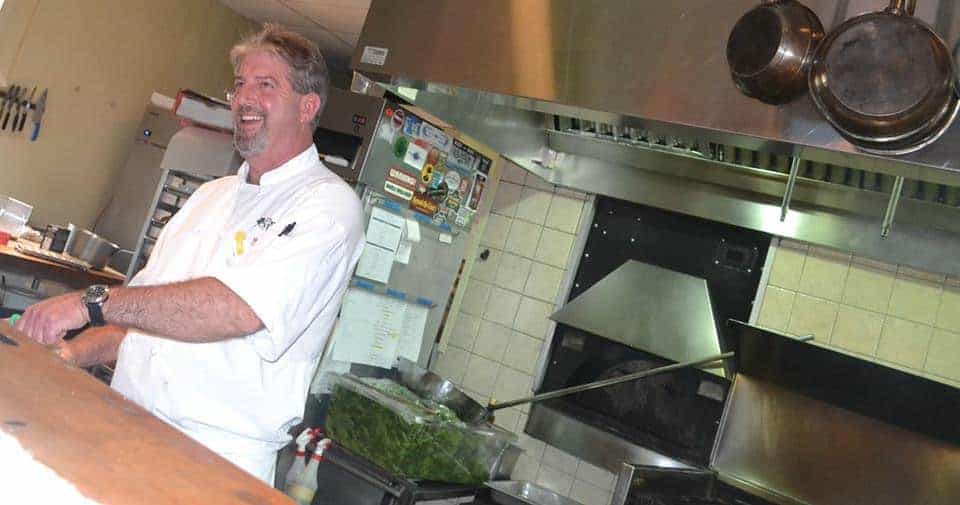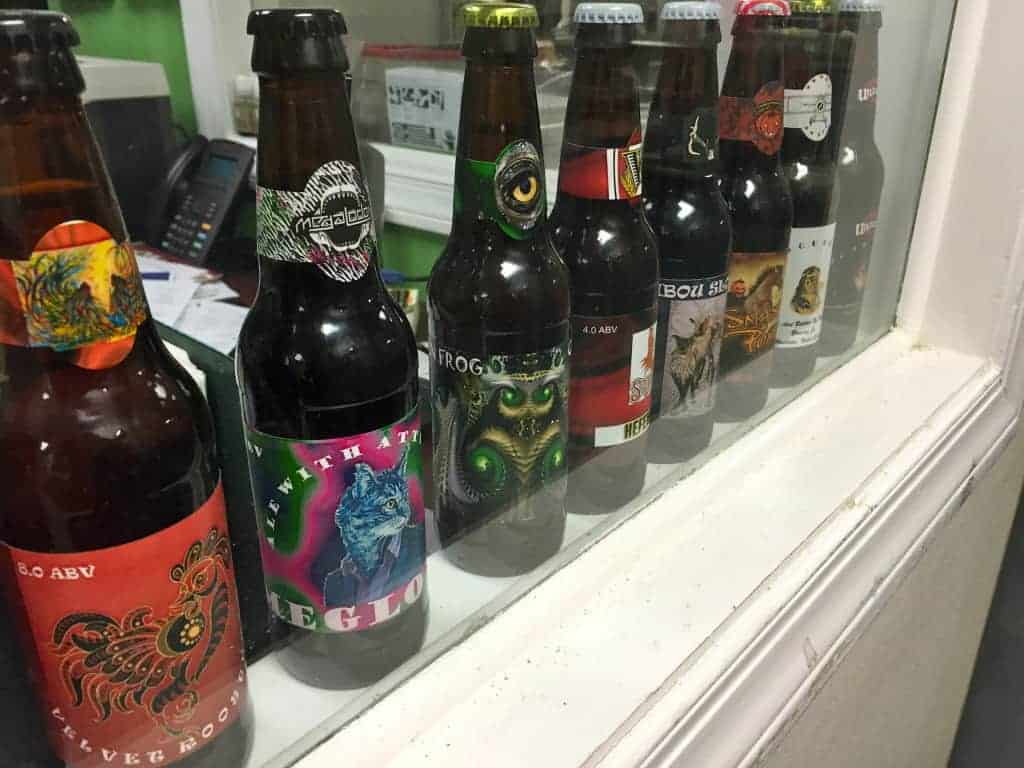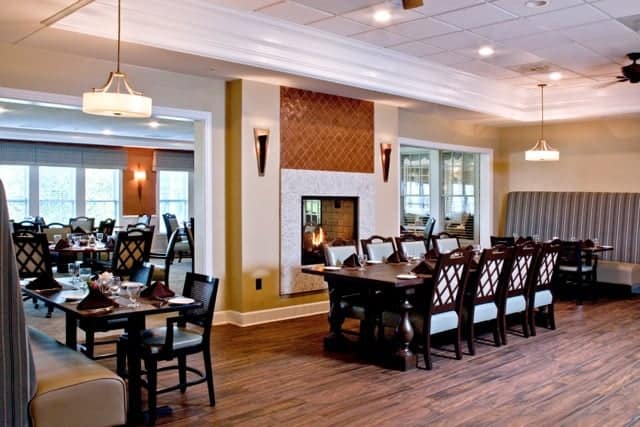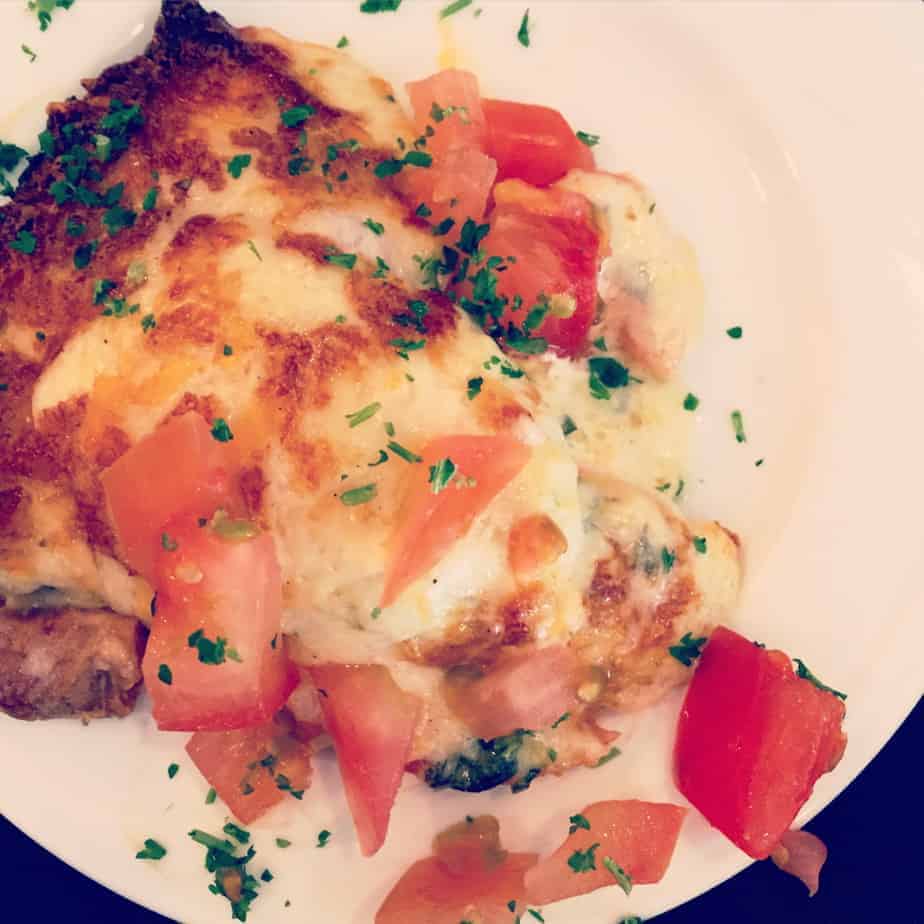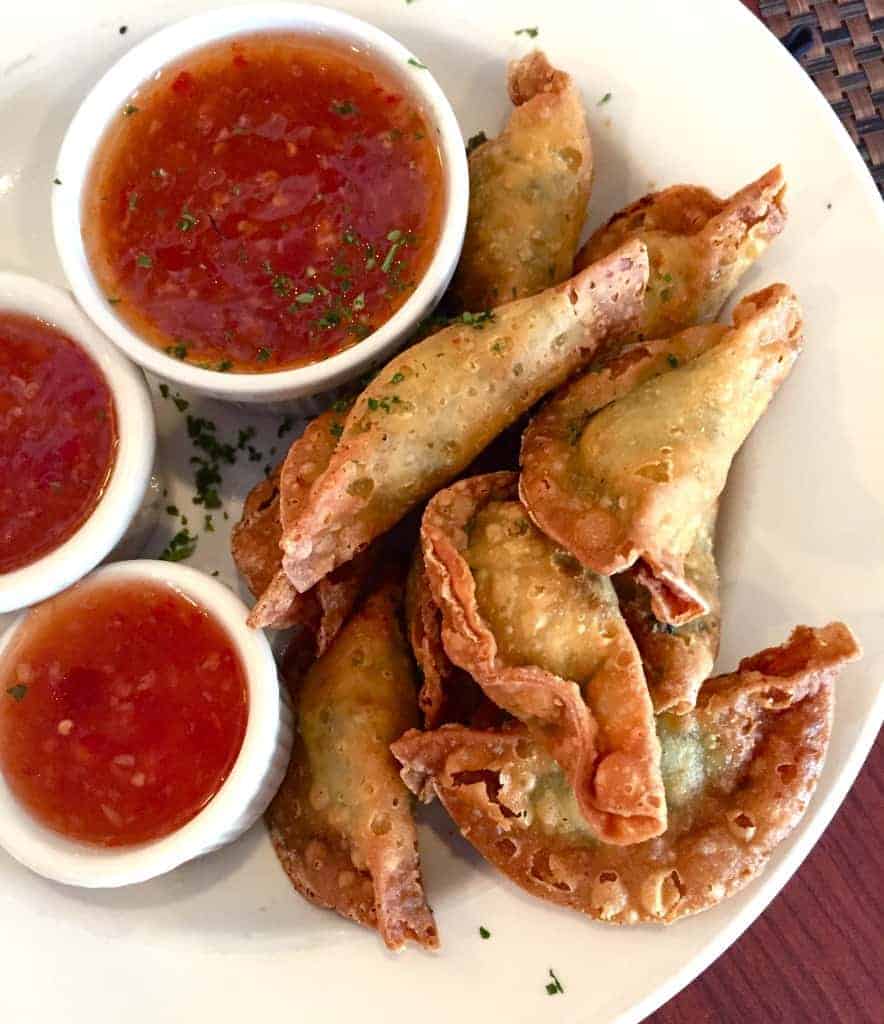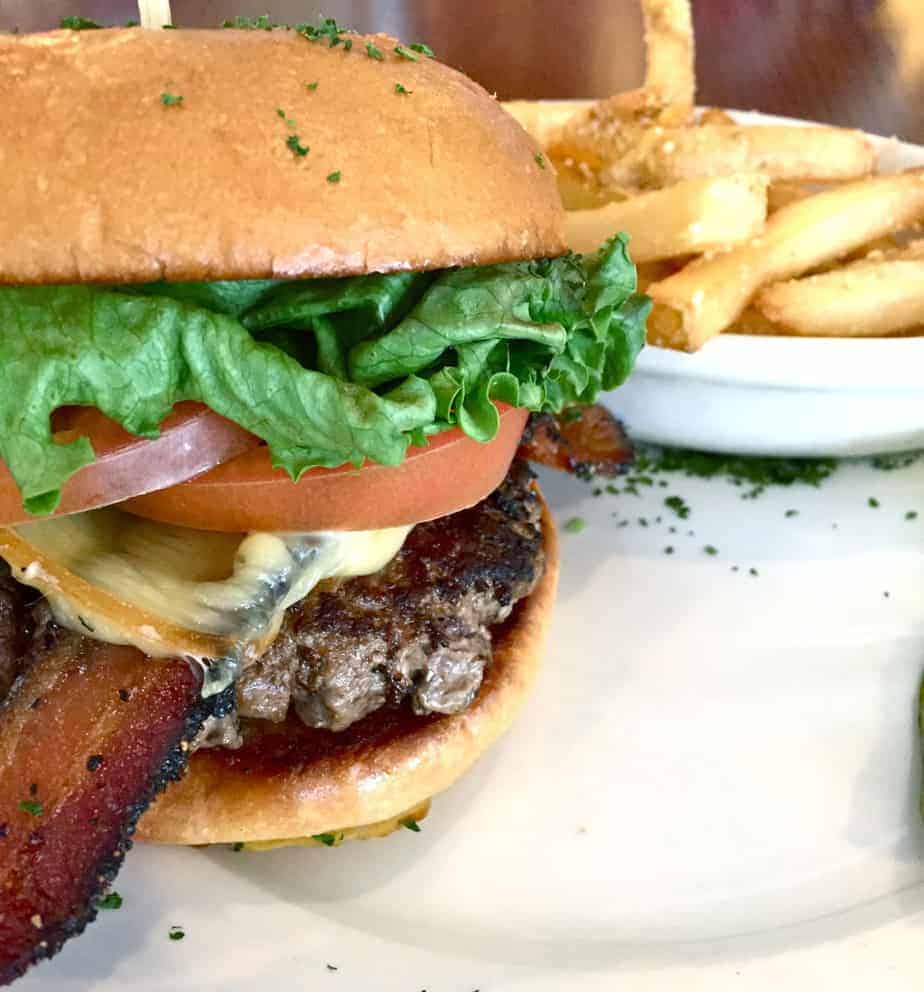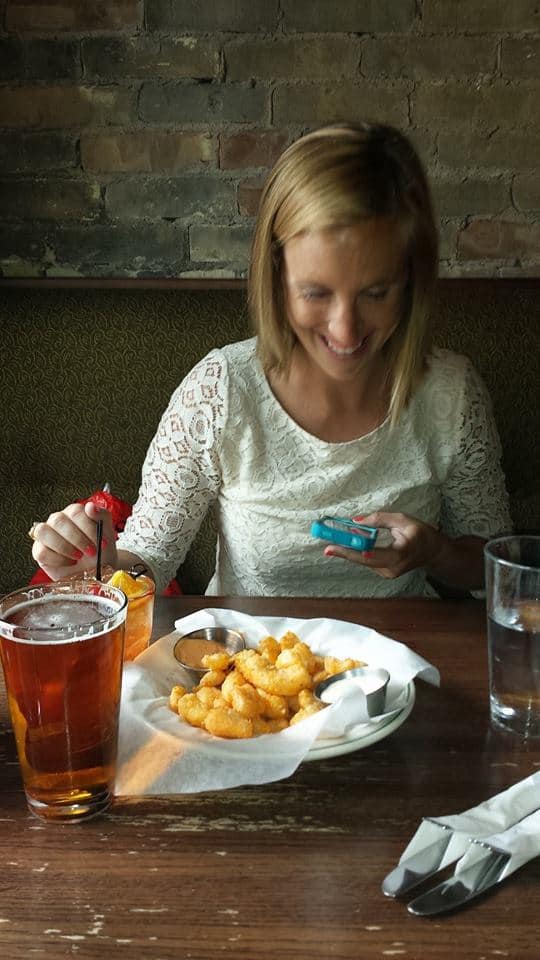 I want to live at The Cypress of Charlotte. (photo courtesy of The Cypress of Charlotte) Really, it looks like so much fun. We're talking live music, continuing education, art, speakers, parties, dances, games, fitness classes, golf and field ...
Blog: Off The Eaten Path
Posted on: May 19, 2015 | Original Post
got to be nc competition dining series 2015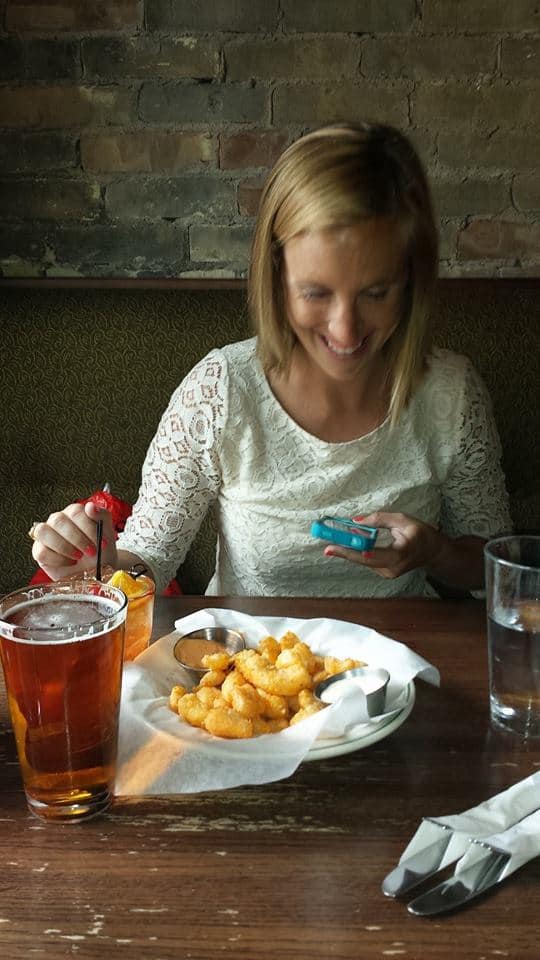 My Uber driver dropped me off in front of the historic church in Dilworth that houses Bonterra Dining and Wine Room and I couldn't help but be enthralled by the big, red tour bus parked across the street. Someone is taking this competition ...
Blog: Off The Eaten Path
Posted on: May 18, 2015 | Original Post