charlotte's best bites | allie's picks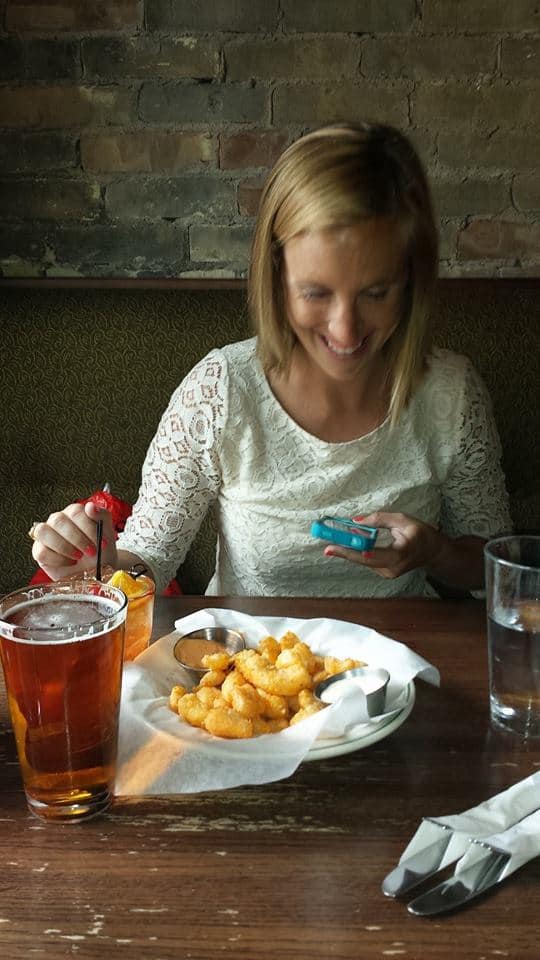 Hey foodie friends. I've been MIA since the beginning of March (I blame sunny, 75 degree weather and writer's block) so I thought I'd drop in and make you drool with some more of Charlotte's Best Bites. This week, Allie ...
Blog: Off The Eaten Path
Posted on: Mar 22, 2016 | Original Post
charlotte's best bites | grace's picks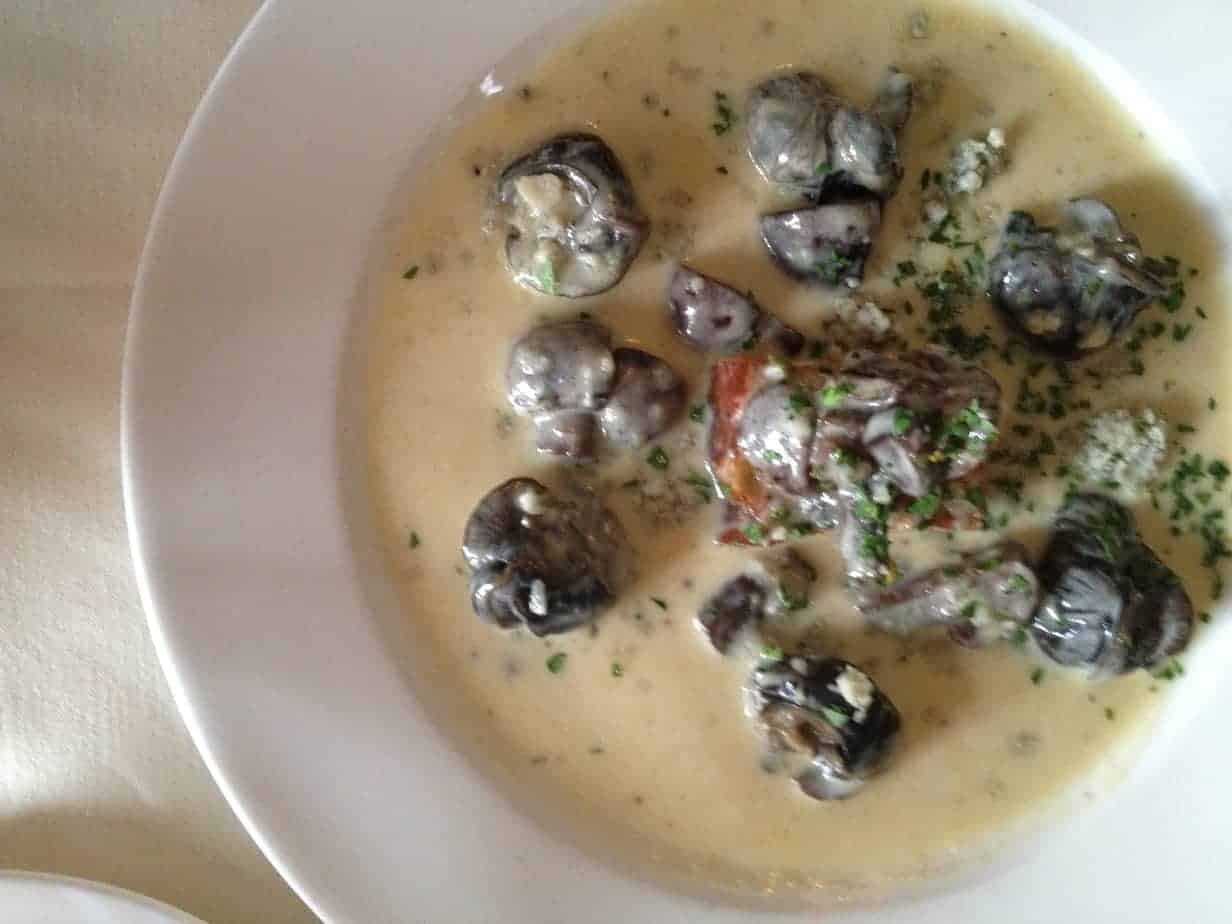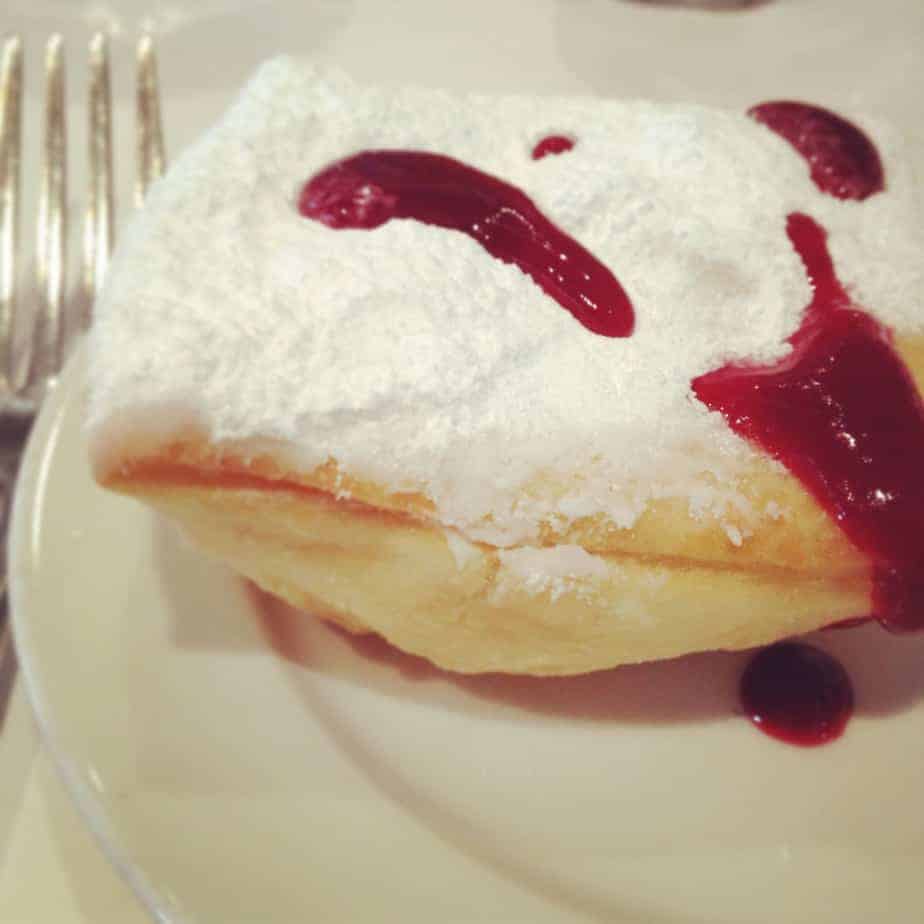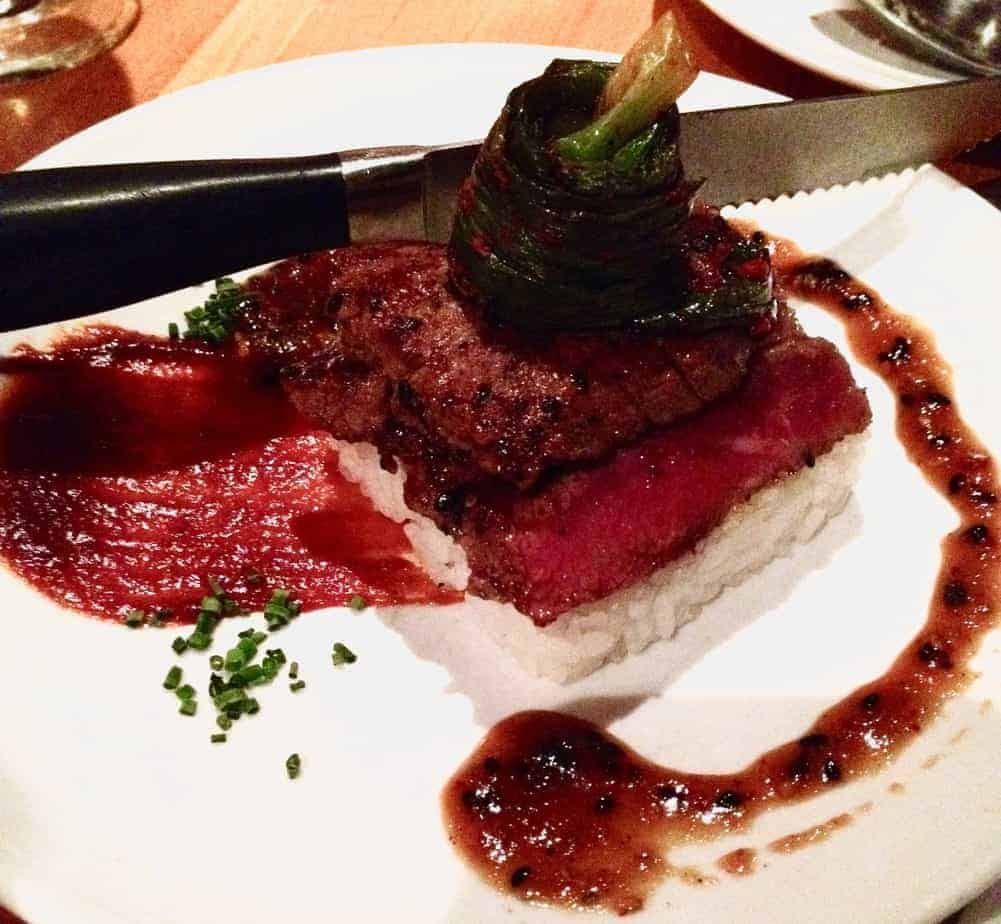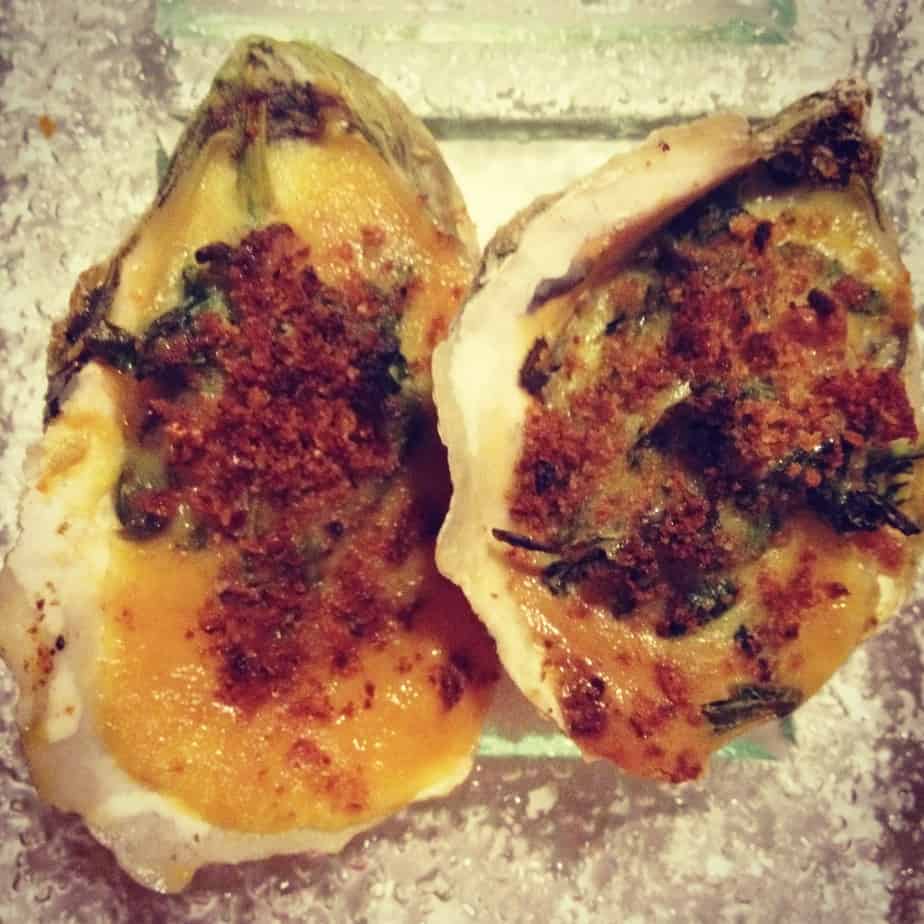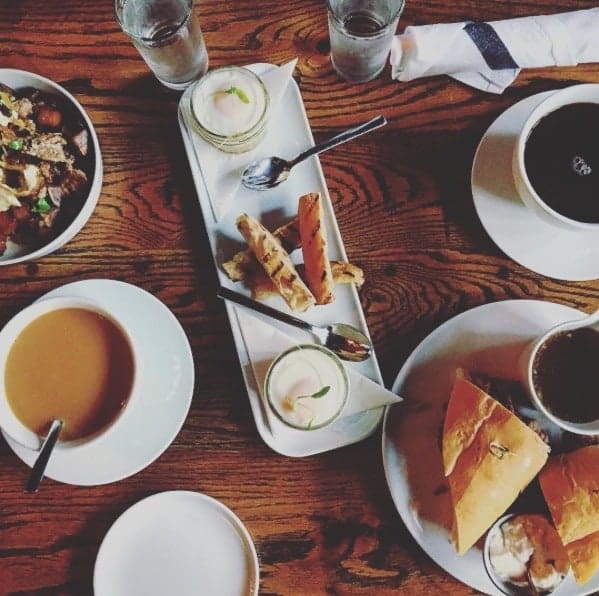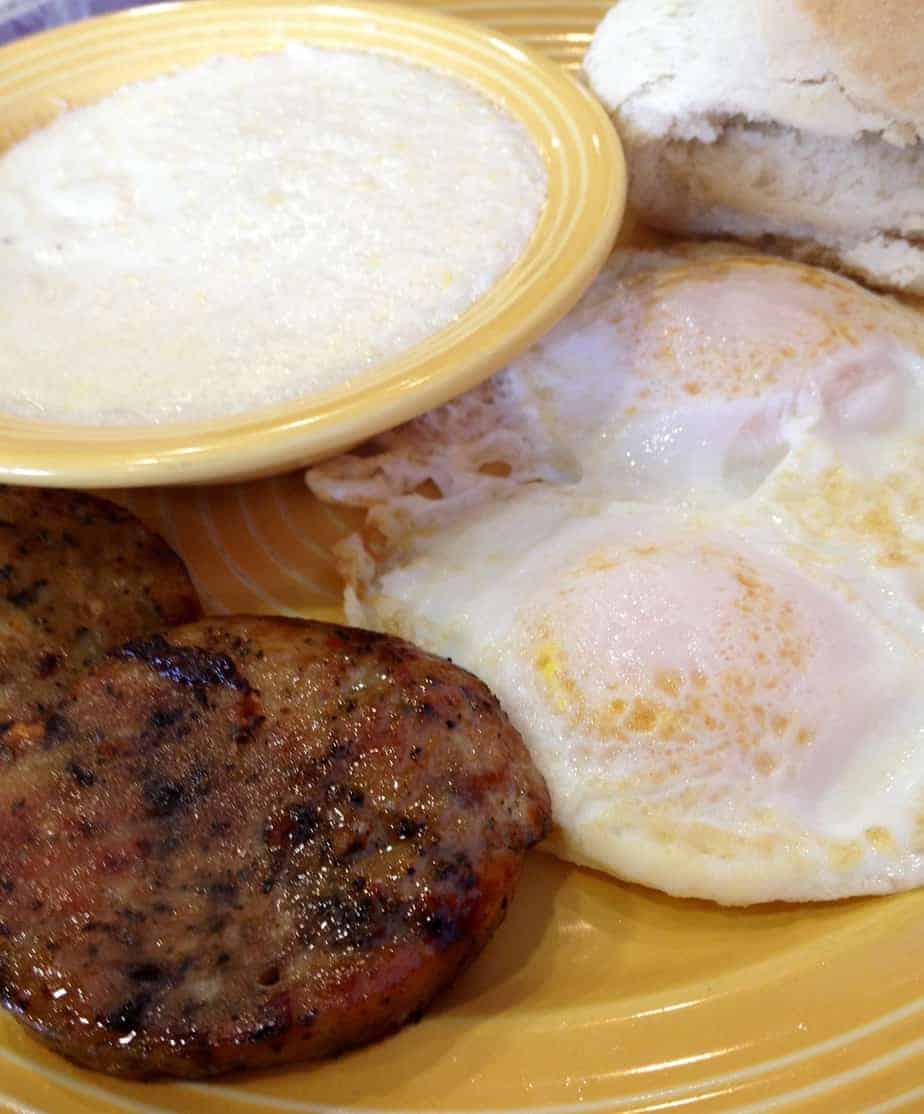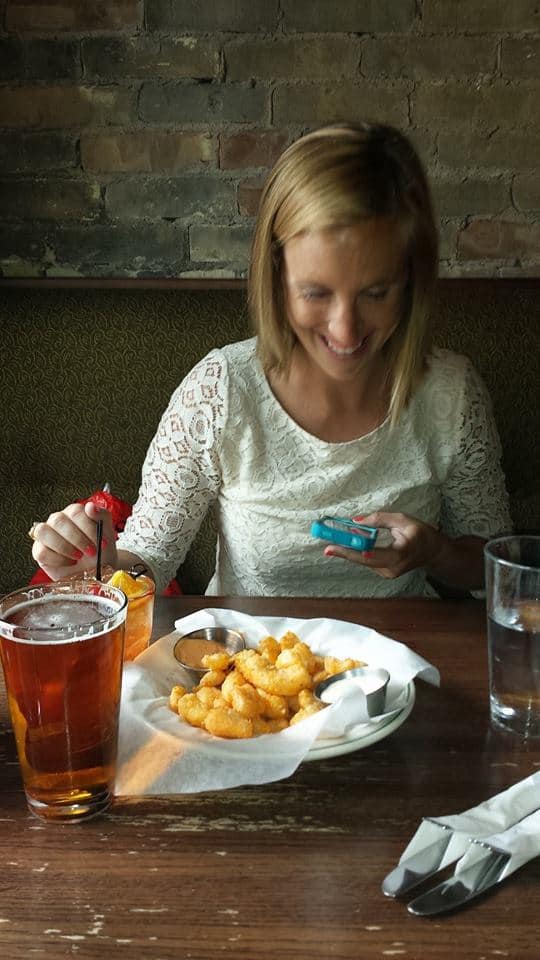 Hi! So I inadvertently had a blog hiatus for practically the entire month of January. Which was essentially the opposite of what I wanted to do (a 2016 goal was to get on a more regular blog schedule). Woops. Well, I'm still here and even if ...
Blog: Off The Eaten Path
Posted on: Jan 25, 2016 | Original Post