blue
Blue delivers on classic flavors in a classic environment. While Blue's focus is on mediterranean cuisine, Chef Gene Briggs delivers a myriad of flavors from across…
Blog: Off The Eaten Path
Posted on: Aug 07, 2014 | Original Post
blue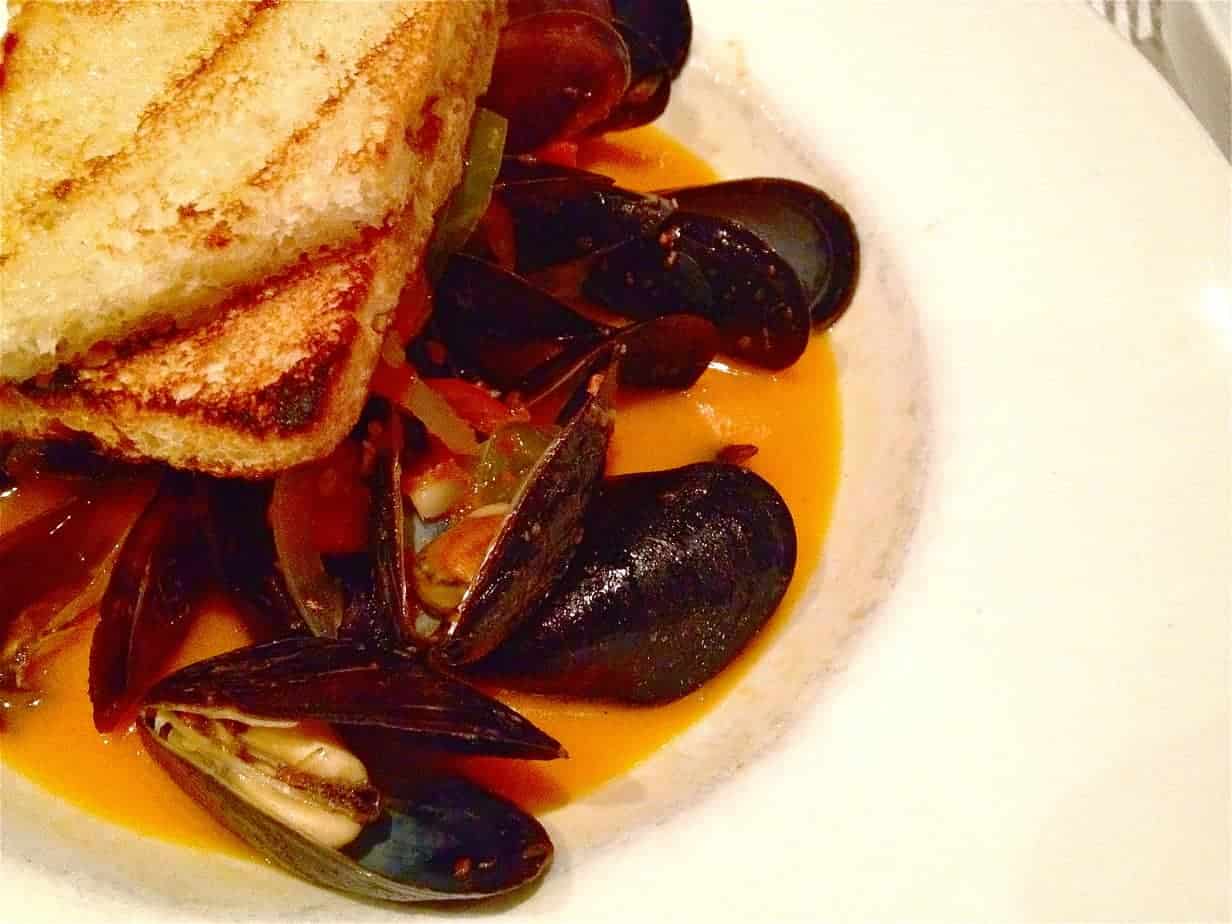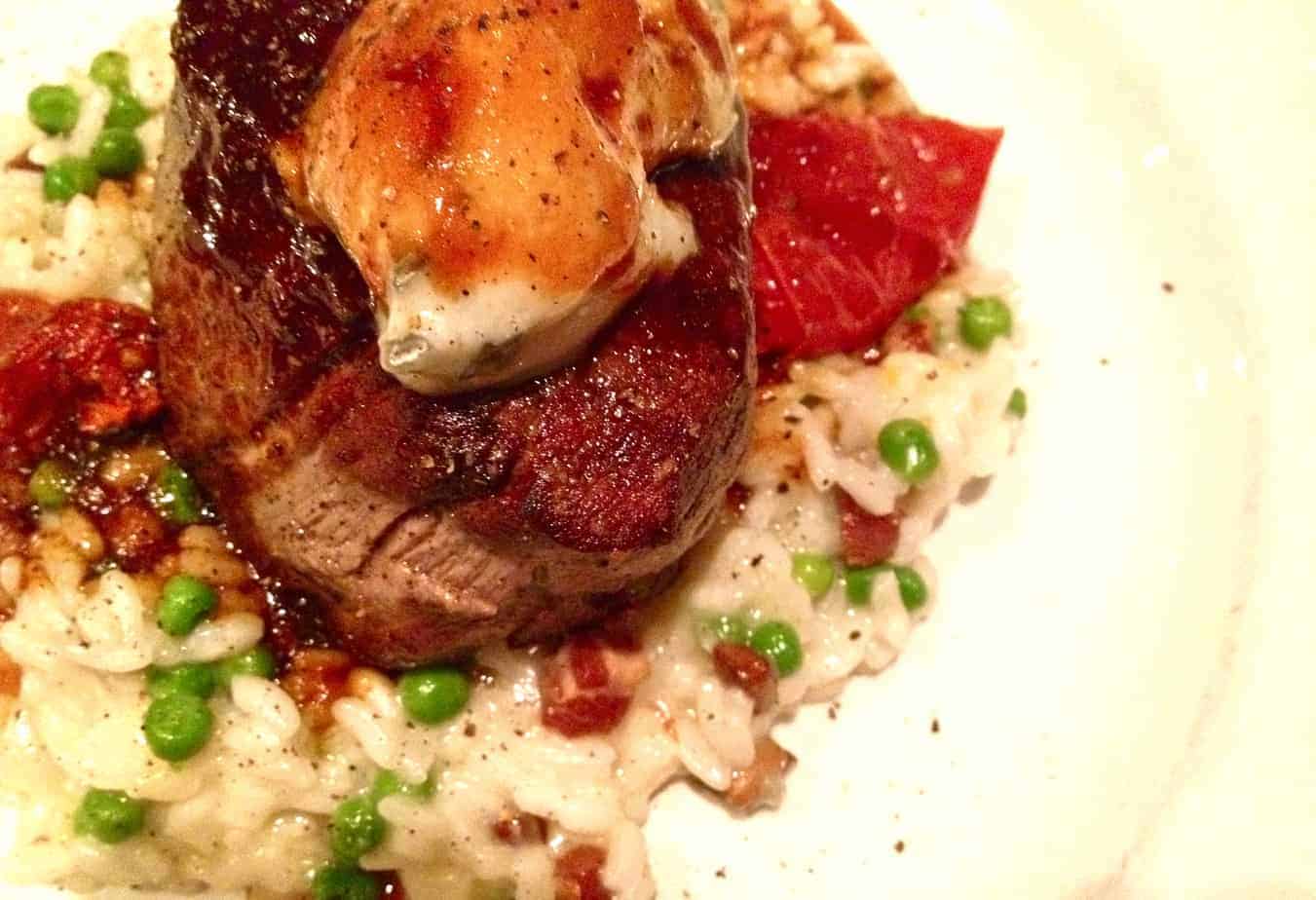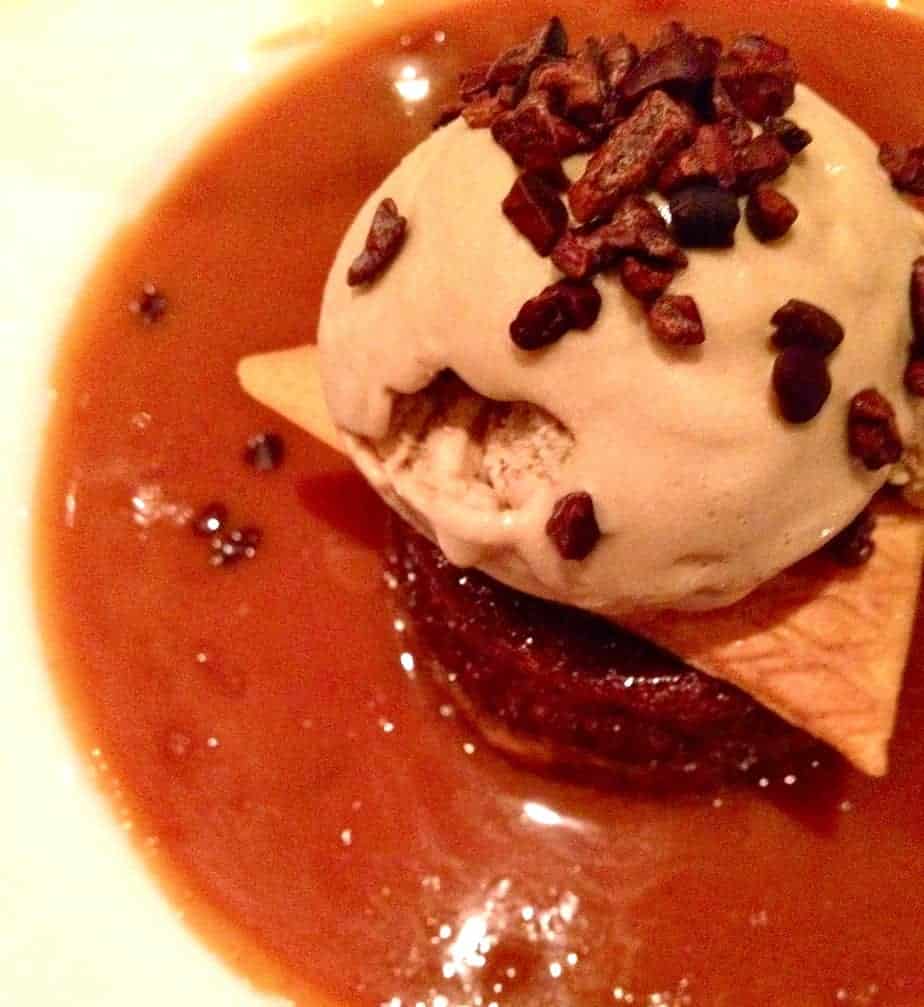 Blue delivers on classic flavors in a classic environment. While Blue's focus is on mediterranean cuisine, Chef Gene Briggs delivers a myriad of flavors from across the globe, which creates a unique and delicious experience. Blue's ...
Blog: Off The Eaten Path
Posted on: Aug 07, 2014 | Original Post
out of town: telepan
I must confess, I don't have much experience with fine dining or tasting menus (in fact, my meal at Telepan was my first tasting menu experience). I've always been a burgers and fries, pizza, ice cream kind of gal. I generally shy away ...
Blog: Off The Eaten Path
Posted on: Jul 02, 2013 | Original Post