Toad in the Hole (British Sausage & Yorkshire Pudding Bake) + some wacky family history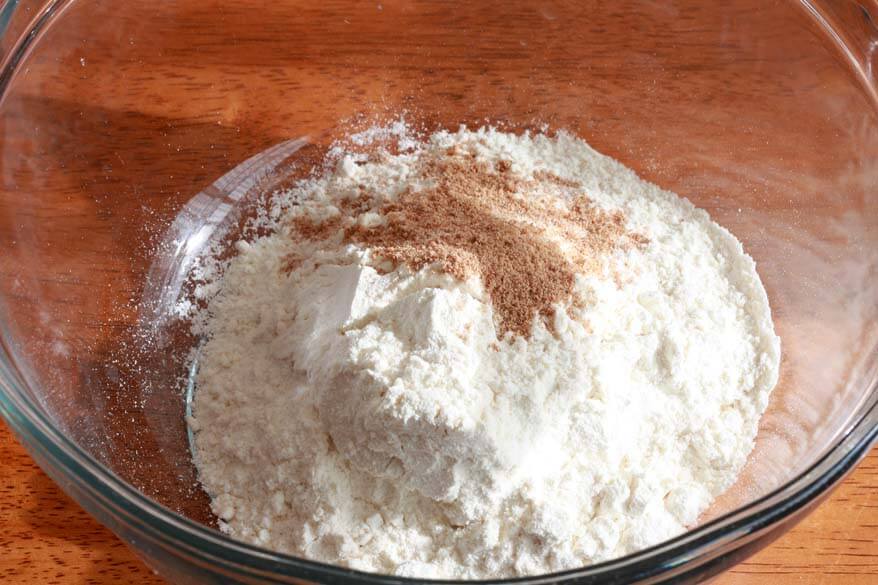 Toad in the Hole.  A traditional British classic.  Fun to make and neat to look at, it's like sausages encased in a giant popover and drenched in gravy.  How can you go wrong with comfort food like this? I love Great Britain.  Let me tell ...
Blog: The Daring Gourmet
Posted on: Jul 22, 2013 | Original Post
Creamy Homemade Lemon Curd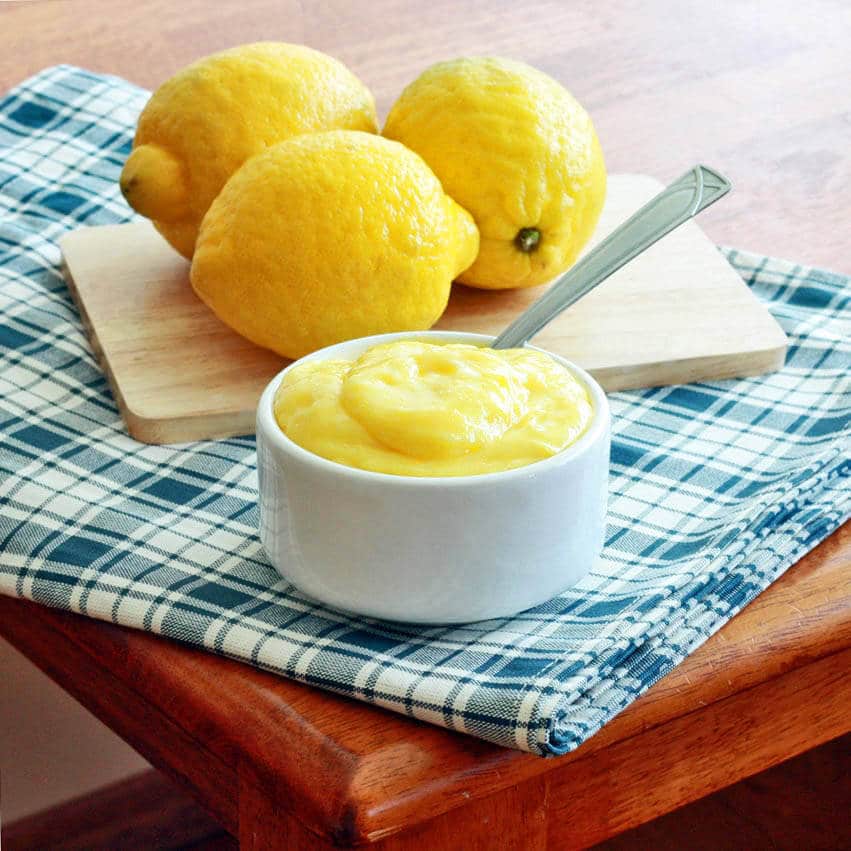 Fresh, creamy, citrusy, Summery lemon curd!  Put some on your tongue and experience a delightfully sweet zing!  I first fell in love with lemon curd when I when lived in England.  I lived near Cambridge for six years and enjoyed lemon curd on a ...
Blog: The Daring Gourmet
Posted on: Jul 08, 2013 | Original Post
Jones Wood Foundry welcomes The Curry Club
The Curry Club, dedicated to the exploration of the myriad iterations of the pungently spiced dish, will debut at Jones Wood Foundry, Monday, Nov. 5. . . . → Read More: Jones Wood Foundry welcomes The Curry Club
Blog: Eat Big Apple
Posted on: Nov 01, 2012 | Original Post