on breakfast burritos and asiago cheese sauce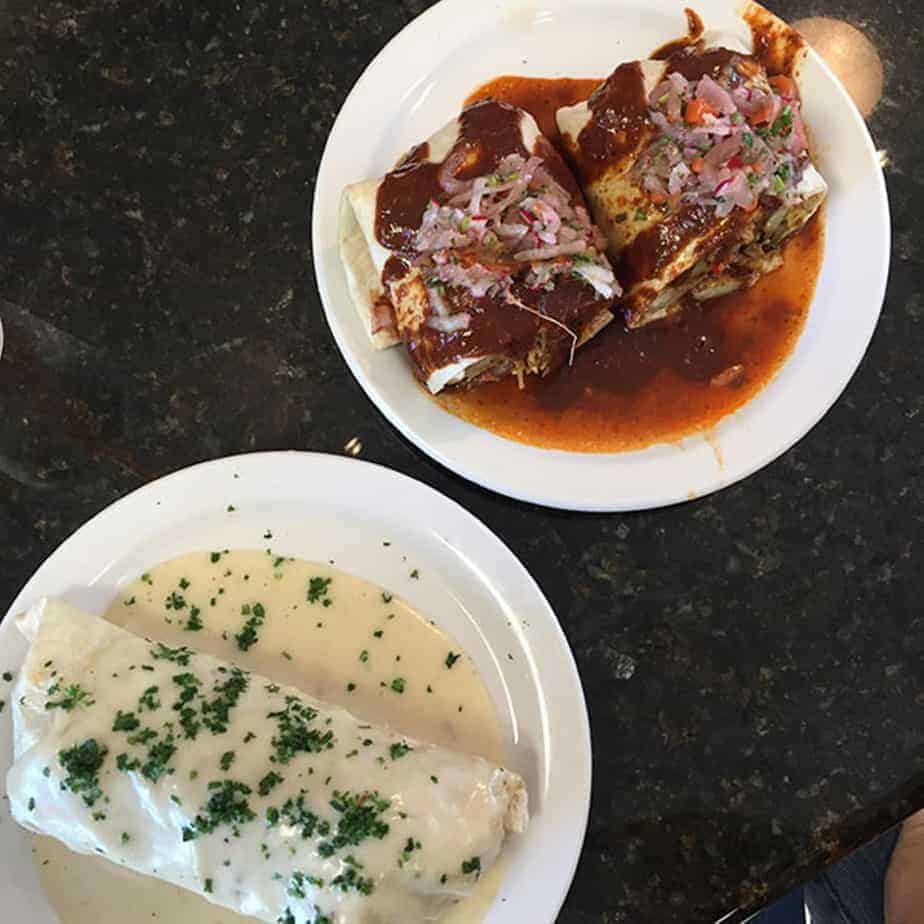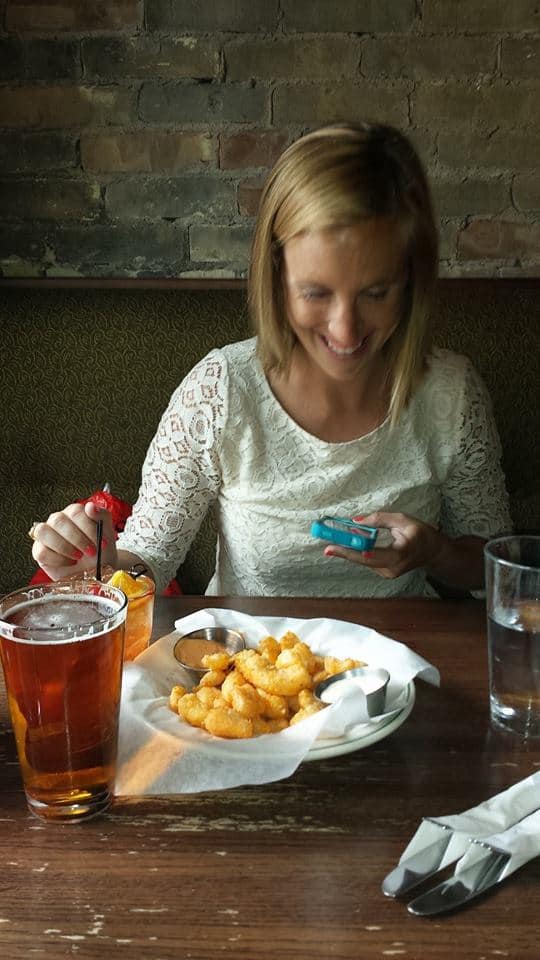 @Dawn has totally elevated Steele Creek's (and Charlotte's!) breakfast game. Highlights include breakfast burritos, asiago cheese sauce and a whole lotta coffee. I've been writing monthly for Creative Loafing Charlotte since ...
Blog: Off The Eaten Path
Posted on: Nov 02, 2016 | Original Post
friday faves
This week, Creative Loafing Charlotte (one of Charlotte's daily newspaper and a great, great source for Queen City everything–arts, entertainment, food, drinks, nightlife and beyond) released it's annual Best of Charlotte issue ...
Blog: Off The Eaten Path
Posted on: Oct 04, 2013 | Original Post