growler usa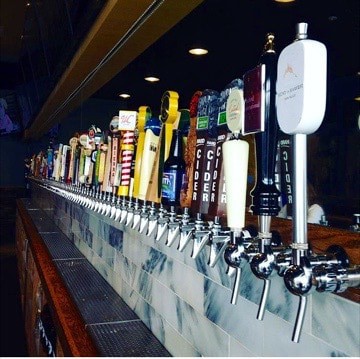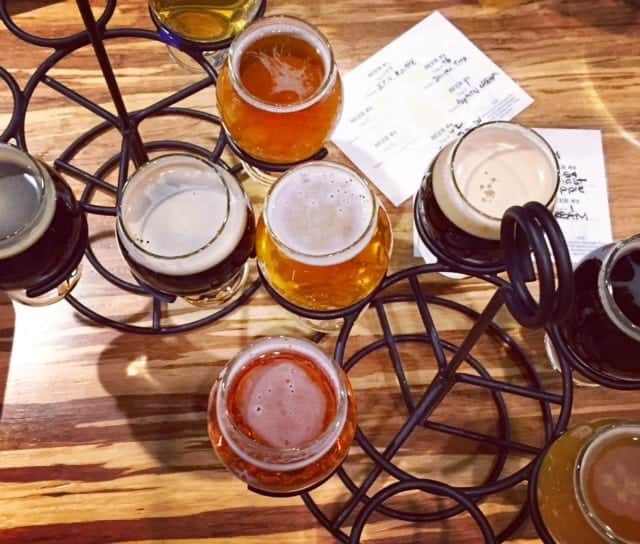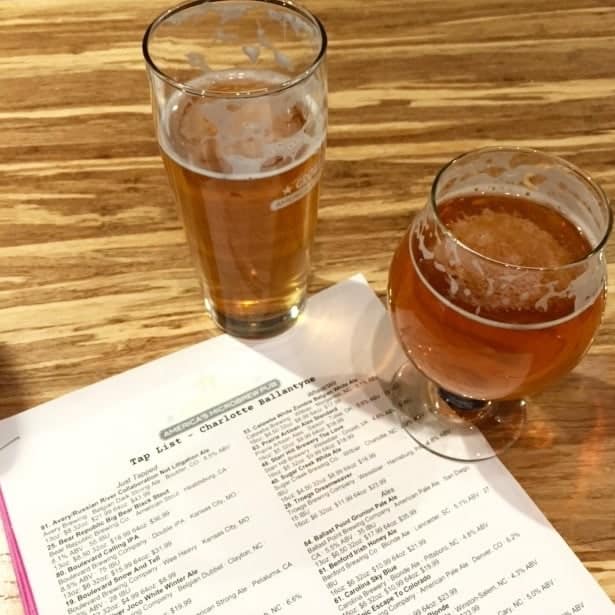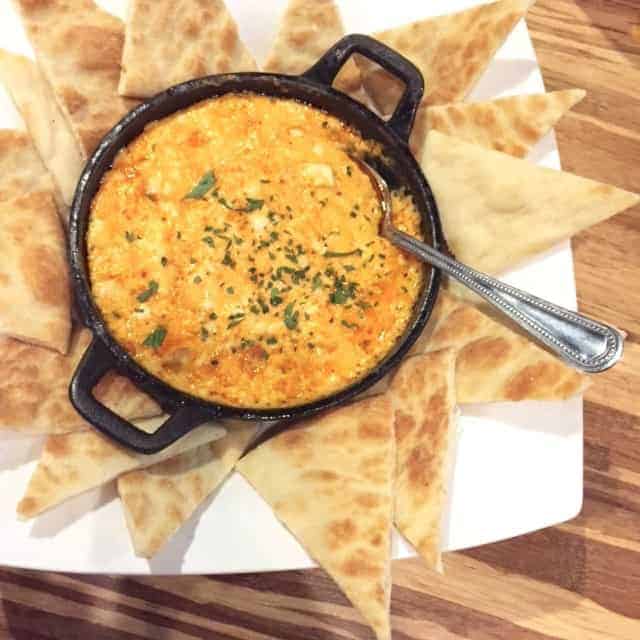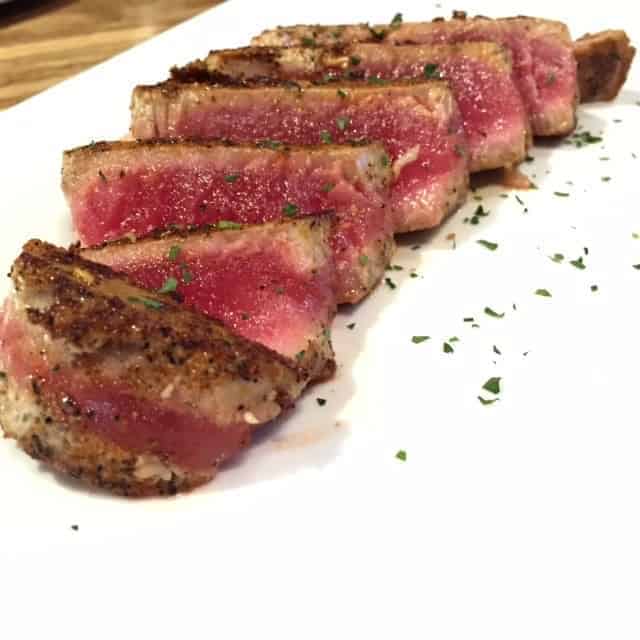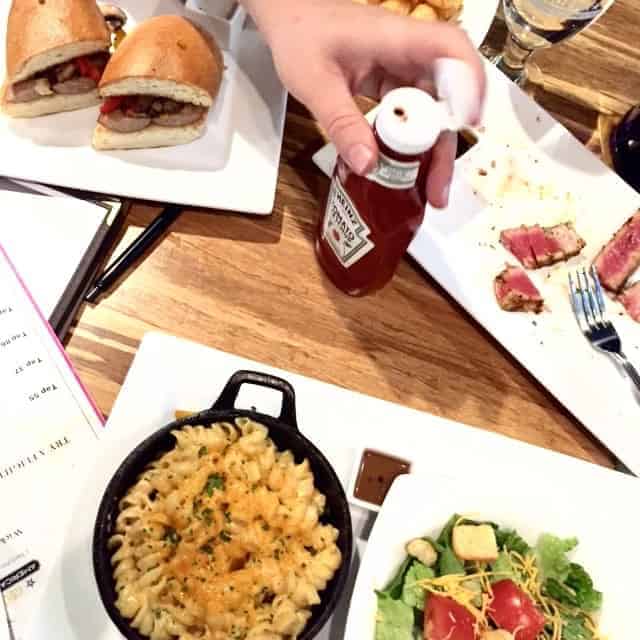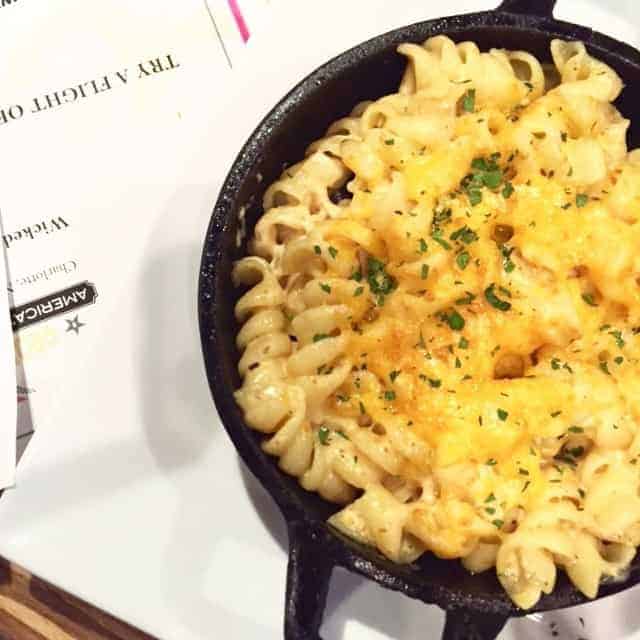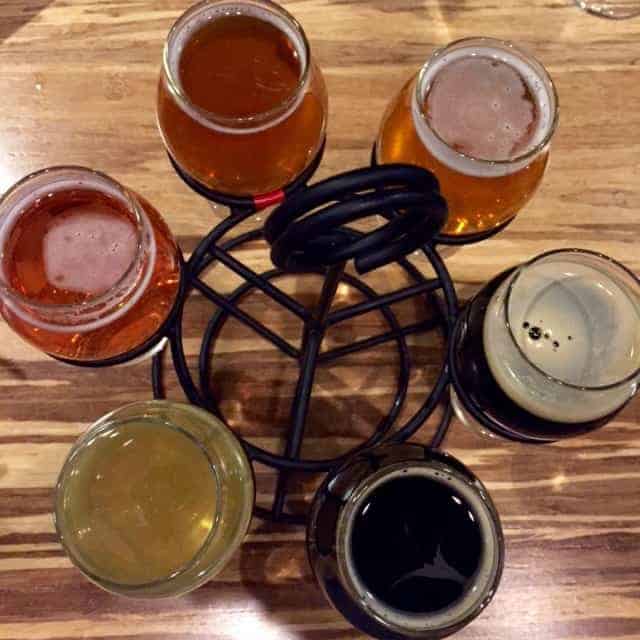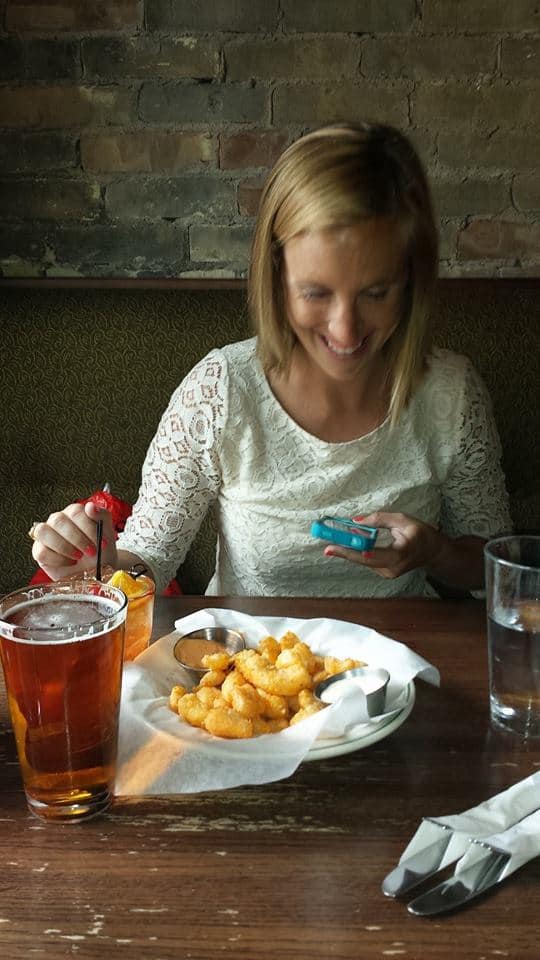 A bar with 100 different taps is definitely the most appropriate place to celebrate National Beer Day. A few weeks ago, AJ and I rang in the national holiday over flights and pints at one of Charlotte's newest craft beer bars (pure ...
Blog: Off The Eaten Path
Posted on: May 03, 2016 | Original Post
super bowl craft beer showdown: charlotte vs. colorado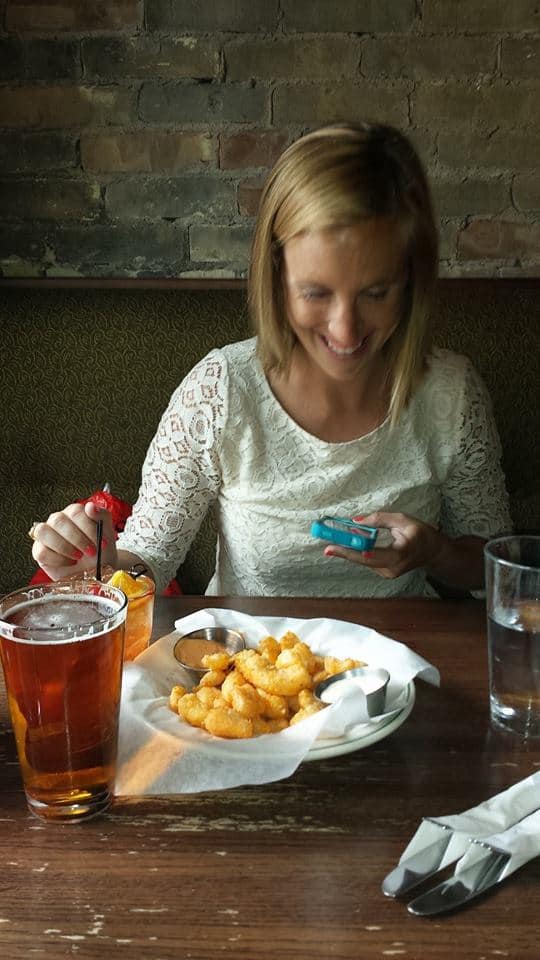 Thank you to everyone who entered my BREWPUBLIK giveaway. The winner is Jenna Wise! Jenna…I sent you an email! Last summer, we spent 8 days in Colorado. We camped in Rocky Mountain National Park, hiked, kayaked in Grand Lake, celebrated at a ...
Blog: Off The Eaten Path
Posted on: Feb 05, 2016 | Original Post
Upstate Review – Beer and Oysters
My visit to Upstate shows us once again the biggest problem with oyster bars in NYC today: the wait. No wonder new oyster bars are popping up here and there. Upstate makes a great neighborhood destination, a place to placate an oyster deprived body, ...
Blog: Eat Big Apple
Posted on: May 11, 2012 | Original Post