charlotte's street eats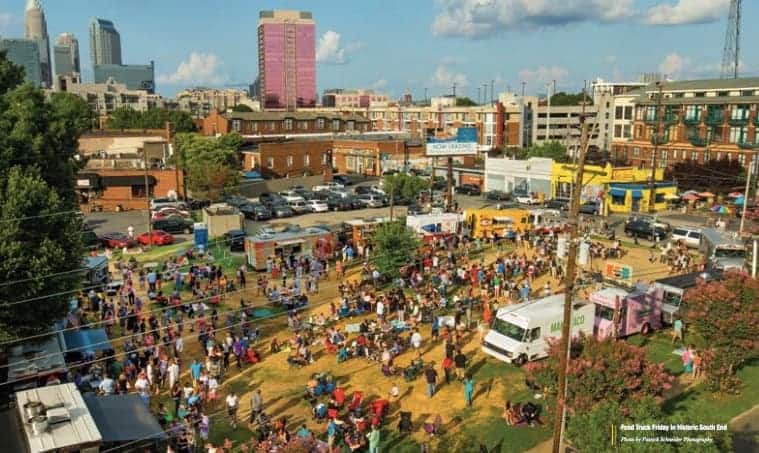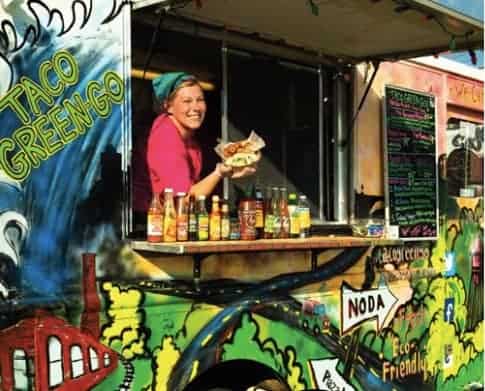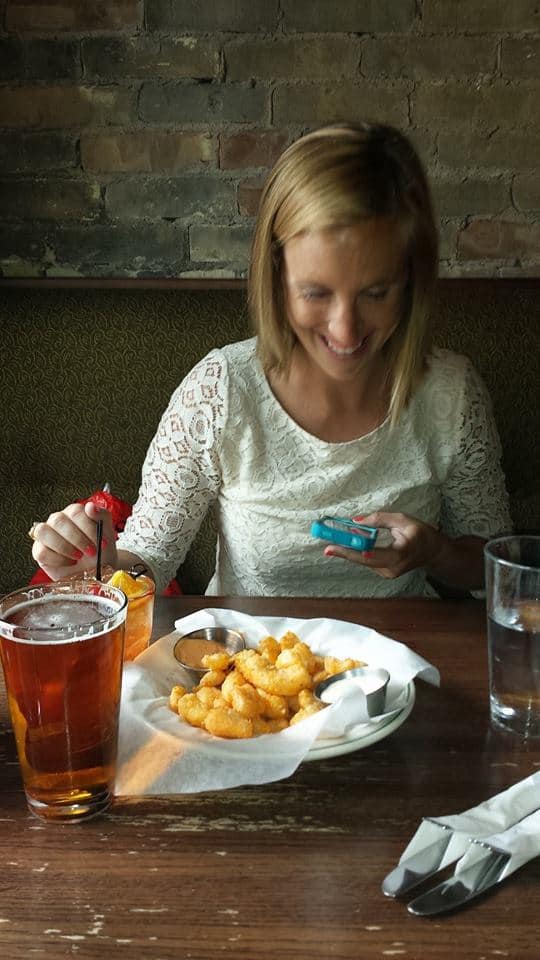 What's the first thing you think of when you think of Charlotte Food Trucks? Friday, right? Well to avoid being a total Food Truck Friday cliché, here is the low down on Charlotte's street eats on a Thursday. Boom. Now you have a whole day to ...
Blog: Off The Eaten Path
Posted on: May 28, 2015 | Original Post
infused with brews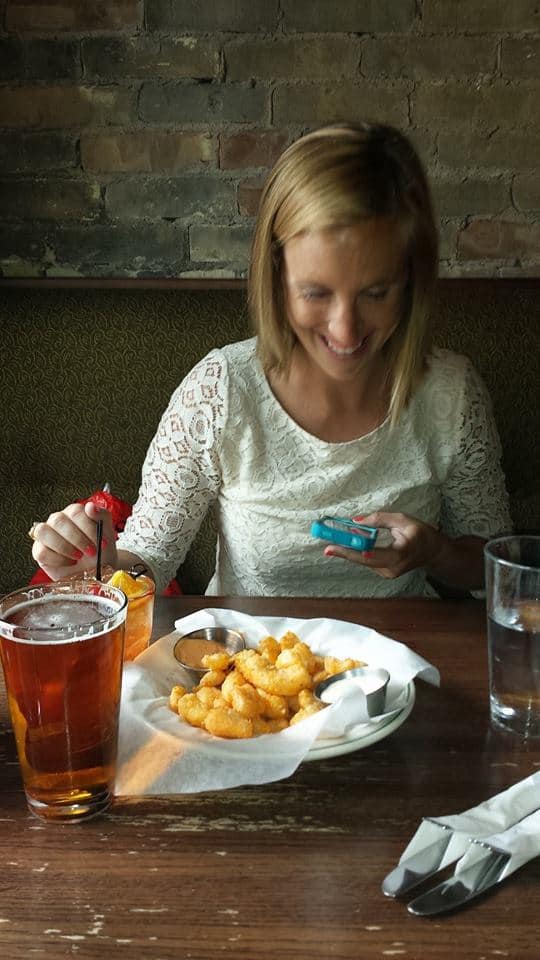 The Charlotte beer scene is thriving. Springtime is perfect to put back a pint of Charlotte beer on a patio, take a tour of the breweries, grab a growler, or get some Charlotte beer delivered to your house. It's also a great time to eat some ...
Blog: Off The Eaten Path
Posted on: May 07, 2015 | Original Post