Homemade Cream of Celery Soup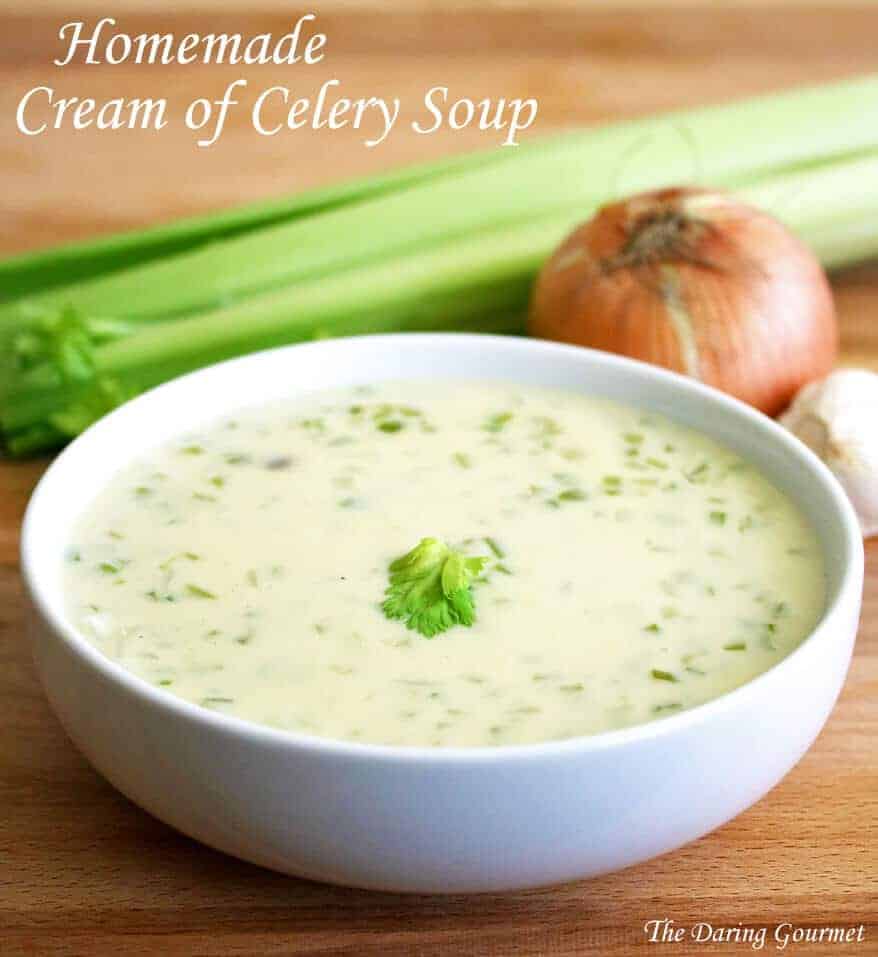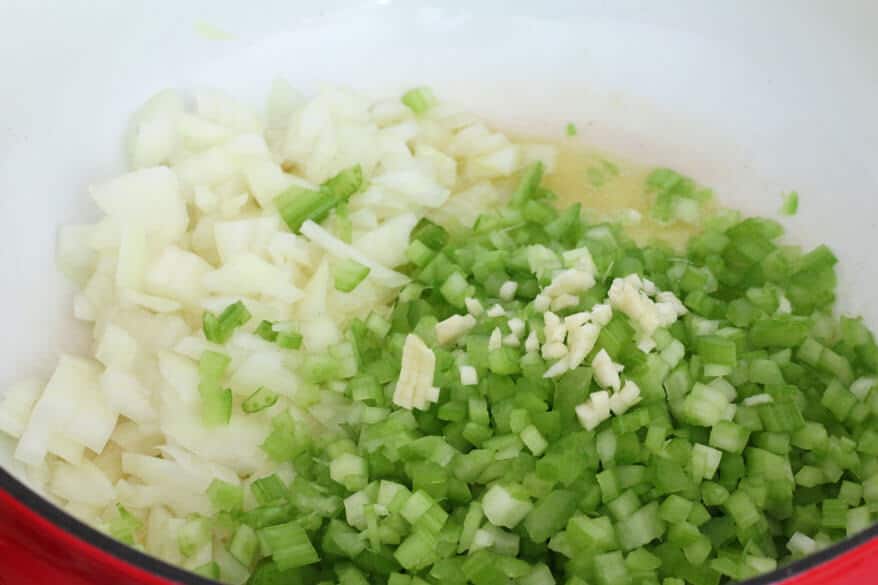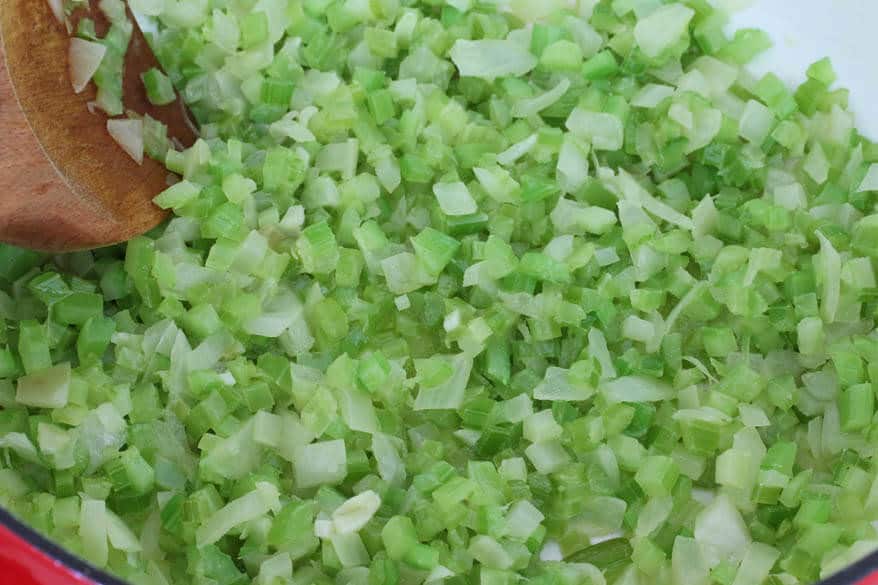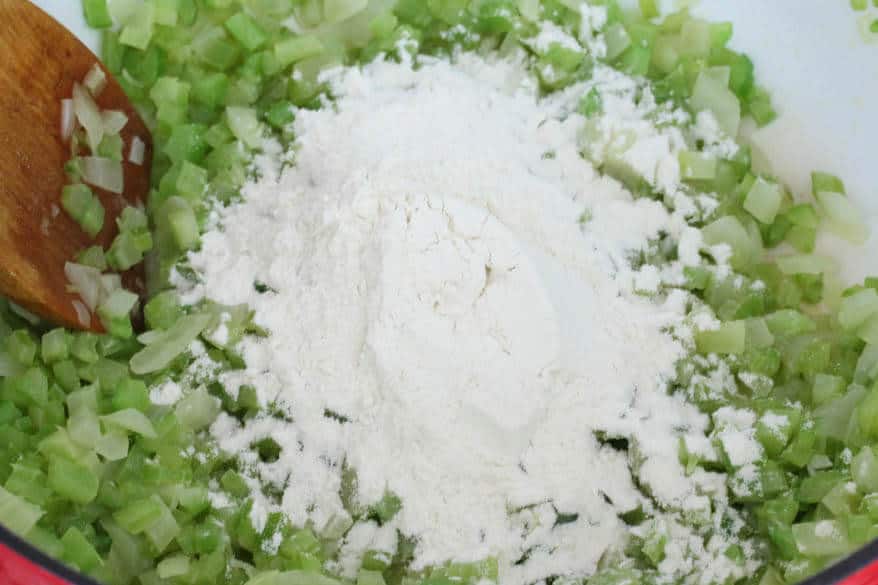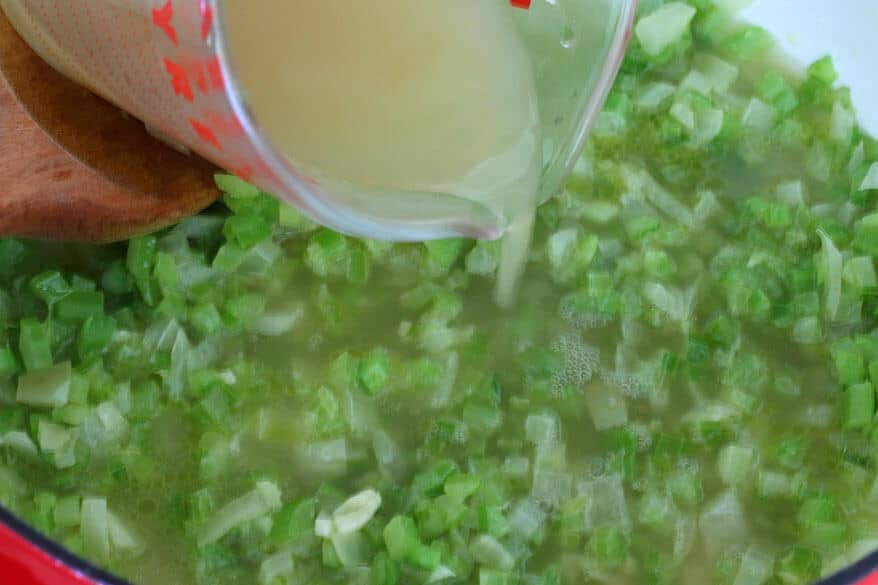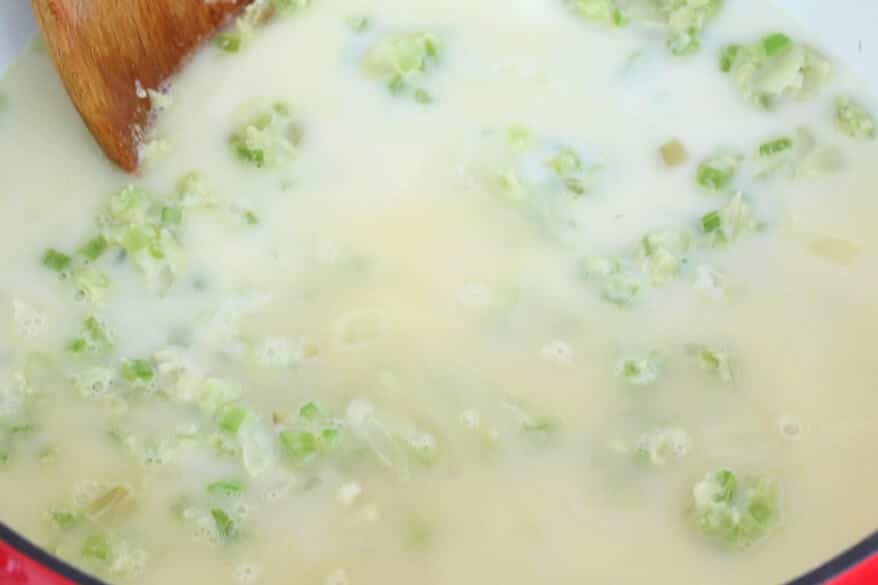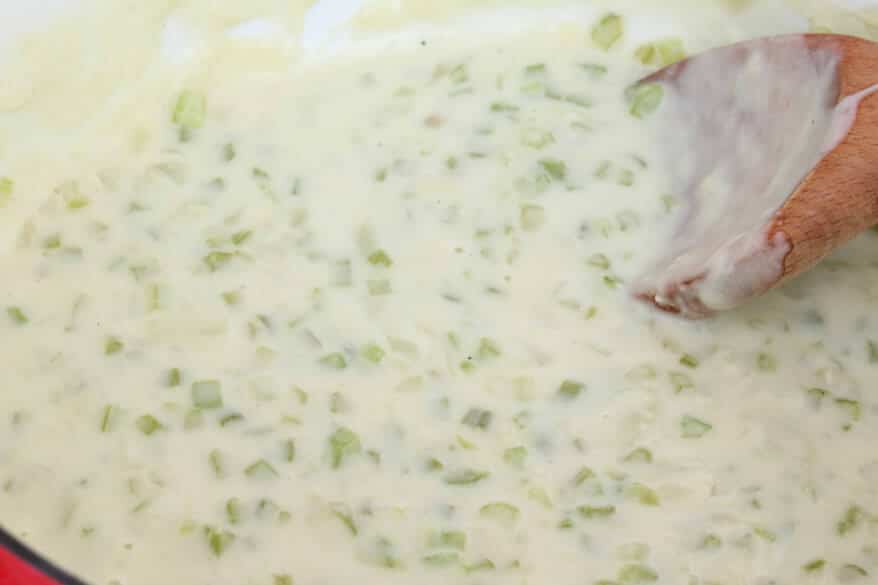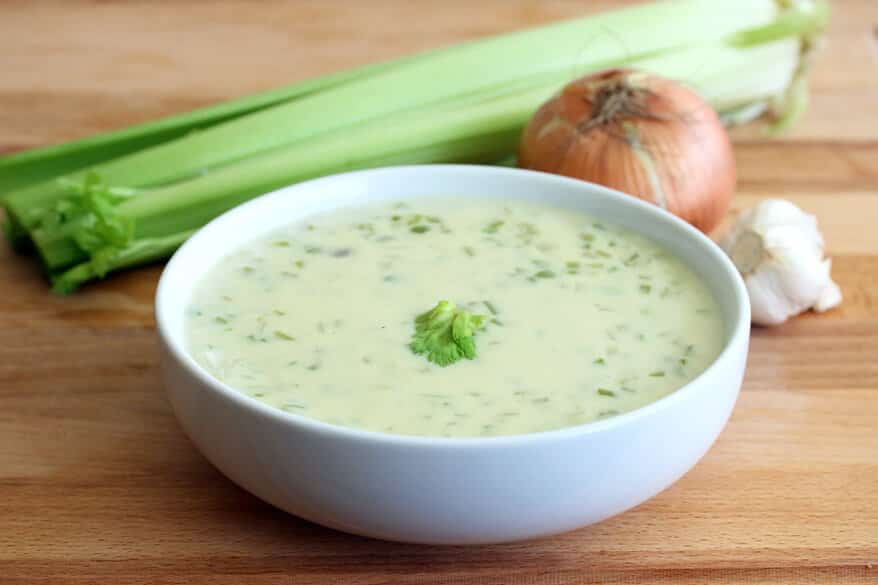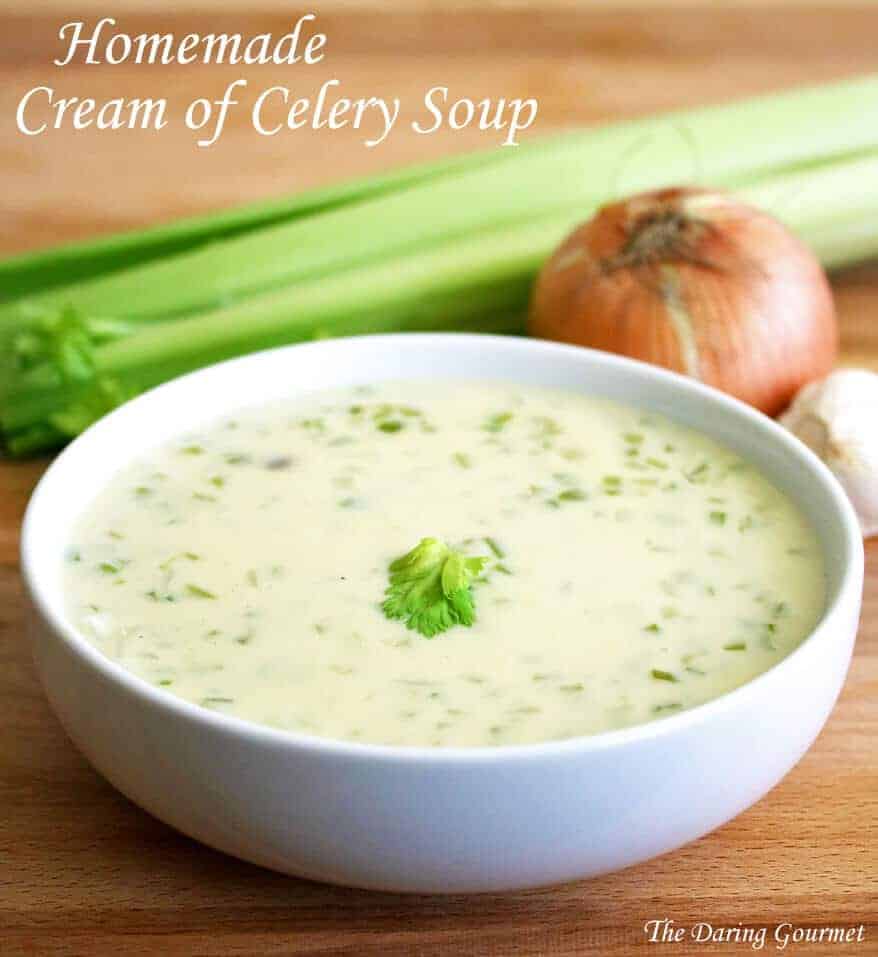 Fantastic as a stand-alone soup or used in any recipe calling for canned condensed cream of celery soup.  Clean, pure, delicious!Continue reading: Homemade Cream of Celery Soup You May Also Like:7 November, 2013 Confessions and… Continue ...
Blog: The Daring Gourmet
Posted on: Apr 04, 2014 | Original Post
Confessions and Date Night
This is a "just for fun" post.  The chicken marsala above was one of two meals Todd and I enjoyed on a recent at-home date night.  And both meals were made in 15 minutes combined…by my husband, Todd!  Intrigued?  Read on. Todd ...
Blog: The Daring Gourmet
Posted on: Nov 07, 2013 | Original Post